UK economy 'to slow sharply amid uncertainty and higher inflation'
The fall in the pound has started to hit businesses and consumers, the BCC says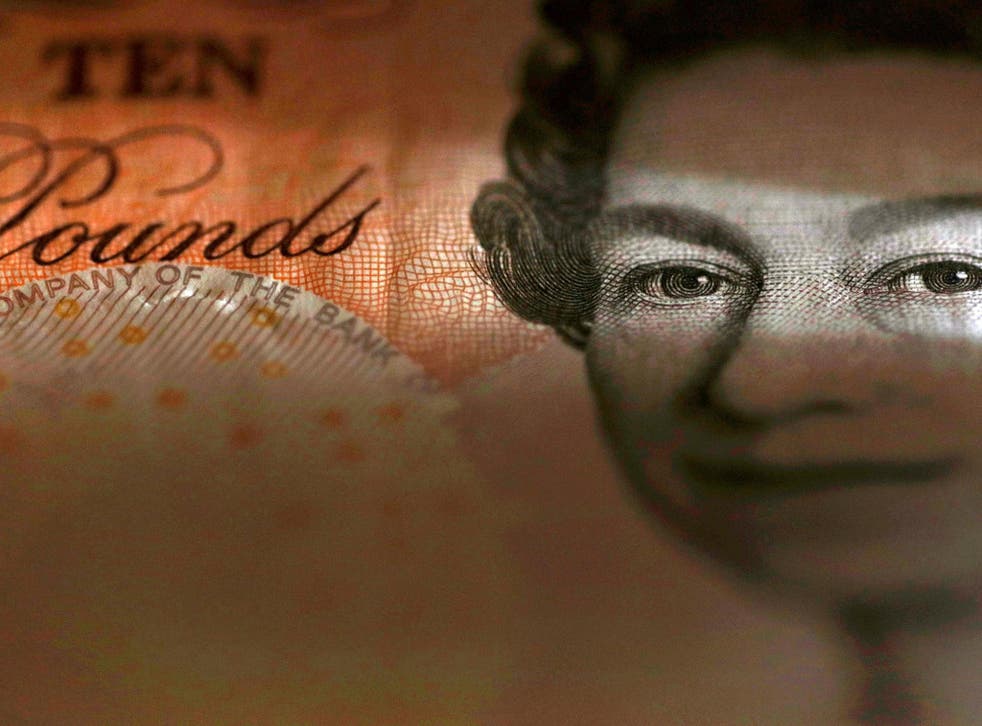 Higher inflation, cautious consumers and uncertainty over the UK's future position in Europe will cause the British economy to slow sharply next year, the British Chambers of Commerce (BCC) has warned.
The BCC, a national body that represents more than 100,000 businesses, said the "business as usual" approach from UK firms has kept the economy steady since the EU referendum "for now".
However, it warned that uncertainty over the UK's relationship with the EU and higher inflation following the devaluation of sterling is likely to hit consumer confidence and business investment.
The BCC has upgraded its forecast for GDP growth this year from 1.8 per cent to 2.1 per cent, to reflect a stronger-than-expected performance from the economy in the wake of the Brexit vote
However, it is predicting growth of just 1.1 per cent in 2017, the weakest growth since the 2008 financial crisis.
The business group has also downgraded its forecast of GDP growth for 2018 from 1.8 per cent to 1.4 per cent, as the weak pound pushes up import costs and the resulting rise in inflation hits consumer spending power.
Dr Adam Marshall, BCC director general, said: "Many companies have been adopting a 'business as usual' approach in the months since the referendum, which has kept conditions buoyant this year and prevented a sharp slowdown in growth."
"While some firms see significant opportunities over the coming months, many others now see increasing uncertainty, which is weighing on their investment expectations and forward confidence. Lower sterling and rising inflation are now starting to affect business communities and consumers across the UK."
The organisation said the UK is likely to avoid a recession, but warned it expects export growth to slow as it believed the benefits of a weaker pound had been overstated.
Since the EU referendum, the pound has fallen by about 15 per cent against the dollar and 10 per cent against the euro.
Brexit Concerns

Show all 26
"While a lower pound is a boon for some exporting businesses, many others see the latest devaluation of sterling less positively, as they are unable to benefit from it," Dr Marshall said.
"Given our findings, deeper incentives for both investment and exporting will be needed in the months and years ahead. As the Brexit negotiations commence, steps will need to be taken to help ambitious firms overcome the risks, real and perceived, born out of political uncertainty," he added.
Register for free to continue reading
Registration is a free and easy way to support our truly independent journalism
By registering, you will also enjoy limited access to Premium articles, exclusive newsletters, commenting, and virtual events with our leading journalists
Already have an account? sign in
Register for free to continue reading
Registration is a free and easy way to support our truly independent journalism
By registering, you will also enjoy limited access to Premium articles, exclusive newsletters, commenting, and virtual events with our leading journalists
Already have an account? sign in
Join our new commenting forum
Join thought-provoking conversations, follow other Independent readers and see their replies