Shoppers will see price rises unless EU workers are allowed to stay in UK
Without certainty for EU workers post-Brexit, retailers could face higher wage bills that will have a knock-on effect for consumers, according to a British Retail Consortium report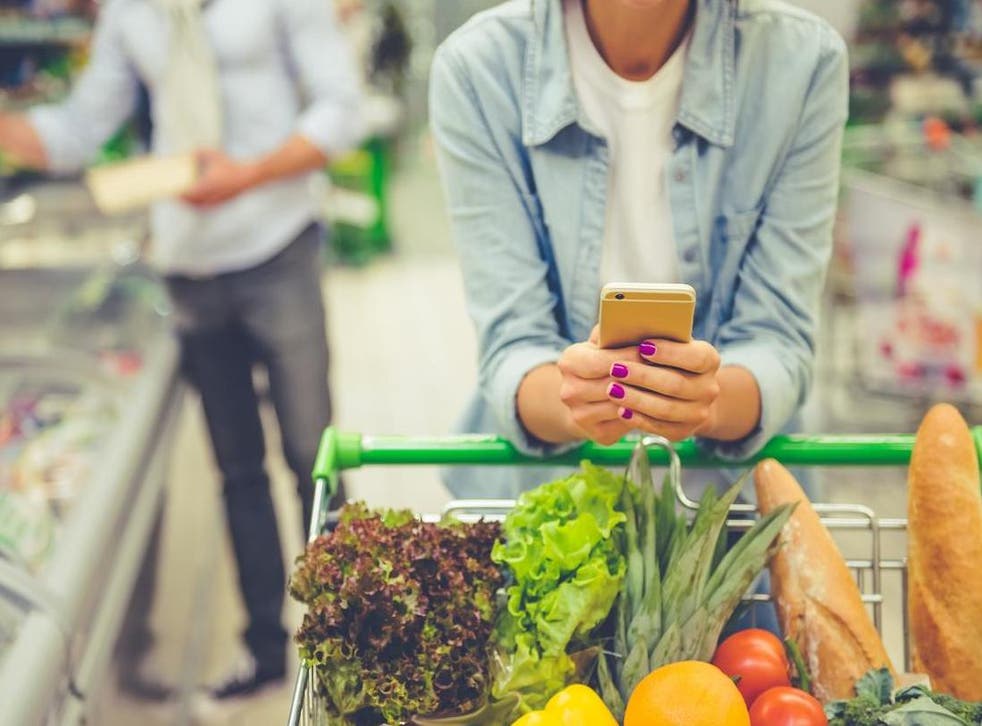 Shoppers will be hit by price rises and slow deliveries unless EU nationals are allowed to work in the UK after Brexit, Britain's retail body has warned.
Without quick action to provide certainty for EU citizens working in the UK and an immigration system fit for the future, UK retailers could face higher wage bills, which would have a knock-on effect for consumers, the British Retail Consortium said in a report.
While EU nationals make up just 6 per cent of the UK's overall retail workforce, according to official figures, the proportion is higher in some regions and parts of the industry. Around a quarter of the workforce in warehousing and distribution is made up of EU nationals.
Among British retail firms, 22 per cent report that EU workers have already left, according to the BRC, while 56 per cent say that EU workers are concerned about their right to remain in the UK.
"To provide certainty, EU colleagues must have their statuses confirmed as a priority," according to the report.
"The UK's decision to leave the EU has created uncertainty, not only for business, but for the people from the EU they employ," said BRC chief executive, Helen Dickinson.
"Our data is clear that unless we have the right structures in place to support retailers to attract, recruit and retain workers, consumers will soon start to see and feel an impact as they shop."
Business news: In pictures

Show all 13
The BRC also note that the food and drink retail sector would also be hit by a no-deal Brexit, as EU nationals make up one in three of the permanent workforce in its supply chain.
The BRC's recommendations to the Government for delivering certainty after Brexit include providing a simple and accessible system for securing settled status, matching the date for securing settled status to the date the UK formally leaves the EU and an automatic transition to settled status for those who have already acquired permanent residence under EU law.
The report adds that consumers have already felt the effect of the EU referendum result through price increases as the drop in the pound has made imports more expensive. However, greater competition for workers as a result of inadequate provisions after Brexit would add to retailers growing employment bill – a cost that they have not yet passed onto consumers.
Register for free to continue reading
Registration is a free and easy way to support our truly independent journalism
By registering, you will also enjoy limited access to Premium articles, exclusive newsletters, commenting, and virtual events with our leading journalists
Already have an account? sign in
Register for free to continue reading
Registration is a free and easy way to support our truly independent journalism
By registering, you will also enjoy limited access to Premium articles, exclusive newsletters, commenting, and virtual events with our leading journalists
Already have an account? sign in
Join our new commenting forum
Join thought-provoking conversations, follow other Independent readers and see their replies