Brexit boost for superyacht industry as sales rise above sinking pound
The fall in the pound has been good for ultra-luxury boat sales – mega-wealthy overseas buyers now get more yacht for their money.
Kalyeena Makortoff
Thursday 13 October 2016 10:20 Comments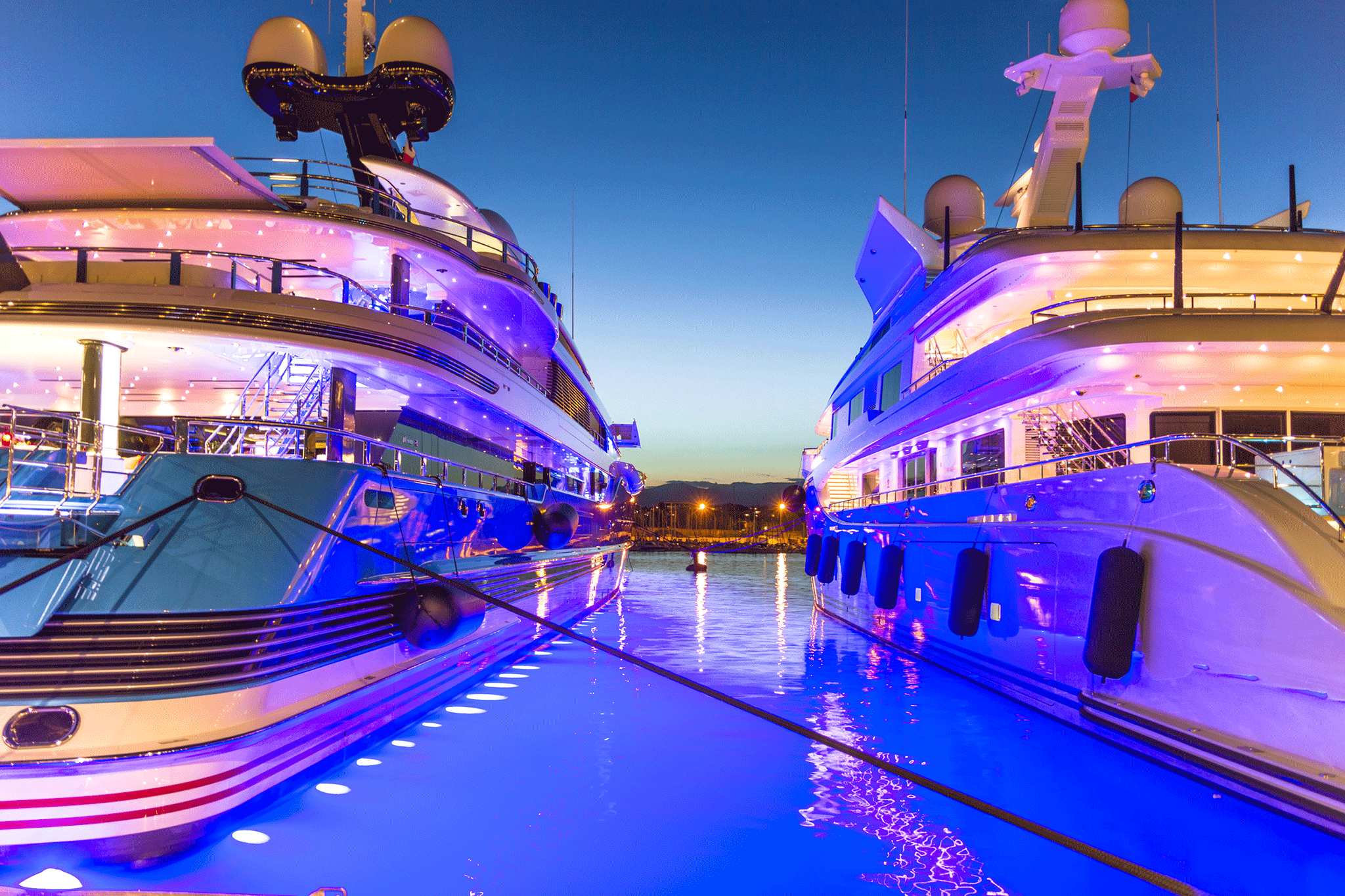 Britain's superyacht industry is weathering the Brexit storm with the sector reporting its highest level of confidence in the wake of the EU referendum – although choppier waters could be on the horizon.
Fresh figures released by British Marine and Superyacht UK on Monday show that revenue rose 11.5 per cent to £605m in 2015/2016, marking the industry's fourth consecutive year of growth.
However, Peter Brown, Superyacht UK chairman and salesman at yacht broker Burgess, said that "the decision to leave the EU is likely to dampen this growth".
Nevertheless, the news has buoyed industry sentiment, with 75 per cent of Britain's superyacht companies recording positive outlook for the next 12 months.
"With the majority of members reporting high levels of confidence post-referendum, this is in stark contrast to the sharp falls in business optimism recorded in August among British SMEs in non-marine industries," the report highlighted.
The industry has managed to stay afloat in part thanks to its limited exposure to the domestic market.
"Recent years have seen greater demand for yacht sales from international markets, including Asia and the US," Richard Selby, international development manager for Superyacht UK and British Marine, said.
Meanwhile, the pound's post-Brexit drop has also supported turnover, strengthening the purchasing power of overseas customers.
Sterling has dropped around 11 per cent against the dollar and 9 per cent against the Euro since the referendum result was announced.
Indyplus gallery: Hadid's Super yacht

Show all 9
About 72 per cent of Superyacht UK's 250 members have reported a jump in business activity, up from 61 per cent in the company's last survey.
It has helped drive up full-time industry employment by 4.5 per cent over the past financial year, with over 4,100 people now employed by the superyacht sector.
Mr Brown added: "With market dynamics strong, the superyacht sector is expected to continue to post positive revenue growth over the next 12 months."
PA
Register for free to continue reading
Registration is a free and easy way to support our truly independent journalism
By registering, you will also enjoy limited access to Premium articles, exclusive newsletters, commenting, and virtual events with our leading journalists
Already have an account? sign in
Join our new commenting forum
Join thought-provoking conversations, follow other Independent readers and see their replies