Brexit vote threatens UK's rising global competitiveness, says WEF
Britain's rise in the league table for global competitiveness risks being reversed by the vote to leave the EU
Zlata Rodionova
Wednesday 28 September 2016 09:18 Comments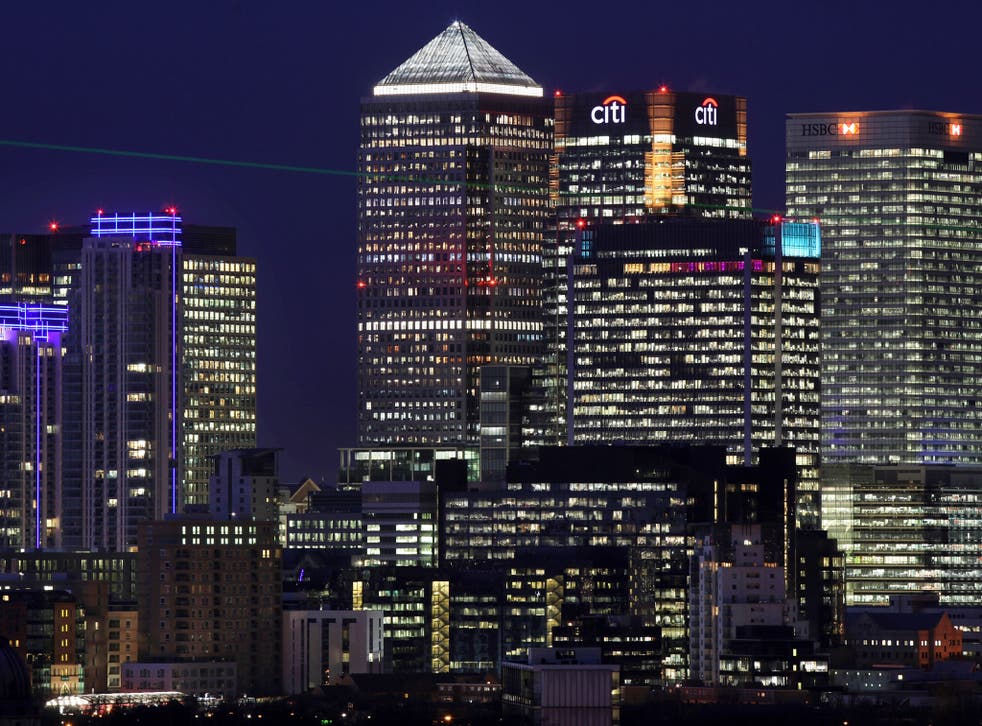 Britain's rise in the league table of the world's most competitive economies could be undermined by the country's vote to leave the EU, according to the World Economic Forum.
The group, best known for organising its annual meeting of business, government and civil society leaders in Davos, ranks countries on how competitive their economies are.
According to its latest Global Competitiveness report, Britain has surged by three positions ranking seventh for the year 2016-2017.
However, the WEF warned that the UK's score was based on data collected prior to the EU referendum in June, meaning the effect of the Brexit vote has not been taken into consideration.
The WEF said: "Although the process and the conditions of Brexit are still unknown, it is likely to have a negative impact on the United Kingdom's competitiveness through goods and financial markets as well as market size and, potentially, innovation."
"Our analysis, therefore, is that there is a clear downside risk to the UK economy from leaving the European Union, with only limited potential for upside, at least in the short term."
Switzerland maintained its place at the top of the ranking, followed by Singapore and the United States.
Despite the warning, the UK is currently the most attractive EU destination for talent. It was also hailed for its strong connection to the international economy.
The Chancellor, Philip Hammond said: "Today's report demonstrates our ability to sharpen our edge and improve our competitiveness. This Government will build on that progress, as we demonstrate to the world that Britain continues to be highly competitive and open for business."
The report comes as the Government is preparing for negotiations to pull Britain out of the EU.
What experts have said about Brexit

Show all 11
David Davis, the Brexit Secretary, admitted earlier this month that it was possible the UK could leave the EU without a deal and would be forced to trade with the rest of the continent under World Trade Organisation rules.
But Prime Minister Theresa May has refused to give a "running commentary" on what she wants to secure when formal Brexit negotiations start, probably early next year.
Her spokesman told a Westminster briefing that reports the Government was now set to pursue a "hard Brexit", which would see the UK drifting away from cooperation with the rest of the EU, were "speculation".
The damage to Britain's goods exporters of leaving the EU without a new free trade deal in place would be at least £4.5bn a year, according to a recent analysis by The Independent.
Register for free to continue reading
Registration is a free and easy way to support our truly independent journalism
By registering, you will also enjoy limited access to Premium articles, exclusive newsletters, commenting, and virtual events with our leading journalists
Already have an account? sign in
Join our new commenting forum
Join thought-provoking conversations, follow other Independent readers and see their replies