Brexit latest: First-time home buyers face sharply rising costs as UK housing market show signs of recovery
Miles Shipside, director at Rightmove, said: 'Those who do not own a home and arguably have the greatest housing need are now finding it harder to achieve their goal in the post-Brexit-vote aftermath'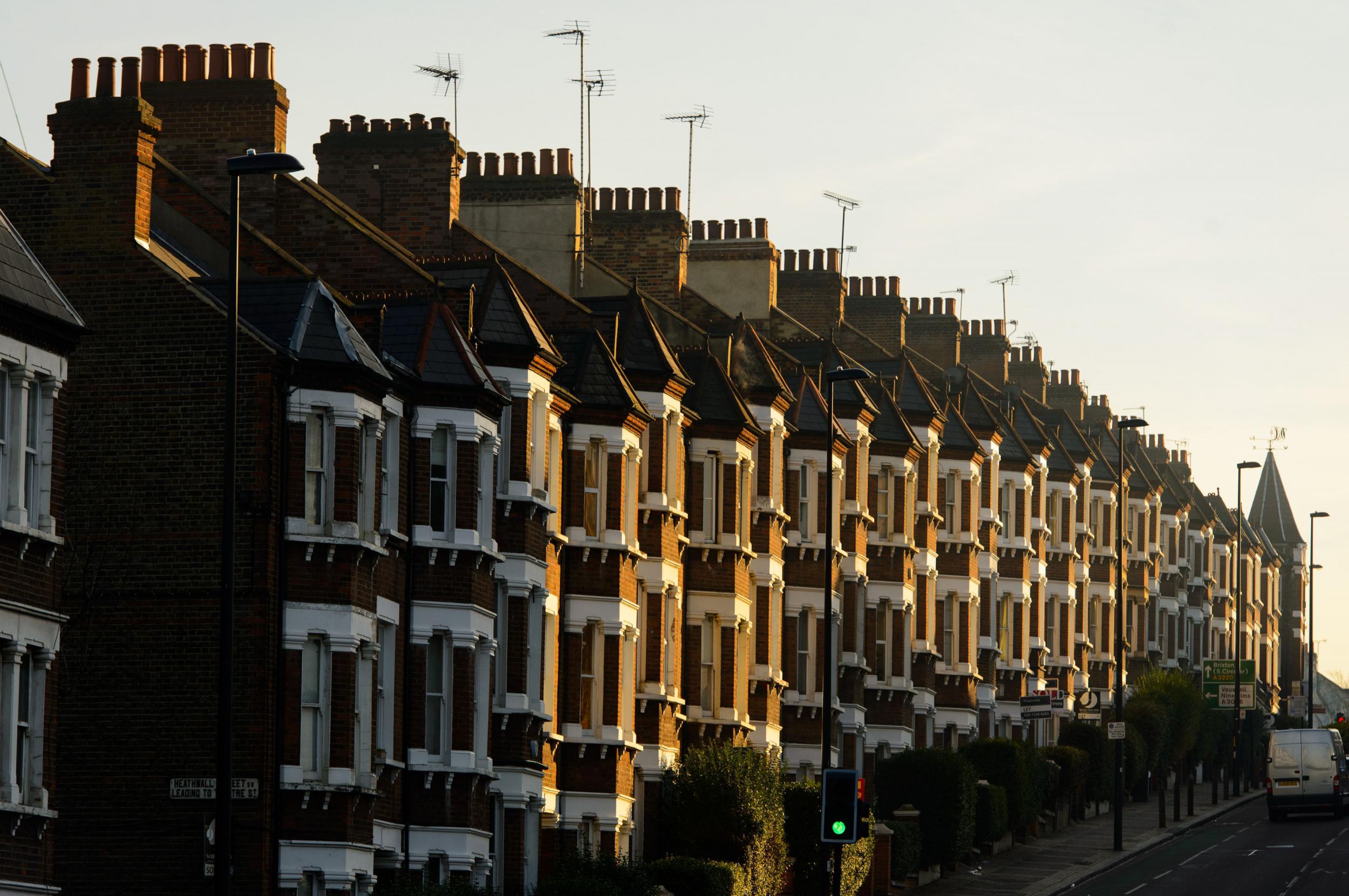 First-time buyers hoping to take advantage of the uncertainty following UK's vote to leave the EU to get a foot on the housing ladder may see their hopes dashed by rising house prices.
Property portal Rightmove said that that average asking price for a first-time buyer property with two or fewer bedrooms surged 3.3 per cent or £6,240 month-month in September alone and by 10.5 per cent or £18,450 in the last 12 months.
This brings the average asking price of a starter home outside of central London to nearly £195,000, or £20,000 higher than a year ago. While in the capital, first time buyers now face an eye-watering entry price of more than £477,000.
In comparison, the average asking price for a home in England and Wales rose 4 per cent over the year and 0.7 per cent month-on-month, hitting £306,499.
Miles Shipside, director at Rightmove, said an increasing number of people are being cut off from home ownership following the EU referendum.
"Some of those trying to get onto the property ladder may have wistfully listened to speculation of lower prices in a post-Brexit Britain. While the referendum result has created additional downwards price pressure in some upper segments of the market that were already slowing, those who do not own a home and arguably have the greatest housing need are now finding it harder to achieve their goal in the post-Brexit-vote aftermath," he said.
"The rising tide of prices is marooning more and more first-time buyers, out-stripping their ability to meet stricter lending criteria and afford the required deposits and monthly repayments," he added.
Overall, UK house prices appear to be rebounding from the lull which followed the Brexit vote in June, according to Rightmove.
The news comes after recent data has suggested the economy has so far held up well in the wake of the EU referendum.
Data released by the Office for National Statistics (ONS) last week showed retail sales fell less than expected in August.
The rate of annual consumer price inflation was also left unchanged compared to the previous month, undershooting City analysts' expectations of a pick-up in the wake of the Brexit vote and the plunge in the value of the pound.
Outrageous property deals in pictures
Show all 15
Meanwhile, the jobless rate remained at 4.9 per cent in the May-July quarter, according to the latest official figures released on Wednesday.
However, economists warned there is still a risk of downturn this autumn with predictions that confidence may slide as the process of actually leaving the EU begins.
Speaking about the property market Shipside said: "The market continues to shake off the effect of post-Brexit vote uncertainty, though more so in the lower end sector,"
"Buyers are still looking and enquiring, but there are limits on their willingness or ability to pay over the odds so sellers should be wary of over-pricing unless their local market can really justify it."
Join our commenting forum
Join thought-provoking conversations, follow other Independent readers and see their replies