Brexit: London to lose status as 'gateway to Europe' for banks, warns top German banking regulator
Andreas Dombret said that Brexit fits into a trend towards 'renationalisation' which he said he strongly believes 'negatively affects the wellbeing of us all'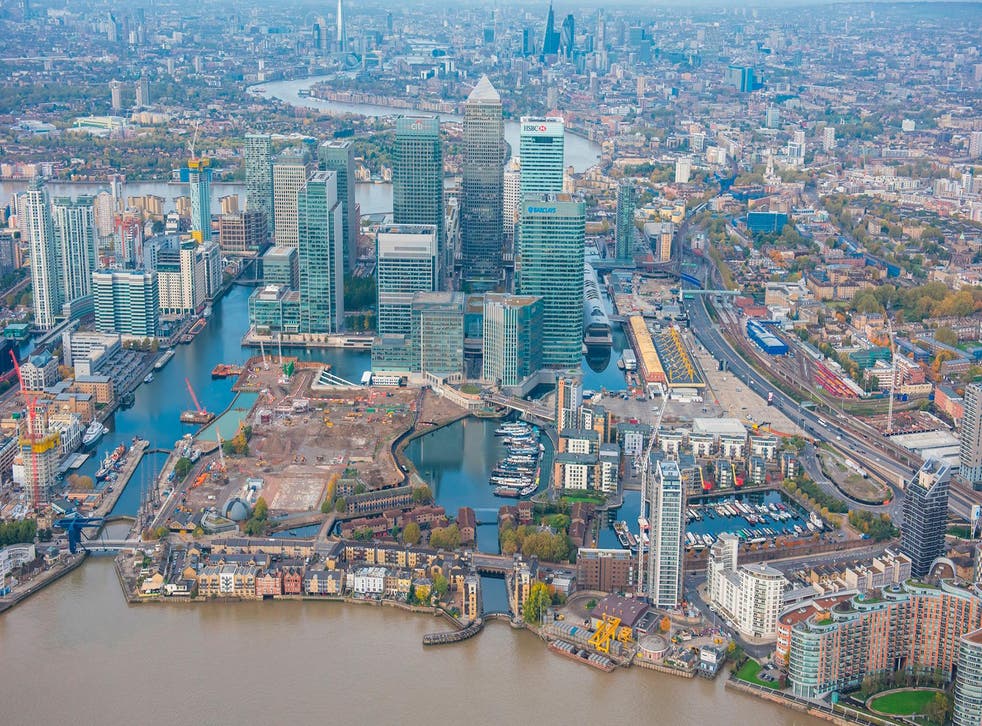 One of Germany's top banking regulators has warned that London could lose its status as "gateway to Europe" for the banking sector after Britain quits the European trading bloc.
Andreas Dombret, who is an executive board member for the Bundesbank – Germany's central bank – told a private meeting of German businesses and banks earlier this week in Frankfurt that even if banking rules were "equivalent" between the UK and the rest of the EU, that was still "miles away from [Britain having] access to the single market".
"The current model of using London as a gateway to Europe is likely to end," Mr Dombret reportedly said.
Mr Dombret reportedly made it clear that he did not support a "confrontational approach" to future relations between the UK's substantial financial services sector and the EU, but that there was "intense uncertainty" about how Brexit negotiations would pan out.
He said that Brexit fits into a trend towards "renationalisation" which he said he strongly believes "negatively affects the wellbeing of us all".
"We should therefore invest all our efforts in containing these trends," the BBC reported that Mr Dombret said.
Mr Dombret, who was born in the US to German parents, is a former banker who held positions at Deutsche Bank, JPMorgan, Rothschild and Bank of America before joining the Bundesbank in 2010.
Earlier this week the European Parliament's lead Brexit negotiator said that the EU needs to reform or it risks disappearing completely. Guy Verhofstadt said that there are multiple sources of pressure on the bloc.
How Brexit affected Britain's favourite foods from Weetabix to Marmite

Show all 8
"If we look to the pressure on the European Union at the moment… [President Donald Trump] is bidding on the designation of the European Union and also Vladimir Putin who wants to divide the European Union," he said.
"Then there's also the threat of jihadism and then internally we have enormous pressure by nationalists, populists, the whole question of Brexit, so it's an existential moment for the European Union," he added. He said that it is "now the time to reform, otherwise it could disappear".
Join our new commenting forum
Join thought-provoking conversations, follow other Independent readers and see their replies