Brexit top donor Peter Hargreaves says 'no regrets' despite losing hundreds of millions after Leave win
Hargreaves said he still had no regrets about donating to the Leave campaign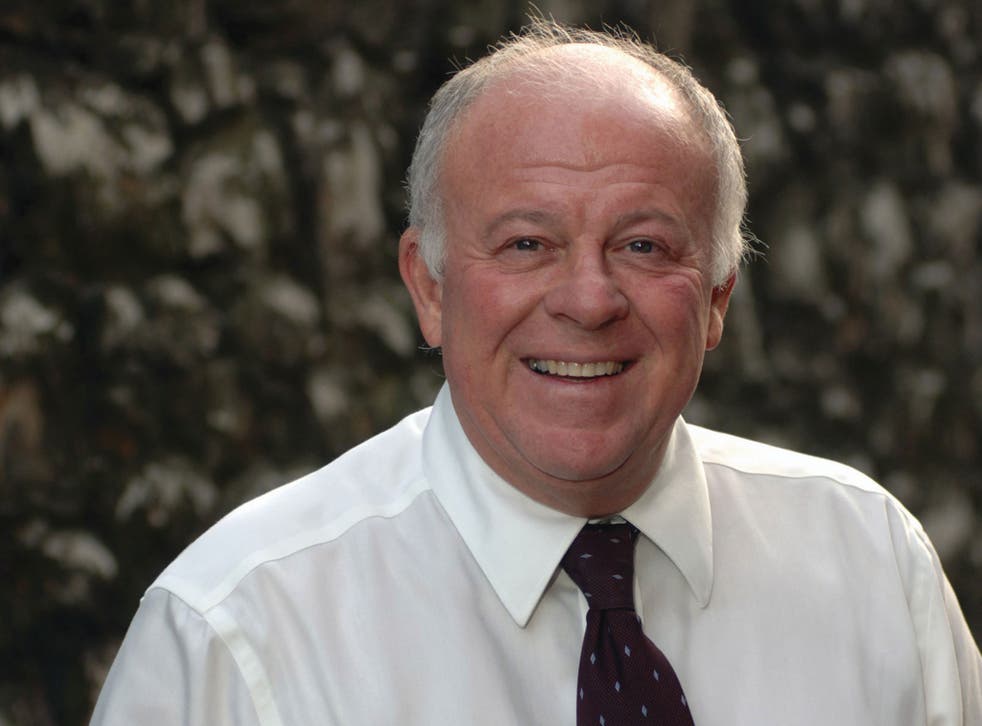 The top donor to the campaign for the UK to leave the EU has said he has no regrets about the money he spent, despite hundreds of millions being wiped off his fortune in the aftermath of the vote.
Peter Hargreaves, who owns one third of the shares in the financial advice company that he founded called Hargreaves Lansdown, gave £3.2 million to the Leave campaign in the run up to the vote.
Shares in Hargreaves Lansdown dropped in value from 1,389p ahead of the vote to 1,056p on Monday, wiping £400 million off the market value of the company in two trading days.
Pro-EU rally held in London
The value of the shares had rebounded and were trading at 1,192p in midmorning trading on Wednesday as the FTSE 100 made some gains.
"The shares have suffered a fallout just as everything else has. Hargreaves Lansdown has fallen quite a lot," Hargreaves told the Guardian after the referendum result.
He said he still had no regrets about donating to the Leave campaign. "I didn't do this for personal gain. I thought it would first and foremost be good for Britain," Hargreaves said.
He said the fall in sterling would be good for FTSE 100 companies whose earnings are translated into sterling. The pound was worth around $1.34 on Wednesday, down from around $1.50 just after the polling stations closed.
"It will be the biggest stimulus for British business that I've seen since 1992. It's going to make them very profitable," Hargreaves said.
He compared the situation now to when the UK left the exchange rate mechanism in 1992.
6 ways Britain leaving the EU will affect you

Show all 6
"We rose from the ashes like a phoenix, and by 1997 had a trade surplus and a balanced budget. Why should it be any different now? Suddenly Britain's much more competitive, even if they put tariffs up against us," Hargreaves said.
Not all companies agree that the UK's decision to leave the EU will be good for business.
Vodafone warned on Tuesday that it is reconsidering keeping its group HQ in the UK following the vote because of the importance of the single market.
Register for free to continue reading
Registration is a free and easy way to support our truly independent journalism
By registering, you will also enjoy limited access to Premium articles, exclusive newsletters, commenting, and virtual events with our leading journalists
Already have an account? sign in
Register for free to continue reading
Registration is a free and easy way to support our truly independent journalism
By registering, you will also enjoy limited access to Premium articles, exclusive newsletters, commenting, and virtual events with our leading journalists
Already have an account? sign in
Join our new commenting forum
Join thought-provoking conversations, follow other Independent readers and see their replies