Philip Hammond to champion skilled immigration at FinTech conference
The speech will cement Mr Hammond's position as a supporter of relatively high rates of immigration in the Cabinet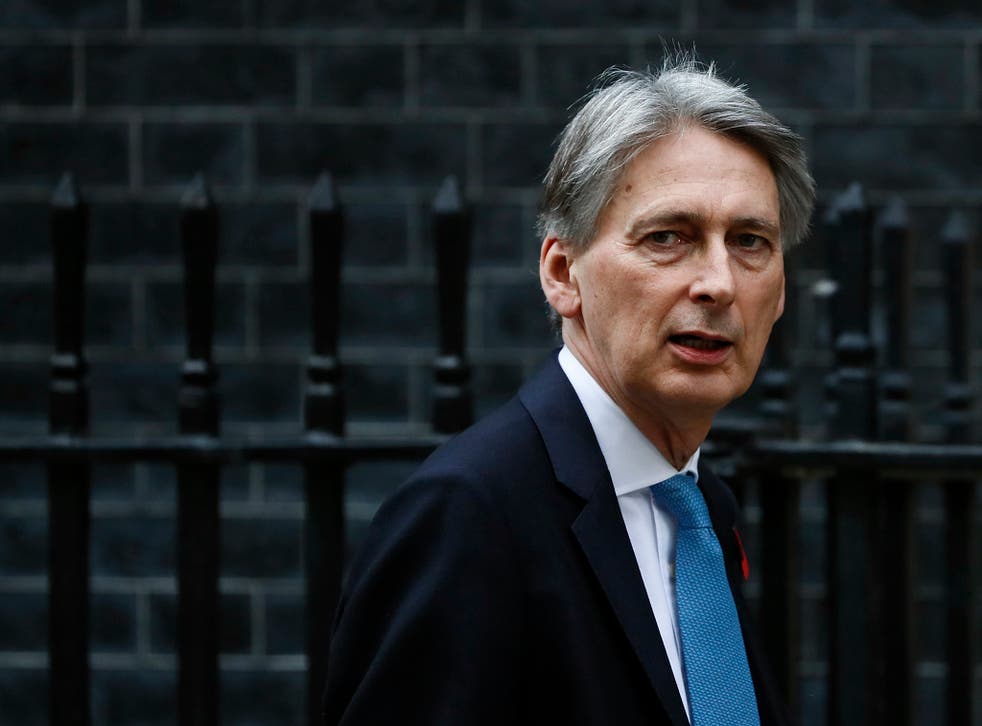 The Chancellor, Philip Hammond, will on Wednesday make a plea for the UK to remain open to immigration of the "the brightest and the best from around the world" in the wake of Brexit.
In a speech to the inaugural FinTech Conference in London Mr Hammond is due to hammer home the point that the vitality of the UK technology sector is heavily reliant on continued skilled immigration.
"We will have to strive and graft and fight to seize the opportunities - and make the most of them," he is due to say.
"That means growing and strengthening the areas – like Fintech – in which we enjoy a competitive advantage… while we need to continue to attract the brightest and the best from around the world to these shores. We must also do better at nurturing and developing the home-grown talent to drive our economy forward in the future".
"Our vision of an outward-looking, Global Britain will deliver the high-skilled, high-wage economy of the future that will power the higher living standards we all want to see for future generations."
The speech will cement Mr Hammond's position as a supporter of relatively high rates of immigration in the Cabinet.
Last October he suggested at a hearing before the Treasury Select Committee that the Government might drop students from its target of reducing net immigration to the "tens of thousands", only to be rapidly rebuffed by the Prime Minister.
Theresa May has made slashing net immigration rates into the UK her Brexit priority, despite a majority view among credible economists that this will damage the UK economy.
In her Lancaster House speech in January she said that she would not seek to keep the UK in the EU single market because other European states had made it clear that the price of this would be continued freedom of movement of European workers into Britain, and vice versa.
Net immigration to the UK is estimated by the Office for National Statistics to have been 273,000 in the year to September 2016 and high rates of immigration are widely seen as one of the driving factors behind last summer's Brexit vote.
The International FinTech Conference brings together more than 100 of the UK's leading financial technology firms and investors. It is part of UK FinTech Week.
Join our new commenting forum
Join thought-provoking conversations, follow other Independent readers and see their replies