Rise of populism in Europe a bigger threat to the continent's stability than Brexit, says KPMG boss
A string of high-stakes elections in France, Germany and the Netherlands could bring even greater uncertainty to the bloc in the year to come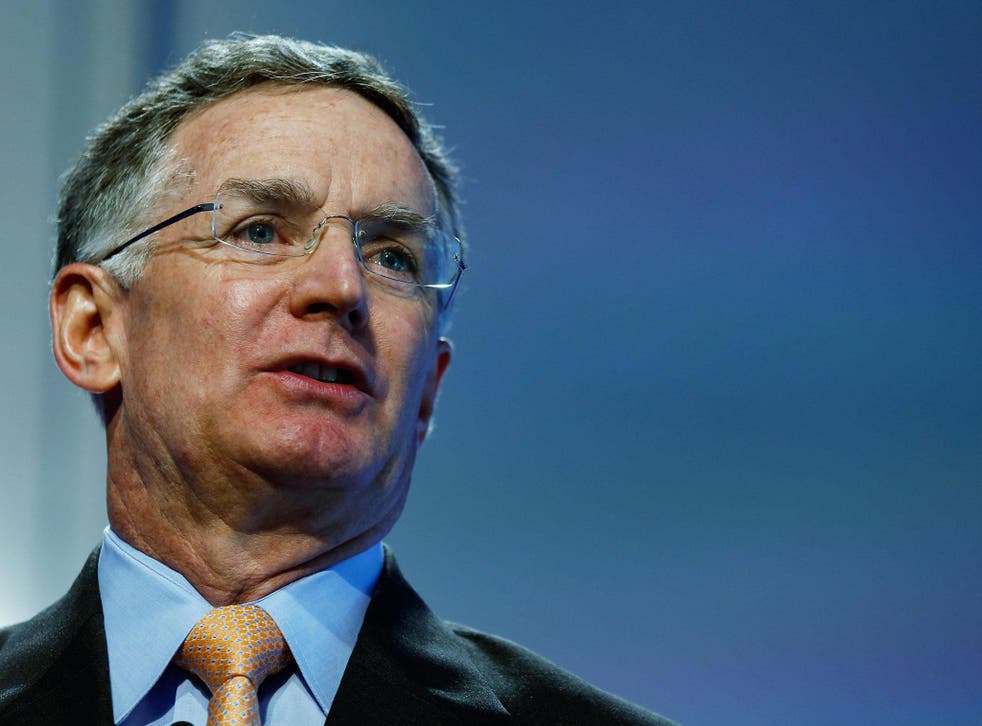 The rise of populism in Europe is a far greater threat to the continent's stability than Britain's decision to leave the EU, the global chairman of KPMG, one of the world's top four biggest accounting firms, has warned.
A majority of European business chiefs believe the Brexit vote could damage their business, with some reviewing their plans to invest in the UK, according to recent surveys.
However, John Veihmeyer, said Brexit is not the biggest threat facing the EU or the global economy next year.
In an interview with Business Insider, he said: "The elections [in Europe] and the decisions [that are going to be made in 2017], like what will happen in France, could be very impactful for the rest of Europe – especially if we begin to see a trend or more similar activity in the Netherlands and other countries.
"It could threaten the [European] union. It would mean a disruptive period for years especially since there will be a focus more on Brexit."
"I wouldn't underestimate the concern I have for the health of the global economy and how this can become the biggest impediment of growth. The world is facing a lot of major uncertainties."
The anti-establishment tide that voted to sweep the UK out of the EU and Trump into the White House is rising steadily across the continent and Mr Veihmeyer is not the only to express his concern.
Brexit Concerns

Show all 26
A string of high-stakes elections in France, Germany and the Netherlands – along with possibly Italy – could bring even greater uncertainty to the bloc in the year to come.
Earlier this month, David Cameron warned the euro could be plunged back into crisis and added the election of France's far-right leader Marine Le Pen would be a "big body blow" for Europe.
French former Socialist prime minister and presidential hopeful , Manuel Valls, previously said "Europe could die" in the face of "attacks from the populists". Meanwhile, Wolfgang Schäuble, German's finance minister, has warned of the scourge of "demagogic populism".
Register for free to continue reading
Registration is a free and easy way to support our truly independent journalism
By registering, you will also enjoy limited access to Premium articles, exclusive newsletters, commenting, and virtual events with our leading journalists
Already have an account? sign in
Register for free to continue reading
Registration is a free and easy way to support our truly independent journalism
By registering, you will also enjoy limited access to Premium articles, exclusive newsletters, commenting, and virtual events with our leading journalists
Already have an account? sign in
Join our new commenting forum
Join thought-provoking conversations, follow other Independent readers and see their replies