Brexit's weakening of the pound 'to be exploited by foreign property millionaires'
The drop in price over the last six months has triggered a wave of enquiries and buying demand from Indians living abroad, as well as Turkish and Middle Eastern investors, for properties valued at £5m or above in the UK capital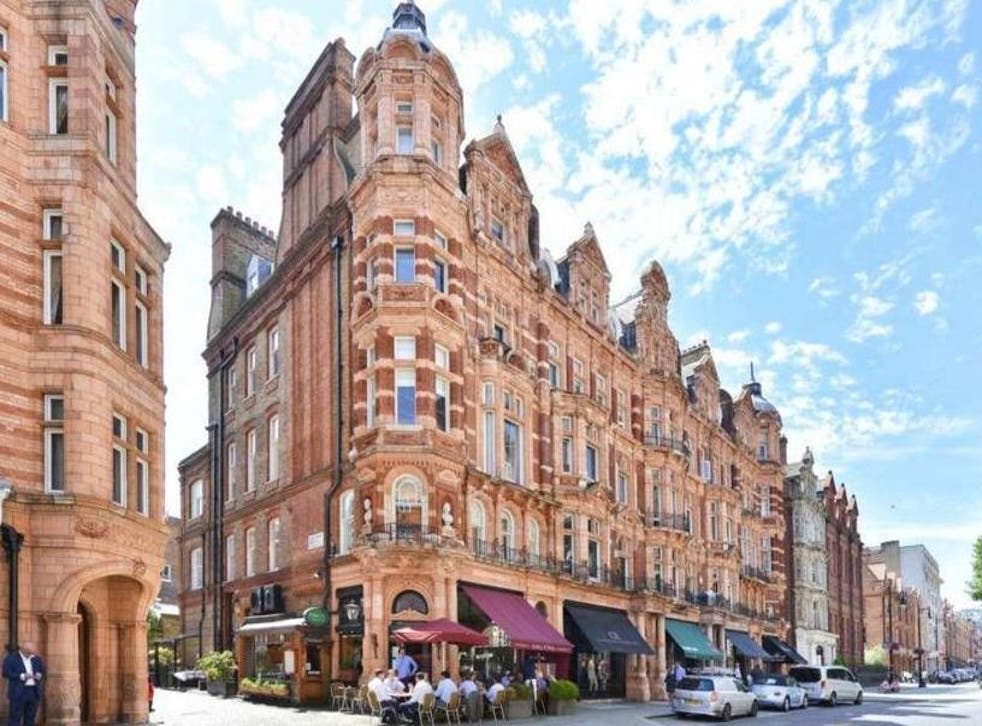 The pound's post-Brexit vote slump against the dollar has considerably sweetened the appeal of London's residential property market for millionaires from India, Turkey and the Middle East, according to new research.
The pound has dropped about 18 per cent against the dollar and 12 per cent against the euro since the UK voted to leave the EU in June and the rallying dollar has generated significant price savings and investment opportunities for US dollar investors in London, according to the Beauchamp Estates' 2017 Wealth Report, which analyses the top-end of the residential property market in areas of high demand around the world.
In 2015, the average price of what the report calls an "ultra-prime residential property" in Mayfair was $5,306 per square foot. Since then, it has dropped by 10.6 per cent to $4,741 per square foot.
The drop in price over the last six months has triggered a wave of enquiries and buying demand from Indians living abroad, as well as Turkish and Middle Eastern investors, for properties valued at £5m or above in the UK capital.
Enquiries and sales to UK domestic buyers of properties in London's most expensive neighbourhoods stayed relatively stagnant over the period, but enquiries from American buyers rose by 10 per cent and sales by 3 per cent, according to the report.
Likewise, enquiries from the Middle East and Asian increased by 15 per cent and purchases in the area increased by 10 per cent.
American home-owners now typically spend between £2m and £5m on a family home in either Mayfair, Kensington or Notting Hill.
Outrageous property deals in pictures

Show all 15
Dollar-based buyers from the Middle East typically spend between £5m to £6m buying property in Mayfair, Knightsbridge or Belgravia, according to the report.
A dollar buyer purchasing a typical 3,900 square foot apartment in Mayfair now pays $18.4m, compared to $20.6m in 2015, according to the report.
Join our new commenting forum
Join thought-provoking conversations, follow other Independent readers and see their replies