Post-Brexit pound slump drives online export boom for UK companies
SMEs in the UK saw their international PayPal sales rise 10 per cent year-on-year from January to June 2016, the rate of growth then trebled to 34 per cent year-on-year from July to December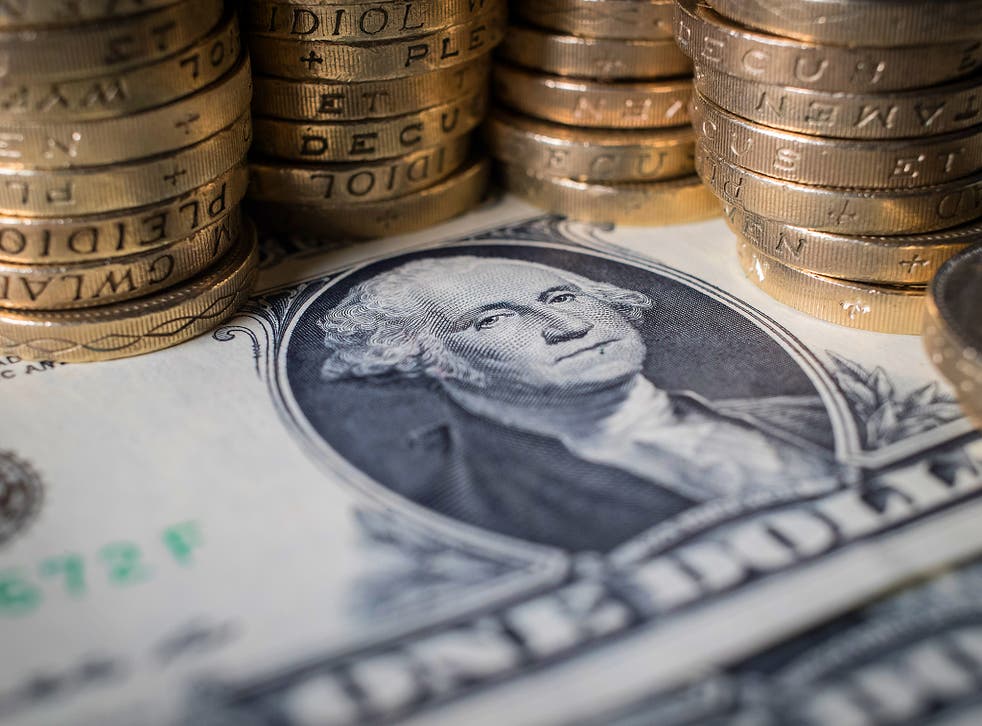 British companies have seen a surge in international sales since the UK voted to leave the EU in June, according to a new research.
Online payment firm PayPal, revealed that small and medium-sized businesses (SMEs) in the UK saw international PayPal sales more than treble due to the post-Brexit slump in the value of the pound which makes products cheaper for overseas buyers.
The amount foreign shoppers spent with UK SMEs already rose 10 per cent year-on-year from January to June 2016, the rate of growth then trebled to 34 per cent year-on-year from July to December.
Mark Brant, managing director at PayPal UK, said online SMEs were well equipped to navigate the unpredictable market conditions following the EU referendum result.
"Of course lower prices played a major part in boosting international sales, but there were many other contributing factors," Mr Brant said.
"The small businesses that were best placed to benefit from the influx of international shoppers were the ones who had already adapted their online stores - for example by letting customers browse in their own language, and pay in their own currency," he added.
Economists have recently warned the battered pound is set to continue trading at record lows even once Prime Minister Theresa May's government triggers official proceeding to exit the EU.
How Brexit affected Britain's favourite foods from Weetabix to Marmite

Show all 8
According to a poll of more than 60 banks and research institutions conducted by Reuters, sterling, which is already down 17 per cent against the dollar and 12 per cent against the euro since the Brexit vote, will not recover any time soon.
Deutsche Bank predicted sterling will plunge to $1.14 once Article 50 is triggered later this month.
This would be a new 31-year low, even including the flash crash that sent the pound plunging more than 6 per cent on 7 October.
Join our new commenting forum
Join thought-provoking conversations, follow other Independent readers and see their replies