Brexit pound slump causes Christmas pudding prices to jump 21%
Raisins, butter, flour and sugar have gone up since the same time last year due to a combination of factors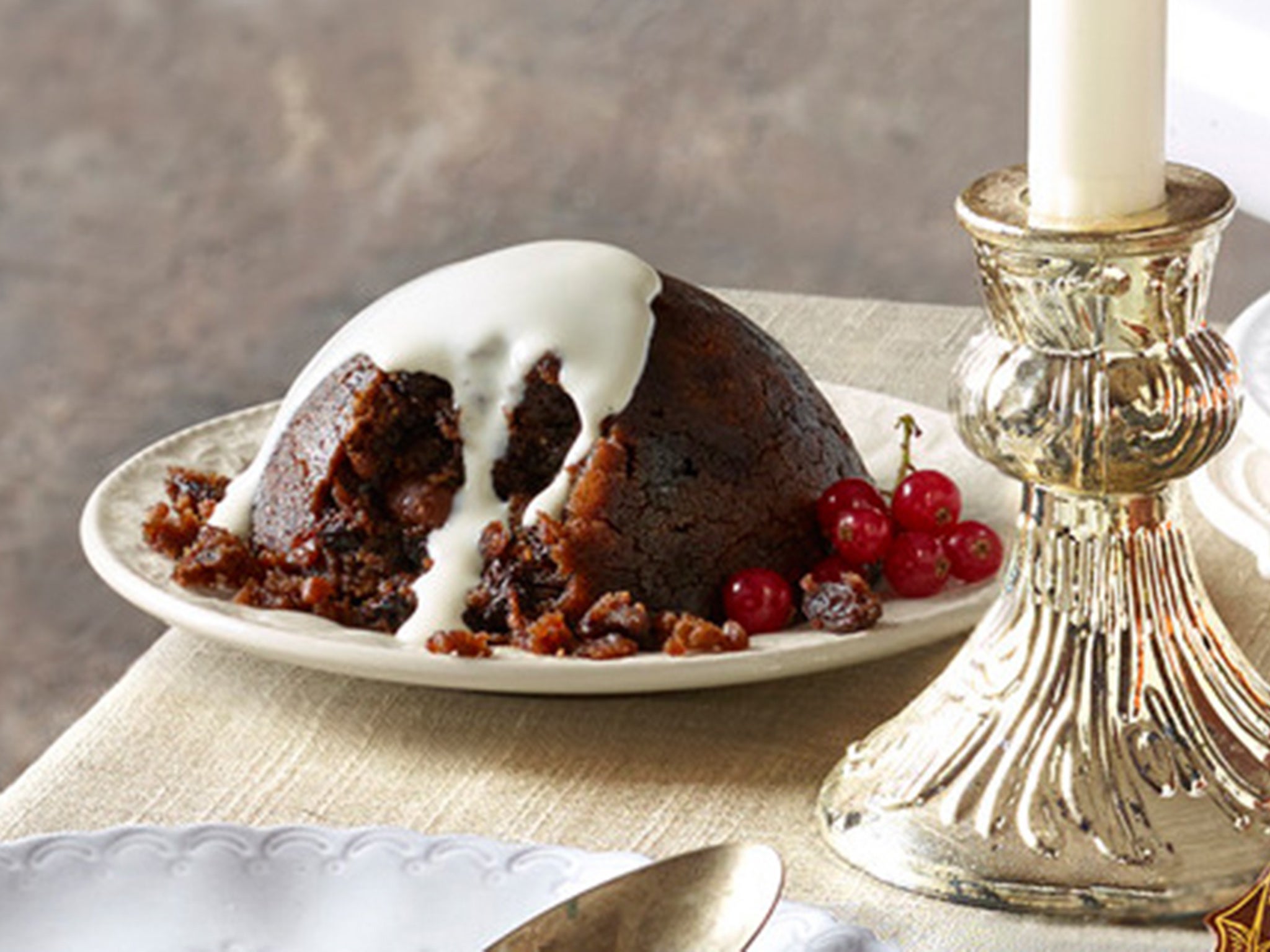 Britons are facing a jump in prices for traditional Christmas pudding ingredients due to the fall in the value of the pound in the aftermath of the Brexit vote.
A weaker pound has pushed up the cost of key ingredients such as raisins, which will see the overall price of a Christmas pudding jump by 21 per cent.
Sterling has dropped by nearly 18 per cent against the dollar since the UK voted to leave the EU, becoming the world's worst-performing currency in October.
A lower sterling rate in the wake of the referendum has led to a 3 per cent rise in the price of raisins, which are imported to the UK, while a drop in milk production has sent butter prices up 92 per cent to their highest level in five years, according to commodity data group Mintec.
Christmas pudding costs were also driven by higher import prices for sugar. Meanwhile, UK wheat prices rose because of lower output and increased demand as a higher quality domestic crop led to buyers reducing their exports for UK wheat.
However, the cost of Christmas dinners overall is expected to be up just 1 per cent, according to Mintec.
The price of turkey is down 2 per cent on last year, when prices were hit by an avian flu outbreak.
Brexit Concerns
Show all 26
Mintec warned there could be further hikes as demand rises in December.
"It is worth noting that prices are likely to rise in December as demand continues to increase, so stocking up on turkey and pork early is probably the best course of action," said the report.
The data group also said it is "highly unlikely" Christmas 2016 will be cheaper than last year due to "key festive treats and decorations costing more money".
Join our commenting forum
Join thought-provoking conversations, follow other Independent readers and see their replies