Pound sterling falls to new 31-year low against the dollar after Brexit
Sterling slips to $1.3218 in morning trade, lower than last Friday and weakest since 1985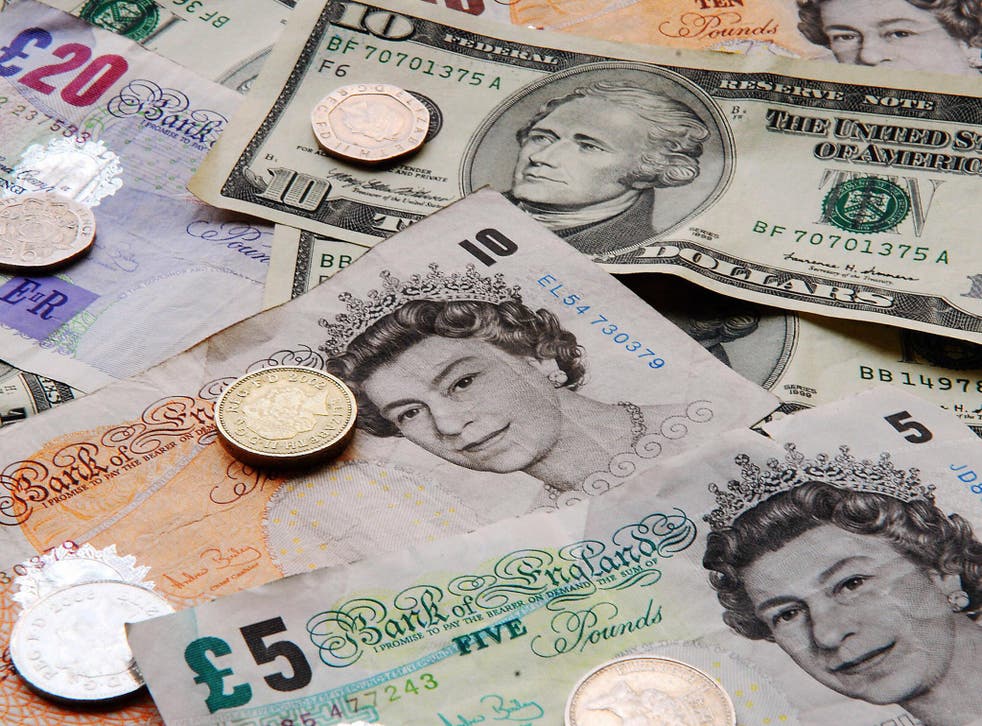 Sterling has this morning slipped to $1.3218 - a new 31-year low against the US currency, as a result of investor anxiety over the economic implications of Brexit.
The pound had dipped to $1.3231 on Thursday night - the lowest since 1985 - as the referendum result came into focus and traders sold sterling. But it recovered slightly over the following 24 hours.
Follow the latest live updates
Yet in trading today the pound dipped below that level, as a statement by the Chancellor, George Osborne, highlighting the "strength" of the UK economy, failed to assuage concerns.
Boris Johnson, the figurehead of the Leave campaign and presumed Conservative leadership contender, said in his Daily Telegraph column this morning that "the pound remains higher than it was in 2013 and 2014". But he is believed to have been referring to the pound versus the euro, not the dollar.
Brexit: Osborne declares 'Britain is ready'
Here is sterling versus the dollar in a longer perspective:
In another sign of growing financial stress 10 year government bond yields - known as Gilts - fell below 1 per cent for the first time in history.
Gilt yields hit all time low...
Investors pile into Gilts in times of crisis since they are percieved as a safe haven asset. The yield - or interest rate - moves in the opposite direction to their price.
Join our new commenting forum
Join thought-provoking conversations, follow other Independent readers and see their replies