Brexit threatens UK's future as manufacturing hub, says Philips chief executive
Frans van Houten concerned about lack of progress on a deal between the UK and the EU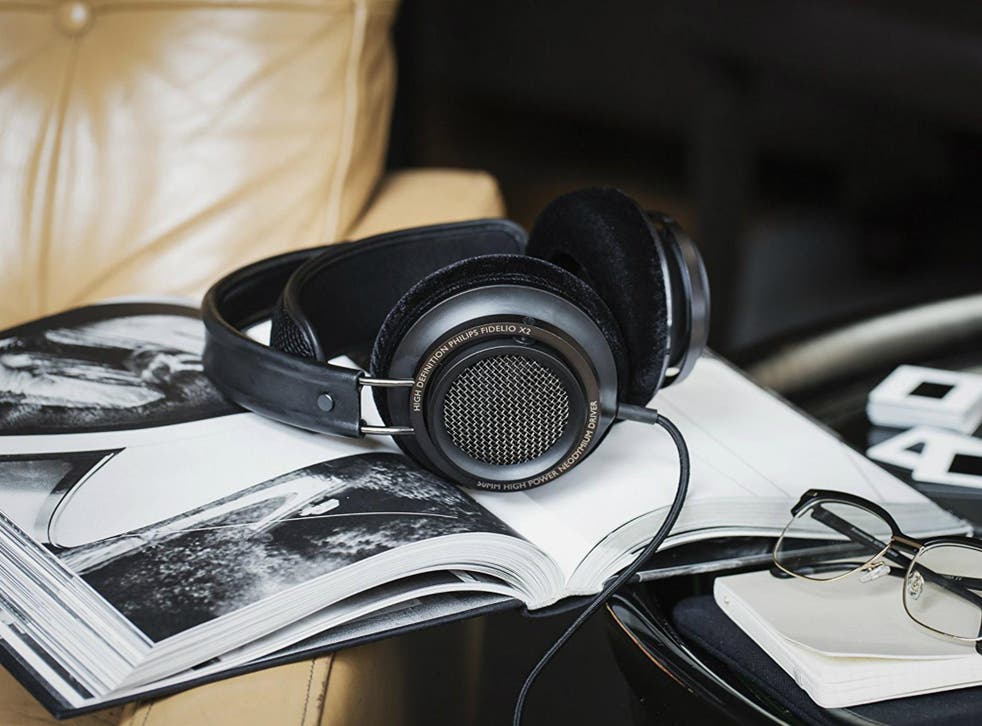 The chief executive of Philips has warned that Brexit threatens the UK's future as a manufacturing hub.
Frans van Houten said he was concerned about the lack of progress on a deal between the UK and the EU and that a no-deal Brexit would jeopardise British manufacturing.
"As time passes and there is no solution I get increasingly worried that hereafter frictionless trade between the United Kingdom and European mainland could be at risk," Mr van Houten told reporters after the company reported disappointing quarterly earnings on Monday.
"Basically the UK as a manufacturing hub for the world would be at risk," he added
"We are looking at a customs union as a minimum [requirement]," for a negotiated Brexit, he said. "If that were not to happen we would need to rethink our manufacturing footprint."
Philips expects production at its main plant in Glemsford, Suffolk to fall in the event of a hard Brexit. The Dutch multinational said in July that it would cut 500 jobs at the facility if the UK does not secure a favourable trading deal.
Philips has an 82-year history on the site but said any changes to current free trade arrangements and product certification regimes "is a serious threat to the competitiveness of this factory," adding: "We need to do worst-case scenario planning."
The company is the latest big manufacturer, to warn that crashing out of the EU will have major negative consequences for the UK. Jaguar Land Rover, BMW, Airbus and Nissan have all said they will have to reconsider their operations if the government doesn't reach an agreement in time.
UK car production dropped 13 per cent in August, the third consecutive month of decline.
Figures compiled by the Society of Motor Manufacturers and Traders show that a cliff-edge Brexit could mean at least £5bn in tariffs.
However, the organisation said this would be just the tip of the iceberg for the sector, as these levies could push the cost of UK-built cars sold in the EU up by an average of £2,700, "affecting demand, profitability and jobs".
Last month, Honda said a no-deal scenario would cost it tens of millions of pounds, while BMW said it would move a planned shutdown of its Mini plant in Oxford forward to coincide with the beginning of Brexit in order to minimise the risk of disruption.
Meanwhile, Jaguar Land Rover has moved workers at its Castle Bromwich plant to a three-day week because of "continuing headwinds impacting the car industry". The company's chief executive, Ralf Speth, warned that tens of thousands of jobs in the UK motor industry are at risk if a no-deal Brexit goes ahead.
Join our new commenting forum
Join thought-provoking conversations, follow other Independent readers and see their replies