Questions about Brexit, tariffs and jumpy pound top barriers to UK exports, survey finds
Almost half of internationally active UK firms polled cite lack of clarity on Brexit as obstacle to export
Olesya Dmitracova
Economics and Business Editor
Friday 11 October 2019 10:06 Comments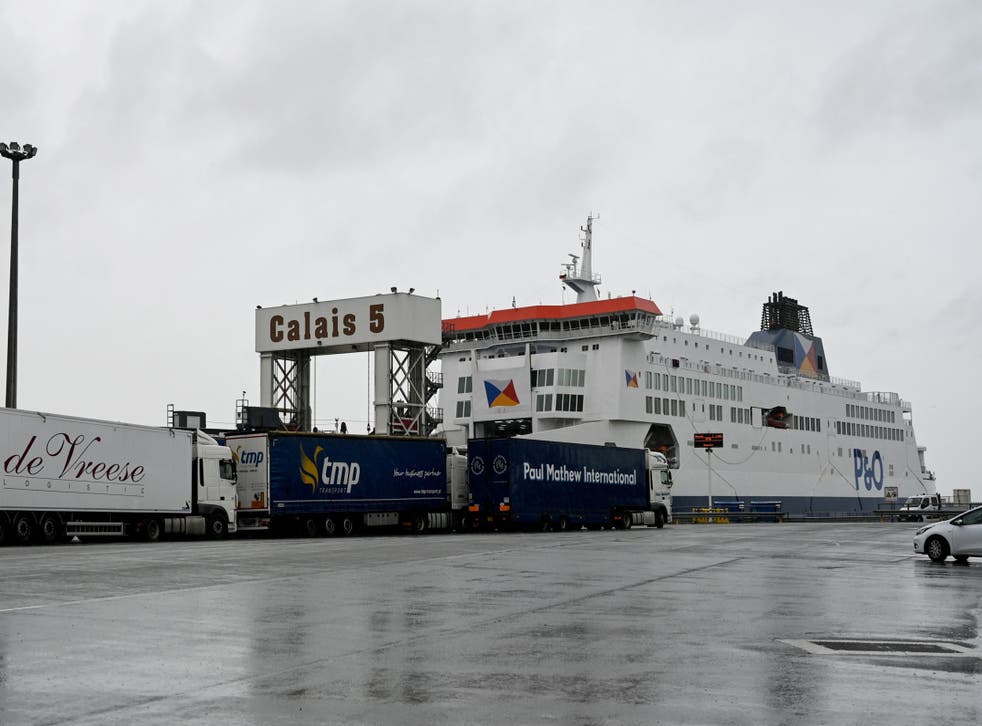 Uncertainties around Brexit and future tariffs as well as the volatile pound are holding back British exports, according to a survey that undermines the government's hopes for a free-trade "Global Britain".
Almost half of the internationally active UK businesses polled cited the lack of clarity on the timing and nature of Brexit as a barrier to export, according to the survey by the British Chambers of Commerce (BCC) and Bibby Financial Services. Thirty five per cent mentioned concerns about tariffs, while the jumpy exchange rate was a deterrent for 33 per cent of respondents.
Only 7 per cent of firms said they do not face any obstacles.
A number of academic studies have found that uncertainty over future trade policies hampers trade.
In the UK, exporters may be struggling to sign new contracts with customers in the EU because it is unclear what, if any, tariffs will apply by the time the goods are delivered.
UK news in pictures

Show all 50
The problem is amplified for customers in countries further afield that have a free trade agreement with the EU, giving Britain preferential access while it is still a member. For goods arriving in those countries by ship, delivery takes even longer, making it harder to sign contracts weeks in advance when it is unclear what tariffs will apply.
Pricing has also been difficult, with the pound whipsawing in line with the latest Brexit developments.
"Importers and exporters are in limbo, and many are postponing investment decisions, while they await further information," said Edward Winterton, UK chief executive at Bibby Financial Services.
"Many others are focusing resources on ensuring they're prepared to deal with the potential impacts of a no-deal scenario."
British exports fell sharply in the second quarter to the lowest level in almost three years, according to the latest official data, adjusted for inflation.
Although some of the drop was probably caused by a weaker global economy, academic research published in December 2018 also identified a Brexit effect. The researchers found that since the EU referendum, growth in British exports had been much slower than it would have been had the vote never taken place. The trend is "clear and consistent" for exports both to EU and non-EU countries, they wrote.
Much of the uncertainty cited by UK exporters has to do with the repeated delays to Brexit, but even once Britain leaves the EU, questions about future trade relationships will remain. For example, the UK will have to negotiate its own trade deals with countries where it currently has one via its EU membership, such as Japan and Canada, and that will take time.
The BCC surveyed 1,140 internationally active businesses between 10 and 30 July.
Register for free to continue reading
Registration is a free and easy way to support our truly independent journalism
By registering, you will also enjoy limited access to Premium articles, exclusive newsletters, commenting, and virtual events with our leading journalists
Already have an account? sign in
Join our new commenting forum
Join thought-provoking conversations, follow other Independent readers and see their replies