Brexit: Business as usual for firms during transition period, says Bank of England
Regulators are aiming to avoid risks to financial stability during the transition period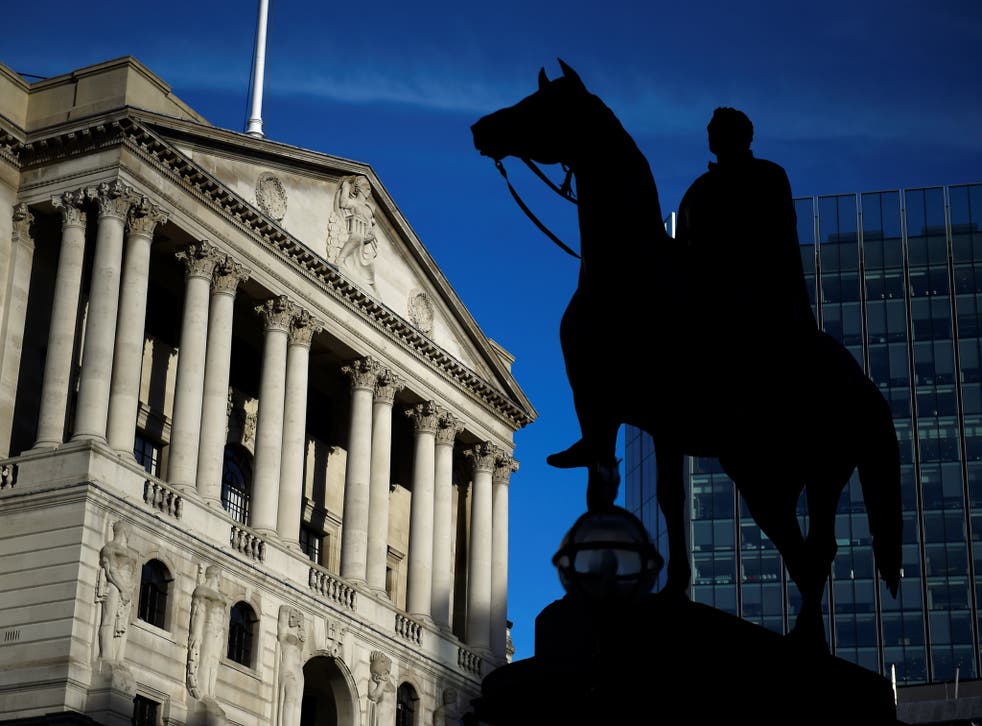 The Bank of England said on Wednesday that firms in the UK operating under EU passporting rights should continue to run their businesses in the same way during the transition period after 29 March next year.
The Bank issued an update after the EU and the UK agreed there should be an implementation or transition period, and said companies "may plan on the assumption that UK authorisation or recognition will only be needed by the end of the implementation period".
Meanwhile, the City watchdog said the transition period will give the UK and the EU the opportunity to find a way to reduce risks to financial stability.
"Now is the time for a much deeper regulatory engagement, and in doing so we can give practical substance to the transition or implementation period," said Andrew Bailey, chief executive of the Financial Conduct Authority.
The risks to stability are "symmetric in that they affect both the UK and the EU", he added, and so it is important for regulators to work together.
"The best thing we can do is to engage openly and speedily together to work on solving these transition issues, and thus achieving our joint objectives of financial stability and consumer protection," Mr Bailey said.
"We need to work with EU regulators to tackle these issues together, to find common solutions, and thereby to give confidence that as regulators we will put into effect as smooth a transition as possible."
He also repeated a warning that the insurance sector is particularly under threat from disruption post-Brexit. "Insurers in the UK and the European Economic Area may not be able to pay claims, or receive premiums from policyholders in the other jurisdiction," he said.
In the UK, according to Mr Bailey, this could affect around £27bn of insurance liabilities and 10 million policyholders, while in the EEA the numbers could be around £55bn of liabilities and 38 million policyholders. UK insurers have been pushing for a transition deal for months in a bid to cement London's status as a global insurance hub.
Join our new commenting forum
Join thought-provoking conversations, follow other Independent readers and see their replies