Brexit: Mark Carney warns of potential 'financial damage' to UK households over next few years
The Bank of England governor hints at a rise in interest rates and provides riposte to growing concerns about capitalism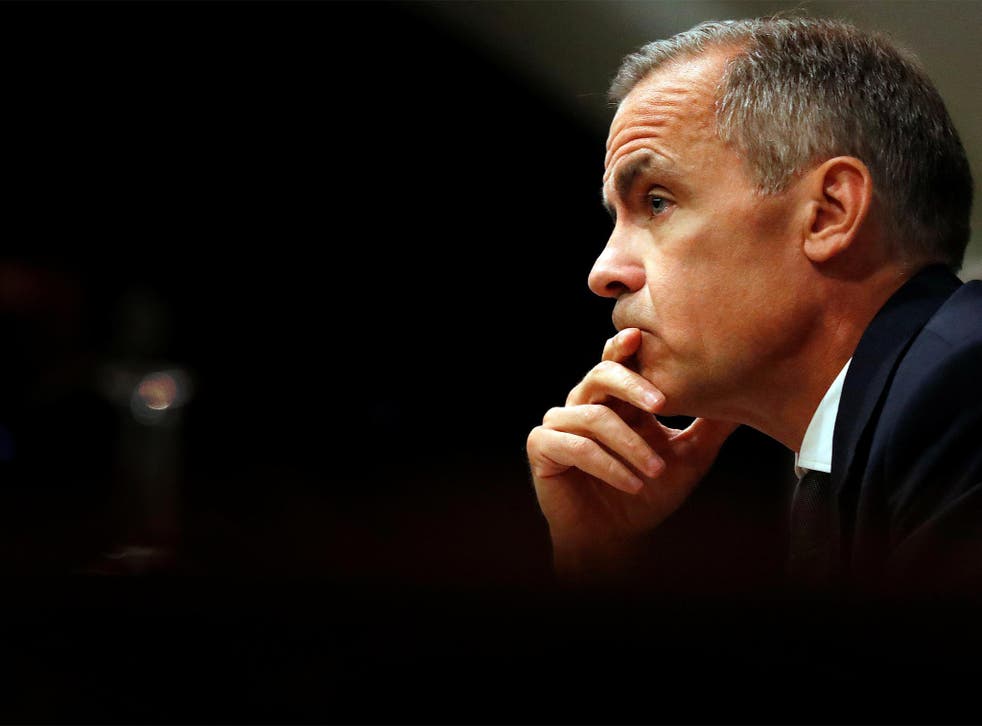 Mark Carney has warned that Brexit will hurt the UK economy and damage people's finances.
During an interview on BBC Radio 4's Today programme on Friday, the Bank of England governor said households could see "short-term damage" to their finances "over the course of the next 2 to 3 years, whilst it's not yet clear what the final arrangements [for Brexit] are".
Mr Carney's response suggested uncertainty about the UK's potential for growth, amid stuttering negotiations between the UK and the European Union.
He also hinted at a "gradual" rise in interest rates in the "relatively near term", but remained tight-lipped on the exact time-frame.
"We can see that in the coming months if the economy continues on this track, it may be appropriate to raise interest rates," he said.
In light of Labour leader Jeremy Corbyn's attack on the UK's "failed model of capitalism", Mr Carney defended the role Bank of England played in society, suggesting their focus is primarily on financial stability.
"The gap between rich and poor: these are issues for Government, not the Bank of England," he said.
"The poorest without question are hurt when banks go down; our job is to make sure the taxpayer doesn't have to bail out someone in the city. Society has to decide how to distribute the gains of growth, not the Bank of England."
Mr Carney also said that the "speed limit" of the economy has slowed because of Brexit.
Productivity has been flat because businesses have been put off from investing, due to the uncertainty surrounding the UK's departure from the union, Mr Carney said.
Business news: In pictures

Show all 13
He also pointed to positive figures for the economy, particularly unemployment, which is at its lowest level since the 1970s.
Speaking ahead of Mr Carney on the Today programme, former Labour MP Ed Balls said that the Conservative Party has "washed its hands" of responsibility for financial stability and left it all to the Bank of England.
Mr Balls said the current Bank governor was "doing a brilliant job", but that more responsibility should be handed to the Chancellor.
Join our new commenting forum
Join thought-provoking conversations, follow other Independent readers and see their replies