Permanent job placements fall to financial crisis lows after Brexit as Carney warns 250,000 positions will go
Mark Carney, governor of the Bank of England, has warned that 250,000 people will lose their jobs over the next two years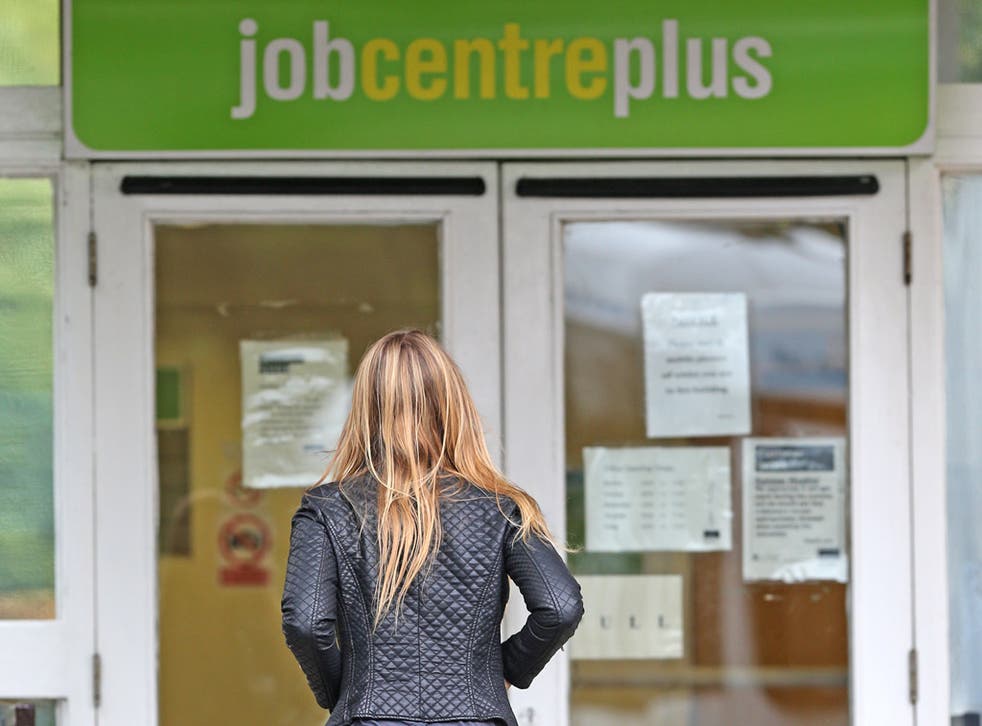 The number of people placed in permanent jobs by recruitment agencies fell to lows not seen since the financial crisis after the UK voted to leave the EU.
Placements slid at the steepest rate in over seven years as employers hit the breaks on hiring activity, according to a survey of 400 recruiters carried out by Markit on behalf of the Recruitment and Employment Confederation.
Many of the recruiters surveyed cited Brexit as the reason for the slowdown.
"The UK jobs market suffered a dramatic freefall in July, with permanent hiring dropping to levels not seen since the recession of 2009," said Kevin Green, REC chief executive.
The data has emerged a day after Mark Carney, governor of the Bank of England, warned that 250,000 people will lose their jobs over the next two years because of an economic slump in the aftermath of Brexit.
The Bank of England said in the most damning growth downgrade in its history that it expected quarterly GDP growth to slump to just 0.1 per cent in the third quarter of 2016.
The growth figures were announced amid a package of stimulus measures designed to stave off a recession.
The Bank cut interest rates to 0.25 per cent and said that it would lend as much as £100 billion to banks to ensure stimulus reached the economy.
Ben Broadbent, deputy governor, denied that such a strong package of stimulus would panic people and hasten a recession.
"We have a huge amount of evidence on monetary easing and I can't think of one bit of it that shows it is bad for confidence," Mr Broadbent said.
The unemployment rate hit a fresh 11-year low of 4.9 per cent in the three months to May, but economist are worried that the trend will reverse.
Business news: In pictures

Show all 13
"The record-high employment rate and ongoing skill shortages have made it difficult for employers to find suitable candidates for the roles available in the past, and this remains the case. We're now seeing the added problem of individuals deciding to stay put rather than change jobs in the current environment," Green said.
Temporary jobs were on the rise in July. Some recruiters said the focus had shifted to short term staff amid an uncertain economic climate.
An earlier report by the investment bank Credit Suisse had warned that the vote to leave the EU would plunge the UK into a shallow recession and push the unemployment rate up to 6.5 per cent, the equivalent of 500,000 jobs.
Join our new commenting forum
Join thought-provoking conversations, follow other Independent readers and see their replies