UK economy falling behind global competitors as Brexit uncertainty puts brakes on investment
Firms to cut back on spending, citing persistent lack of clarity over the nation's departure from the EU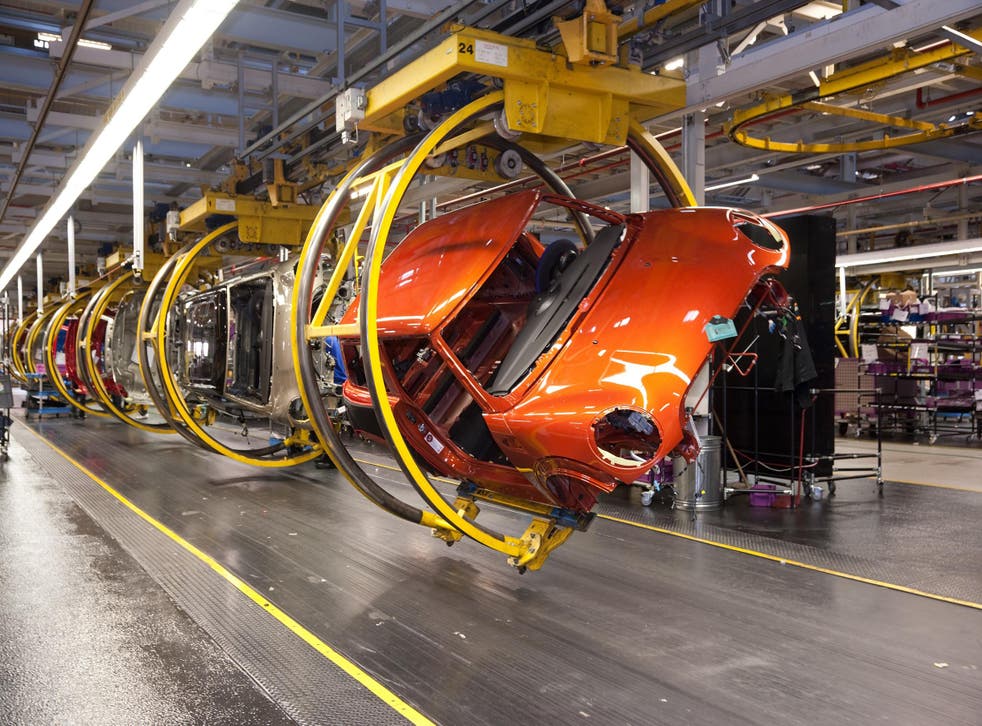 Britain risks falling behind its competitors as businesses are on track to cut investment this year at the fastest pace since the financial crisis in response to Brexit uncertainty, threatening lasting damage to the economy, according to forecasts published on Monday.
The Confederation of British Industry (CBI) predicts a 1.3 per cent fall, assuming an orderly departure from the EU. It expects investment to return only to "modest" growth of 0.9 per cent next year, weighed down by questions around Britain's future relationship with the bloc.
In a separate estimate, the EY Item Club sees an even bigger decline in business investment in 2019 – of 1.6 per cent – citing a persistent lack of clarity over Brexit, as well as a slowing global economy. It forecasts a stronger rebound in 2020 but warns that this will not be enough to regain any of the ground lost against other major economies.
Both organisations have rung the alarm over the long-term implications of a second successive year of falling business investment, after it dropped 0.4 per cent in 2018.
"If the UK manages to leave the EU with a deal on 31 October, it will provide some semblance of stability which could result in a pick-up in business investment," said Mark Gregory, EY's chief economist.
Tariffs in the event of a no-deal Brexit

Show all 15
"The unknown nature of the UK's long-term relationship with the EU has the potential to limit this upturn, though, and the real worry is that we wake up in 2025 out of the EU and with a very uncompetitive economy."
EY Item Club expects business investment to rise by 1.8 per cent next year but "not at a level to allow any catch-up with the UK's competitors".
Rain Newton-Smith, chief economist at the CBI, said: "It's crystal-clear that without a Brexit deal by October, we're at risk of falling further behind our G7 competitors."
The confederation thinks the overall economy will eke out 1.4 per cent growth this year, with consumers picking up some of the slack by spending more. EY Item Cub is marginally more pessimistic, forecasting 1.3 per cent growth. Both expect output to rise 1.5 per cent next year.
EY estimates that the UK economy shrank 0.2 per cent in the second quarter of the year as companies ran down stockpiles of goods they had built up in anticipation of a no-deal Brexit at the end of March.
The CBI expects global growth to be slower than it had previously forecast, coming in at 3 per cent in 2019 and 3.5 per cent in 2020, in purchasing power parity terms. The global backdrop has been hit by weaker world trade recently, in part due to tariffs imposed by the US and China on each other's goods.
Join our new commenting forum
Join thought-provoking conversations, follow other Independent readers and see their replies