Brexit latest: Wage growth weakens to 2.3 per cent annual rate in January
Average wages excluding bonuses were up just 2.3 per cent year on year in the month, down from a rate of 2.6 per cent in December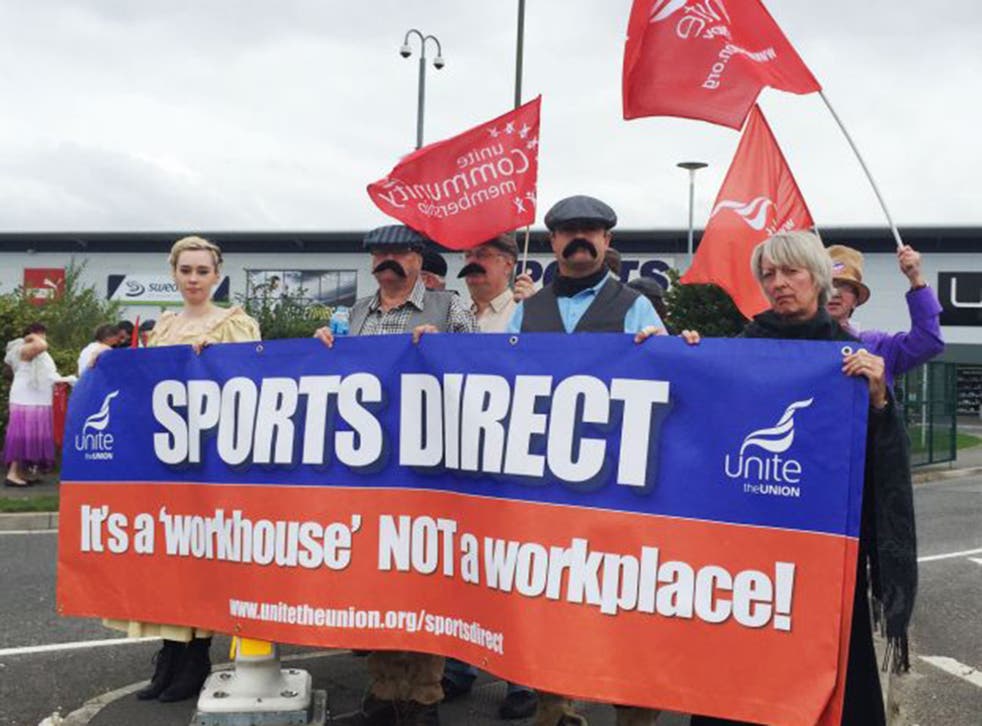 Wage growth weakened again in January, making a near term interest rate hike from the Bank of England less likely.
Average wages excluding bonuses were up just 2.3 per cent year on year in the month, down from a rate of 2.6 per cent in December, according to the latest labour market report from the Office for National Statistics.
The three-month on three-month annual rate of growth for total average pay moderated to 2.2 per cent, also down from 2.6 per cent previously.
Pay growth slowdown
The rate of consumer price inflation was 1.8 per cent in January and is widely expected to rise above the Bank of England's official 2 per cent target in the coming months, signalling a period of negative real wage growth for households.
Sterling, which was trading at $1,2228 before the data release slipped to $1.2198, down around 0.25 per cent.
However, the ONS also reported that the overall unemployment rate dipped again to 4.7 per cent, down from 4.8 per cent in December.
This is the lowest rate since August 2005. It was last lower in July 1975.
In February the Bank of England revised down its estimate of the equilibrium rate of joblessness to 4.5 per cent and said it would be watching the wage data especially closely for signs that the judgement was accurate.
A lower equilibrium jobless rate is believed to alleviate pay inflation pressures.
"With wage growth plateauing and inflation surging we think the prospect of weaker growth will outweigh concerns about rising prices for the Bank of England. That's why we don't think the Bank will move away from its 'neutral stance' any time soon and we don't anticipate any change in Bank rate in the next two years," said James Smith, economist at ING.
The number of unemployed fell 31,000 in the three months to January to 1.58 million, while the numbers in employment rose 92,000 to 31.85 million.
The inactivity rate fell 34,000 to 8.87 million.
The overall working age employment rate is at its highest on record at 74.6 per cent.
The ONS also estimated that the number of people on zero-hours contracts for their main job hit 905,000 in the quarter to December, up 101,000 on a year earlier and representing 2.8 per cent of all people in employment.
However, there was a sharp slowdown in the growth of such contracts in the second half of 2016.
Register for free to continue reading
Registration is a free and easy way to support our truly independent journalism
By registering, you will also enjoy limited access to Premium articles, exclusive newsletters, commenting, and virtual events with our leading journalists
Already have an account? sign in
Join our new commenting forum
Join thought-provoking conversations, follow other Independent readers and see their replies