Britain created 45,000 tech businesses in 5 years
This represents one additional start-up created at every hour of the day for the past 5 years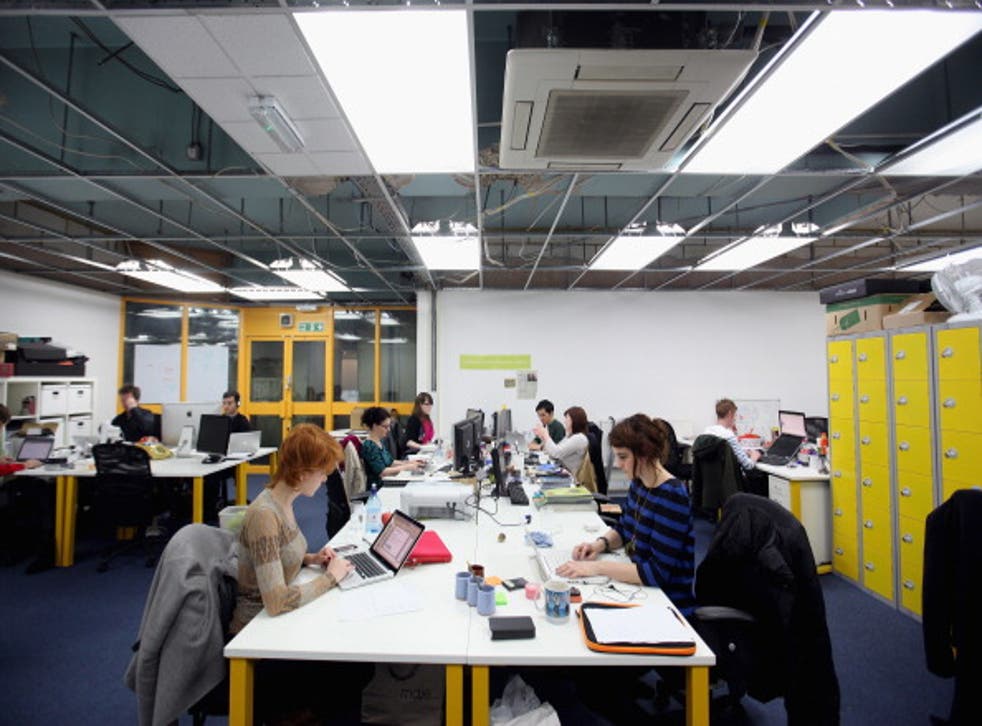 One new tech company has been created every hour for the past five years in the UK, according to a new report.
The scale of Britain's technology enterprise has been revealed in the latest Tech Monitor UK survey, carried out by KPMG, which has found that the number of tech-related businesses in the UK private sector has risen by 31 per cent since 2010.
This represents one additional start-up created at every hour of the day for the past 5 years or at net gain of an average of 45,000 enterprises.
London has the larger numbers of tech firms – with 31 out of 33 London local authorities in the capital hosting a higher proportion of start-ups than the national average with the exception of Westminster and Kensington & Chelsea boroughs.
But all regions of the UK have experienced growth with 63 local authorities seeing a double-digit rise in the number of tech firms since 2014.
The rise of tech sector enterprises is double that of all private sector enterprises over the same period (16 per cent), according to KPMG.
"Since the end of the financial crisis, we have seen a UK Tech sector that has delivered six years of continuous growth and created jobs at a faster and higher rate that the rest of the UK economy," said Tudor Aw, partner and head of KPMG's Technology Sector.
"Crucially, this growth has occurred throughout the UK with some 63 Local Authorities achieving double digit growth since 2014. We can therefore be justly proud of the Tech scene and be optimistic for the future of what must be a key sector for the UK," he said.
However, the survey also indicated a slight deterioration in profitability across the sector .
Business news: In pictures

Show all 13
According to Patrick Imbach, head of KPMG's high growth technology group, based in Shoreditch, the government should prioritise the Tech sector.
"Although we have seen the number of Tech enterprises grow by a third since 2010, double that of other private enterprises, we can't take this for granted and it is important we see the Tech Sector be prioritised by national and local government," he said.
Join our new commenting forum
Join thought-provoking conversations, follow other Independent readers and see their replies