British Airways announces closure of defined benefit pension scheme
The airline reached the decision to make the changes following consultation with trade unions and employees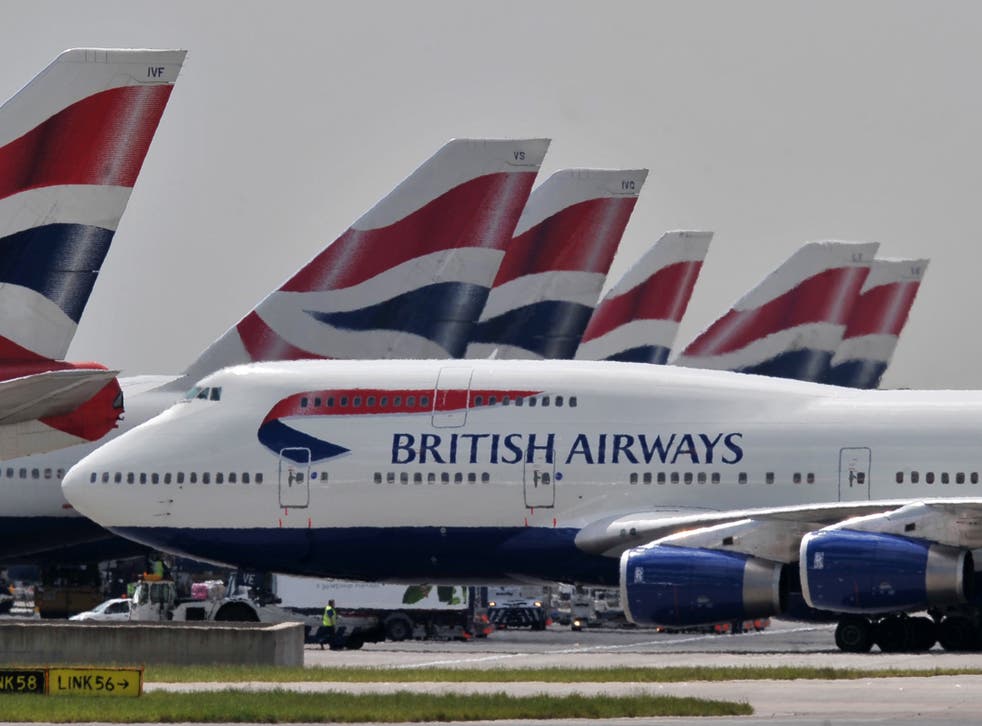 British Airways has announced that it will be shutting its defined benefit pension scheme in April next year, in a bid to tackle a crippling £2.8bn pension deficit.
The airline, owned by International Airlines Group, said that it would replace its New Airways Pension Scheme as well as its main UK defined contribution scheme with a flexible benefits scheme, which will allow members to opt for cash instead of a pension.
British Airways said that it had reached the decision to make the changes following consultation with trade unions and employees. It said that the overall financial impact of the transition would depend, in part, on the transition arrangements that members select.
The airline is the latest in a string of companies to transition away from defined benefit pension schemes. Costs to fund pensions have risen sharply in recent years as a result of people living longer and investment returns on bonds falling as a result of low interest rates.
Royal Mail, BT and Tata Steel UK are just three of the companies that have closed their schemes in recent months.
British Airways on Friday said that its new scheme would "offer market-competitive arrangements".
Its final salary scheme, opened back in 1984, has already been closed to new joiners since 2003.
Register for free to continue reading
Registration is a free and easy way to support our truly independent journalism
By registering, you will also enjoy limited access to Premium articles, exclusive newsletters, commenting, and virtual events with our leading journalists
Already have an account? sign in
Register for free to continue reading
Registration is a free and easy way to support our truly independent journalism
By registering, you will also enjoy limited access to Premium articles, exclusive newsletters, commenting, and virtual events with our leading journalists
Already have an account? sign in
Join our new commenting forum
Join thought-provoking conversations, follow other Independent readers and see their replies