British car insurers suffered losses of £3.5bn in 2016 due to new compensation rules
A Government cut to the discount rates used to calculate lump sum payouts means that insurers must now fork out more cash to claimants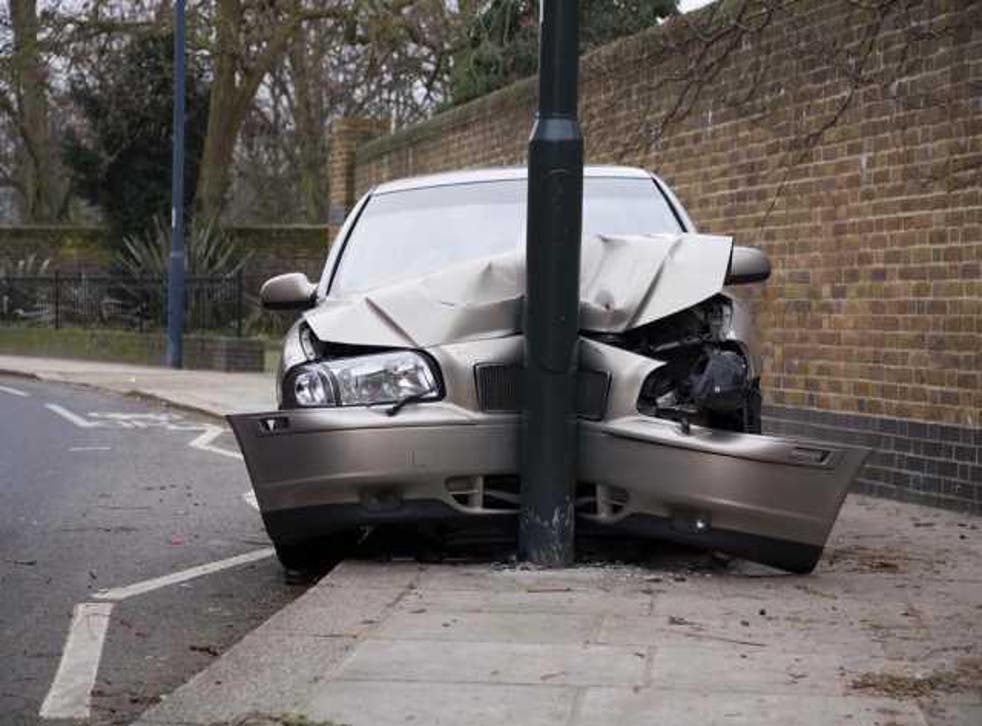 British car insurers were hit with combined losses of £3.5bn last year due to new compensation rules for serious injuries, according to a report released on Thursday.
A Government review earlier this year led to a deep cut in the discount rates used to calculate lump sum payouts, slashing the so-called Ogden rate from 2.5 per cent to minus 0.75 per cent.
The cut means that insurers must now fork out more cash to claimants to ensure that returns over their lifetime meet the awarded compensation.
Professional services firm EY said that the new formula had led to significant losses for UK car insurers in 2016. The firm estimates the overall cost of the rate change to be £3.5bn. Car insurer Admiral has been hit particularly badly, with its pretax profits falling by £105m in 2016, a 25 per cent drop.
The policy, announced by the Government in February, was met with criticism from the insurance industry, with Admiral warning of price hikes because of the Government's "eccentric" decision.
UK car insurance rates reached record highs between January and March, totalling £462bn, acccording to the Association of British Insurers. Rising reinsurance and claims costs due to the new Ogden rate and the rise in insurance premium tax to 12 per cent from this month could hike premiums by a further 9 per cent in 2017, adding £28 to the average cost of a comprehensive policy, says EY.
EY also predicts further losses for the industry in 2017 due to the ongoing costs from the new rate and the need for insurers to rebuild reserve margins to offset it. However the report suggested that better news could be on the horizon for the industry if promised reforms to whiplash injury claims, which insurers say have resulted in many fraudulent claims, and a review of Ogden methodology materialise.
Tony Sault, the UK general insurance market lead at EY, said: "Further effects will be felt next year when annual reinsurance cover for large claims come up for renewal. Young drivers will undoubtedly have to bear the brunt of the increase due to the disproportionate number of larger claims they cause. A fundamental review of Ogden and the Government's proposed whiplash reforms are increasingly urgent for consumers and must not be abandoned in the aftermath of the general election."
The Government made the rate change to reflect lower yields from investment bonds.
Join our new commenting forum
Join thought-provoking conversations, follow other Independent readers and see their replies