British Gas owner Centrica axes 1,500 jobs and issues fresh warning on energy price caps
Britain's largest energy supplier said that it had lost around 261,000 customers so far in 2017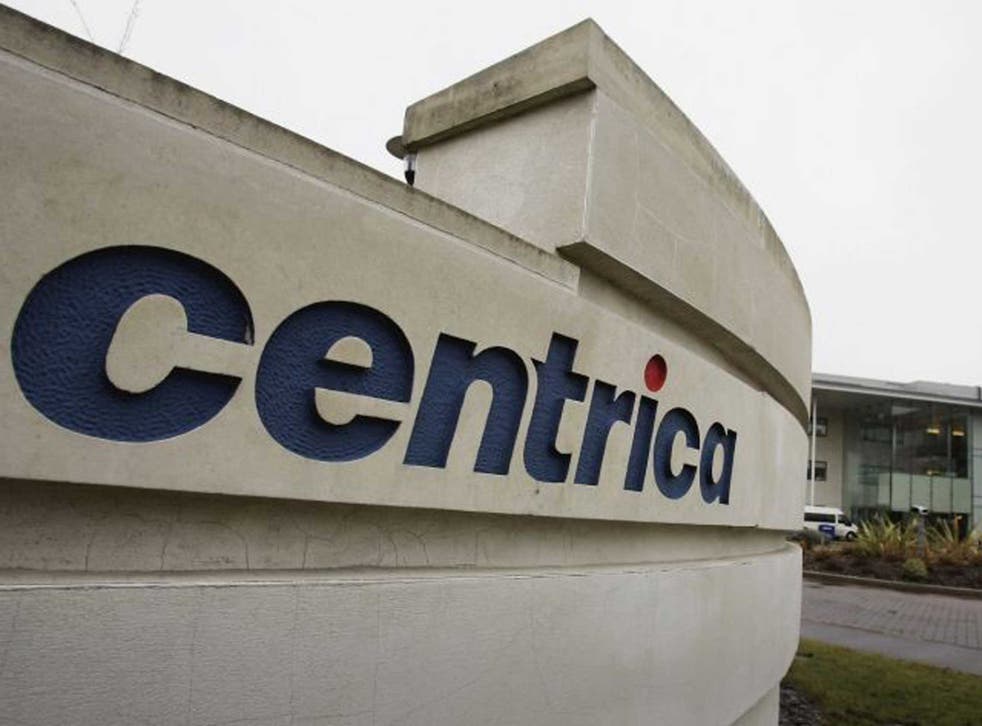 British Gas owner Centrica expects to cut around 1,500 jobs this year as mild weather and weaker commodity prices hurt earnings.
Despite reiterating its financial targets for the year, including reducing net debt to between £2.5bn and £3bn, Britain's largest energy supplier said that it had lost around 261,000 customers so far in 2017 and that it expects head count to be cut by around 1,500 throughout the year.
"Warmer than normal weather in the year to date has resulted in lower than planned consumption in the UK and North America, while UK wholesale oil, gas and baseload power prices have all fallen since Centrica's preliminary results in February," the company said, ahead of its annual general meeting on Monday.
"Centrica will continue to focus on driving underlying performance improvement and cost efficiencies to help mitigate the negative impact of these changes in the external environment," it added.
The company also used Monday's statement to take a fresh swipe at the Conservative Party's plans to intervene in energy markets, a move which is largely expected to take the form of an energy price cap.
"Evidence from other countries would suggest this will lead to reduced competition and choice, and potentially higher average prices," Centrica said.
"However our focus on competitive pricing, cost efficiency, improved service levels, rewarding loyalty and delivering propositions which customers want should leave us competitively well-positioned in order to deal with whatever form of market change is ultimately enacted," it added.
The group also said that it had engaged in a "regular and constructive dialogue with the Government" and had "proposed alternative ways to improve the market further and address their concerns, without resorting to price regulation".
Centrica did not elaborate, however, on details around those proposals.
Last month Centrica CEO Iain Conn said that the proposed price cap on energy bills has the potential to turn his company into a loss-making business.
He told the BBC's Today Programme that Centrica's average margin after tax is just £52 per customer, meaning that the company would "absolutely be losing money" if the proposed cap comes into effect and would have to "address" its costs and "look at service".
Join our new commenting forum
Join thought-provoking conversations, follow other Independent readers and see their replies