Shares in British Gas owner Centrica and SSE slide after Conservative energy price cap pledge
The energy industry has criticised the plan, saying a price cap could 'tend to lead to less competition' and could 'damage customers in the long run'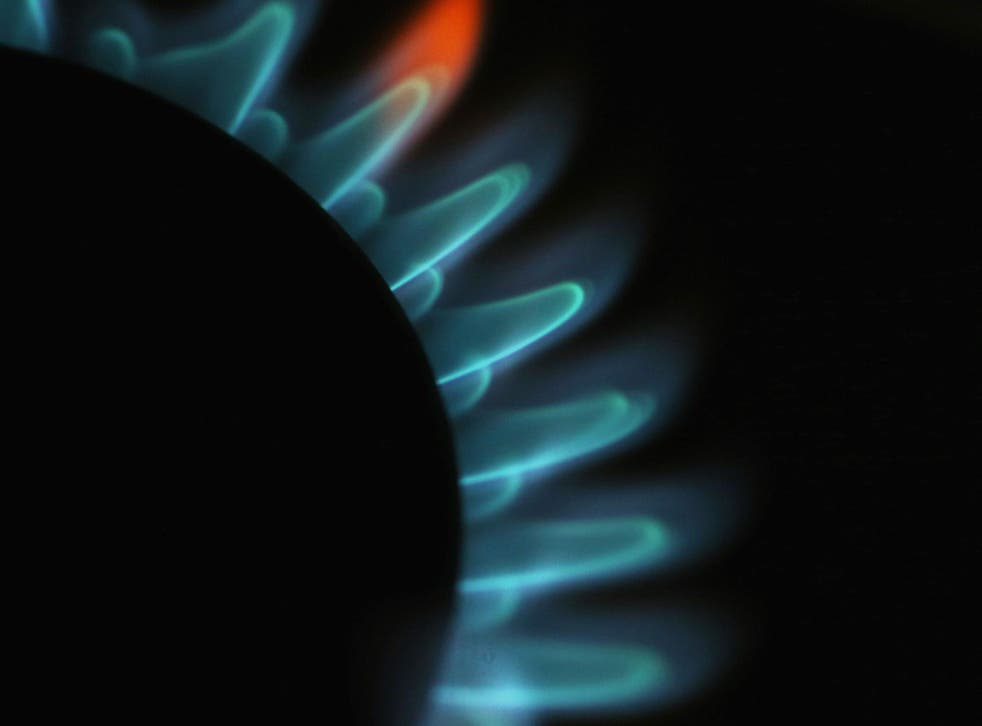 Shares in British Gas owner Centrica and energy provider SSE dropped on Monday after the Conservative Party made clear that energy price controls would be one of the key consumer pledges in its upcoming manifesto.
Centrica was the worst performer on the FTSE 100, ending the session 3.5 per cent lower. SSE shares fell close to 2 per cent.
Damian Green, the Work and Pensions Secretary, confirmed on Sunday that the Government would cap energy prices if it wins the general election in June. According to The Sunday Times, the plans could cut gas and electricity costs by £100 a year for 17 million families.
"Some people feel the energy companies have taken advantage of them," Mr Green told ITV.
However, the plan has drawn criticism from the industry. Keith Anderson, chief corporate officer of Scottish Power, on Monday told BBC Radio 4's Today programme that price controls "tend to lead to less competition" and could "damage customers in the long run".
Iain Conn, the chief executive of Centrica, on Sunday told The Telegraph that price regulation "will result in reduced competition and choice, stifle innovation and potentially impact customer service".
Ministers have hardened their stance on energy companies after five of the big six energy providers imposed price increases of up to 10 per cent.
Theresa May last month vowed to crack down on spiralling energy prices saying that "the market is not working as it should".
Business news: In pictures

Show all 13
In a speech in Cardiff in March, the Prime Minister said that prices had soared by 158 per cent over the past 15 years, with the poorest hit by the highest tariffs. She did not spell out how she planned to keep prices capped but the pledge revived memories of Ed Miliband's plans to intervene in the energy market – condemned by the Tories at the time.
On Sunday Mr Miliband tweeted: "Where were these people for the last four years since I proposed cap? Defending a broken energy marketed that ripped people off."
Labour warned the Conservatives' claims on energy bills should be treated with "a pinch of salt" as they had repeatedly broken promises to deal with the issue in the past.
Hannah Maundrell, editor in chief of money.co.uk, said capping prices wasn't necessarily the answer.
Ms Maundrell said: "By ignoring the competition watchdog's recommendations and taking matters into their own hands the Conservatives actually run the risk that people will end up paying more in the long run. An energy cap could lull people into a false sense of security and actually reduce switching; not to mention knock out incentives for energy companies to compete with cheaper prices.
"The key is getting the 17 million households on standard tariffs switching. Scrapping standard variable tariffs altogether is one option they should look at instead as compulsory renewals could help to drive up switching rates – like car insurance. It's vital that any interventions have mechanisms to provide more help for vulnerable groups that will struggle to switch and save themselves.
"It's so important people take matters into their own hands and switch right now, waiting for government action will waste your money. You can compare energy deals and switch in minutes – with savings of hundreds of pounds a year on average it's definitely worth doing."
Register for free to continue reading
Registration is a free and easy way to support our truly independent journalism
By registering, you will also enjoy limited access to Premium articles, exclusive newsletters, commenting, and virtual events with our leading journalists
Already have an account? sign in
Register for free to continue reading
Registration is a free and easy way to support our truly independent journalism
By registering, you will also enjoy limited access to Premium articles, exclusive newsletters, commenting, and virtual events with our leading journalists
Already have an account? sign in
Join our new commenting forum
Join thought-provoking conversations, follow other Independent readers and see their replies