British Gas owners Centrica to axe thousands of jobs
Some of those made redundant will be reshuffled to other parts of the business
Hazel Sheffield
Thursday 30 July 2015 08:53 Comments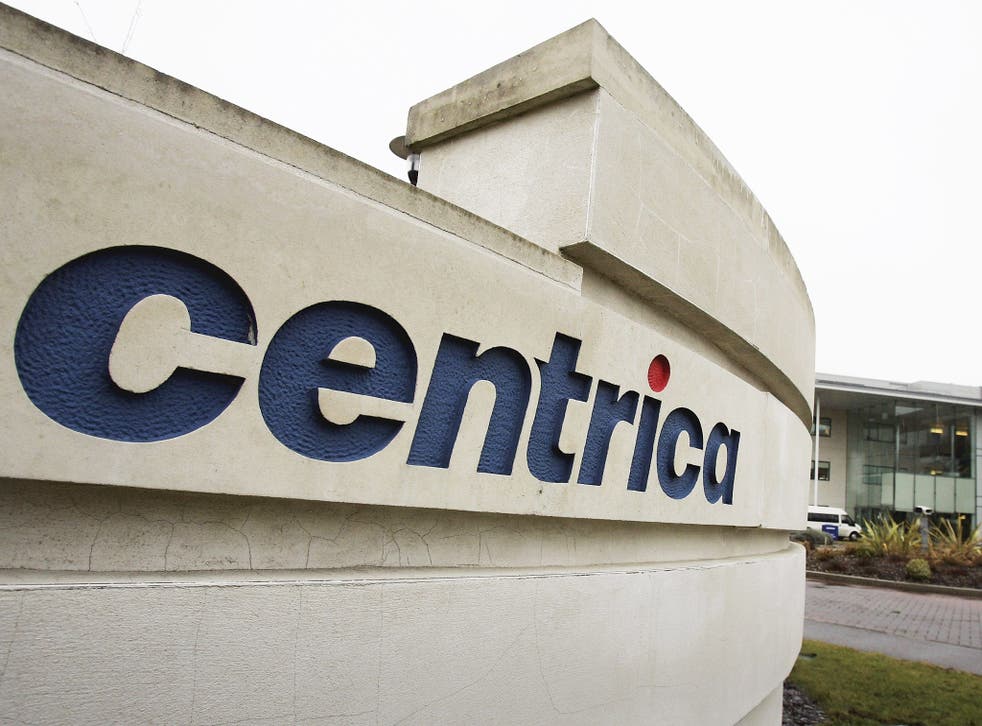 British Gas owner Centrica is axing up to 6000 jobs despite reporting that profits were up 44 per cent to £656 million during the first half of 2015.
Profits were boosted by higher household gas usage because of colder weather and the falling price of wholesale gas. Centrica nonetheless decided to slash its interim dividend by 30 per cent and aim to cut costs by £750 million in the next five years.
Some of those made redundant will be reshuffled to other parts of the business as Centica looks to change its business focus from producing oil and gas to energy supply and services. In a statement, Centrica said it expected the eventual reduction in staff to be around 4000.
Iain Conn, the new chief executive said that Centrica was already an energy and services company. "Serving our customers is waht we are known for, what we are good at and where we already have distinctive positions and capabilities," Conn said.
He explained that the stronger balance sheet was preparation to reposition Centrica as competitive against emerging long term trends, such as its exposure to fluctuating commodity prices.
Graham Taylor, an analyst at Moody's, said that this new strategy was not without risks. "The plan carries significant execution risk, particularly around the ambitious cost-saving programme, planned investment in new areas including "connected home" technologies and distributed generation, and potential asset sales. But overall we see it as providing a foundation for improving credit quality," he said.
Lower energy prices also hit Centrica's adjusted operating profit by 3 per cent at £1 billion.
Register for free to continue reading
Registration is a free and easy way to support our truly independent journalism
By registering, you will also enjoy limited access to Premium articles, exclusive newsletters, commenting, and virtual events with our leading journalists
Already have an account? sign in
Join our new commenting forum
Join thought-provoking conversations, follow other Independent readers and see their replies