Briton arrested in Chinese GlaxoSmithKline bribery probe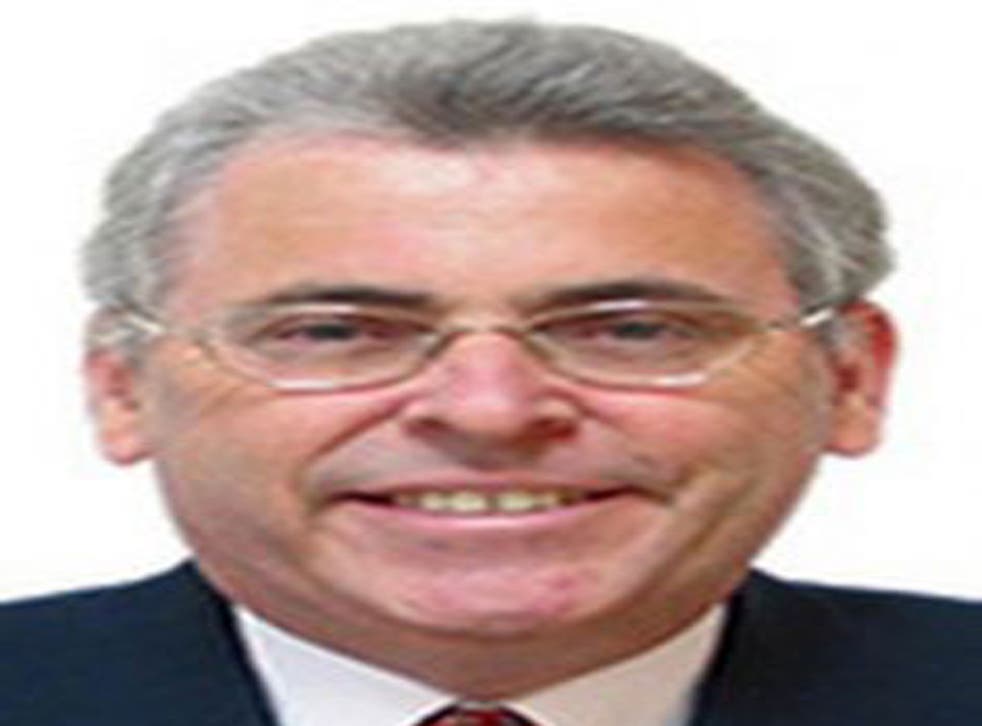 A British consultant who was detained as part of China's probe into GlaxoSmithKline's (GSK) alleged £320m bribery scandal in July has been arrested.
Peter Humphrey and his wife Yu Yingzeng were first detained by police on 10 July, but in China suspects can be held for weeks without being formally arrested or offered access to a lawyer. An arrest typically means police believe they have enough evidence for a case to be brought to trial.
Mr Humphrey is the founder of ChinaWhys, a risk management consultancy that, it claims, "provides creative approaches to critical business problems in China [including] discreet risk mitigation solutions".
It was not clear if Mr Humphrey's arrest was directly related to the investigation of GSK, which has been accused by Chinese police of being a "criminal godfather" and "ringleader" in a bribery scandal involving payments of 3bn yuan (£321m) to doctors and hospitals over the past six years. Four GSK managers have also been arrested. One has "confessed" on TV, saying GSK had worked with Chinese travel agencies to host conferences for as many as 2000 people, with the events budgeted to cost more than 10m yuan, but claimed Glaxo executives had inflated those costs, then creamed off some of the excess cash to pay bribes to doctors and middlemen.
Glaxo has said some of its executives may have violated Chinese law and company policy and that it is cooperating.
Mr Humphrey was known to have worked for Glaxo before but it was not clear was what his current status with the company.
Ms Ying, who co-founded ChinaWhys, is a US citizen and a California-educated accountant who has served as a financial controller in the US and Hong Kong, and as a high-level advisory consultant in China.
"We can confirm the arrest of a British national, Peter Humphrey, in Shanghai on Monday 19 August. We are currently providing consular assistance," British embassy spokeswoman, Hannah Oussedik, said.
Join our new commenting forum
Join thought-provoking conversations, follow other Independent readers and see their replies