Broadband costs set to soar as BT and TalkTalk lose copyright bid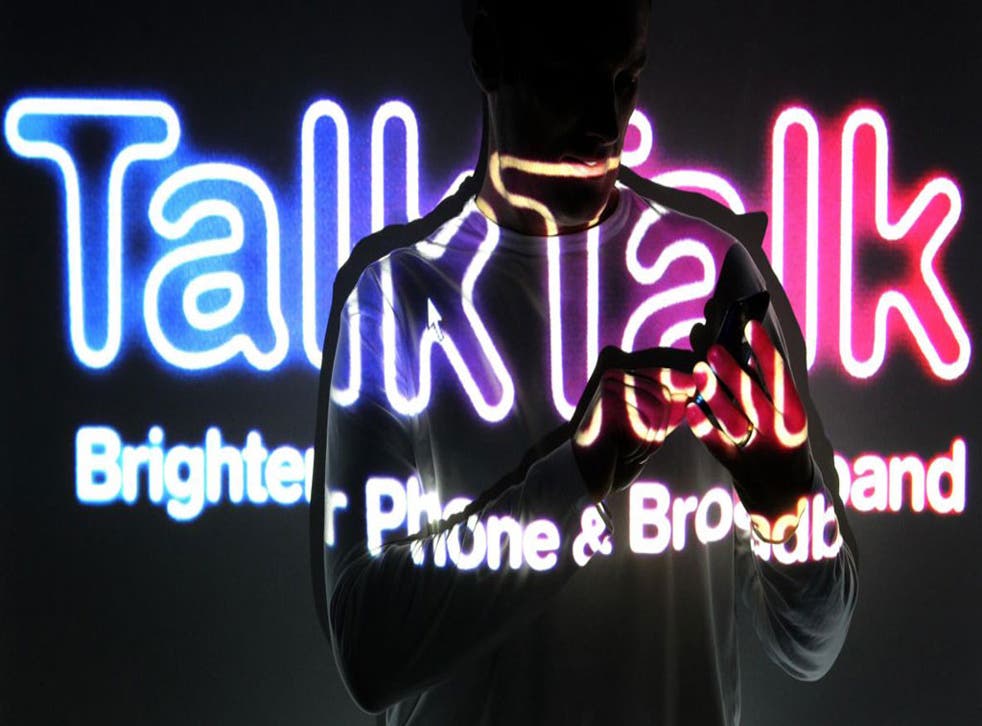 Web users face the prospect of higher broadband costs after BT and Talk Talk lost an appeal against legislation designed to tackle online piracy.
Warning letters will be sent to thousands of people who illegally download music and films after the courts threw out an appeal by internet service providers (ISPs), who argue that the measures will place additional costs upon them and restrict the basic rights of customers.
The legislation requires ISPs to warn widespread file-sharers that complaints have been made against them and to provide lists of alleged infringements to music and film companies.
ISPs are also required to contribute to the costs of identifying illegal downloaders, raising fears that the burden of "policing" the web will be passed on to customers.
Web users who feel they have been wrongly placed on a copyright infringement list will have to pay £20 to appeal against the notification.
Similar laws in France, leading to a suspension of web access for repeat offenders, a sanction which could be introduced in the UK, are credited with producing a substantial reduction in traffic to file-sharing sites.
Adam Rendle, a copyright specialist at international law firm Taylor Wessing, said: "ISPs have to pay 25 per cent of the cost of enforcing this system. It would be natural for them to try and pass those costs on to end users."
Mr Rendle warned that music and film companies could face further denial-of-service attacks from organisations like the "hacktivist" collective Anonymous, if the measures produce a backlash from web freedom of expression campaigners.
The Department for Culture, Media and Sport, which is seeking to implement the 2010 Digital Economy Act, said the measures were a "lawful and proportionate response to the threat posed by online piracy."
A spokesman added: "It is a matter for ISPs to decide how they will meet the costs of the online infringement of copyright measures. However, the costs per subscriber will be very small in practice so we would hope this would have little impact on consumers."
BT and Talk Talk fought a two-year battle to block the proposals. Talk Talk, which may appeal to the Supreme Court, said : "We will continue fighting to defend our customers' rights against this ill-judged legislation." BT said it would consider its next steps.The first warning letters won't be sent until next year because media regulator Ofcom still has to set out a code of conduct for the new system.
The creative industries, which estimate that file-sharing is costing them £400 million a year, welcomed the decision. Christine Payne, general secretary of actors' union Equity, said: "BT and TalkTalk need to stop fighting and start obeying the law."
Lord Puttnam, president of The Film Distributors' Association, called for "a mass consumer education programme so that people, especially young people, can come to appreciate the damage piracy inflicts on the whole of the creative community."
The situation has been complicated by a European Court of Justice ruling that found that a Belgian court order, which required an ISP to block customer access to a major file-sharing site, was incompatible with EU law.
Join our new commenting forum
Join thought-provoking conversations, follow other Independent readers and see their replies