BSkyB 'not losing battle for subscribers to BT'
BSkyB has signed a new five-year deal for exclusive rights to HBO shows including 'Game of Thrones', 'Girls'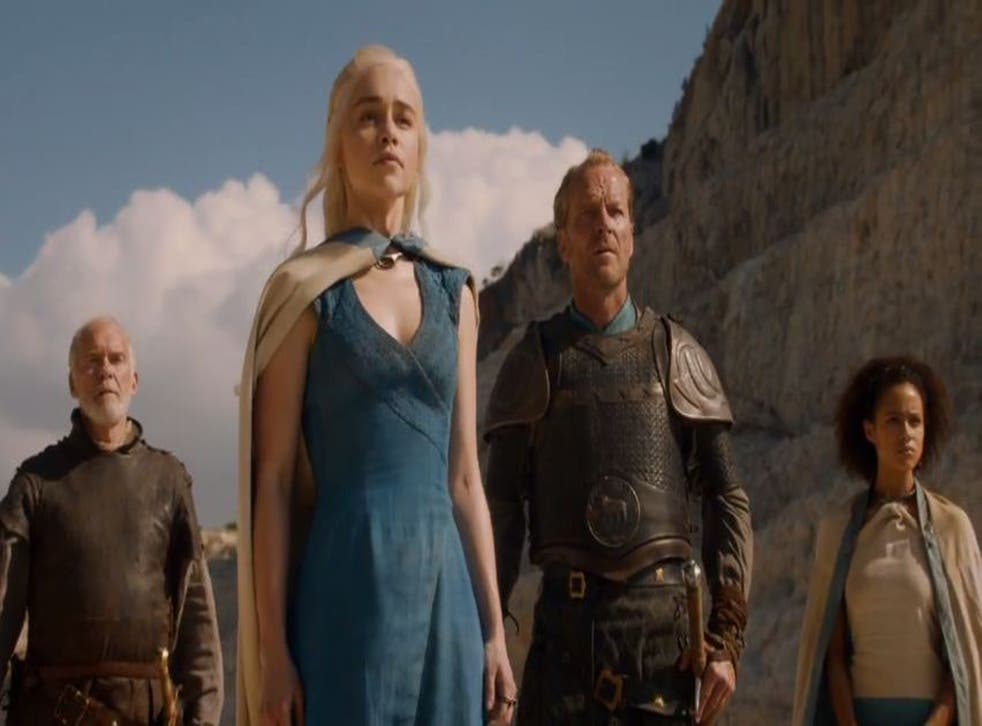 BSkyB has reassured investors that BT's aggressive entry into pay-TV is not hitting subscriber growth, despite an 18 per cent plunge in half-year profits to £527 million.
The fall in profits, the first in years, was expected as Sky had to pay a record £2.3 billion for Premier League rights when BT forced up the bidding.
But Sky shares jumped 4 per cent as more than 100,000 new customers took broadband and phone and 77,000 took TV in the last three months — the first full quarter since BT Sport launched.
Espirito Santo bank said BT, which reports tomorrow, "is clearly not taking customers from BSkyB".
Sky sold an extra 873,000 products across its range in the quarter, with the growth coming from an additional 258,000 people paying for mobile service Sky Go Extra.Leaving aside Sky Go, the company sold 615,000 more products — the same increase as a year earlier.
Chief executive Jeremy Darroch claimed the move to mobile and on-demand services was making customers "more loyal" as revenue climbed 6.3 per cent to £3.76 billion.
Numis Securities warned "the investment case remains clouded" over fears Sky may have to pay even more in the next Premier League auction after losing the Champions League to BT.
Darroch said he doesn't see it as "an imperative" for Sky to start offering mobile as he played down talk of a deal with Vodafone as "wide of the mark".
Join our new commenting forum
Join thought-provoking conversations, follow other Independent readers and see their replies