BT reaches deal with regulator Ofcom to legally separate Openreach
Under the agreement, 32,000 BT employees will transfer to the new company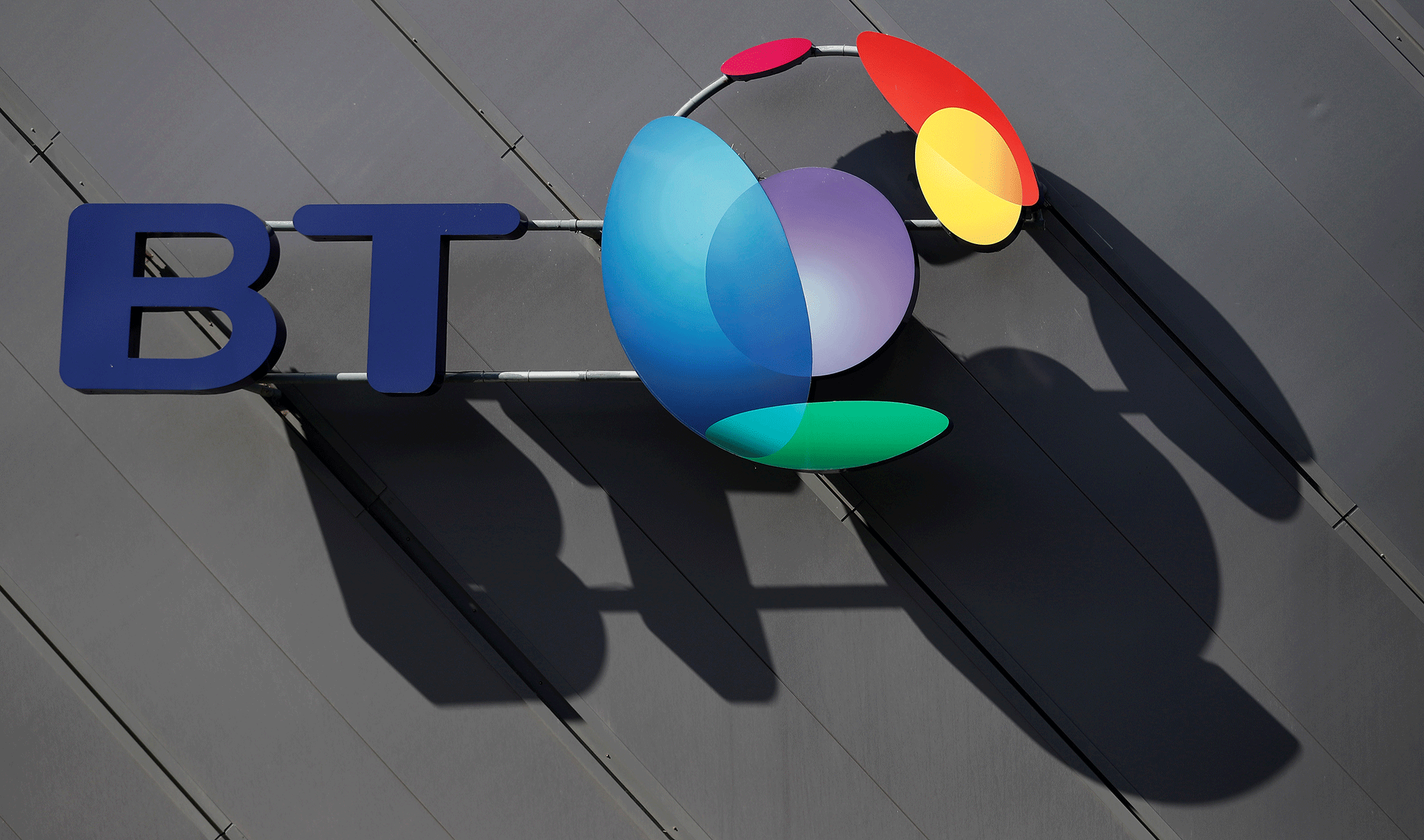 BT has finally reached an agreement with telecom regulator Ofcom to a legal separation of its Openreach division, paving the way for the transfer of 32,000 employees and their pension rights to the new company.
The deal means Openreach, which builds and maintains the tens of millions of copper and fibre lines that run from telephone exchanges to homes and businesses across the UK, will assume greater independence under its own board of directors.
The BT logo will also be removed from Openreach's branding.
BT's rivals that use Openreach to provide their broadband have long been unhappy over the performance of the communications provider.
Companies like Vodafone, Sky and TalkTalk have called for the business to be spun off from its parent. However, both BT and Ofcom have fiercely resisted the demands, and the regulator has long said it believes that legal separation will achieve its aims more quickly and without the need for a messy legal battle.
However, the telecoms giant has now bowed to the regulator's demands, meaning that Ofcom will no longer need to resort to legislation in order to introduce the change.
Under the agreement, it is expected 32,000 BT staff will transfer to Openreach later this year once consultation processes and pension arrangements have been completed.
Sharon White, Ofcom chief executive, said this was a "significant day" day for phone and broadband users.
"The new Openreach will be built to serve all its customers equally, working truly independently and taking investment decisions on behalf of the whole industry – not just BT," she said.
"We welcome BT's decision to make these reforms, which means they can be implemented much more quickly. We will carefully monitor how the new Openreach performs, while continuing our work to improve the quality of service offered by all telecoms companies," she added.
Business news: In pictures

Show all 13
"A more independent Openreach is a step towards delivering a better service to customers and the investment that the UK needs," a spokesperson for Sky said.
Dido Harding, chief executive of TalkTalk, said: "We hope this is the start of a new deal for Britain's broadband customers, who will be keen to see a clear timetable from Openreach setting out when their services will improve."
Vodafone said it is "an encouraging start".
Gavin Patterson, BT chief executive, said: "I believe this agreement will serve the long-term interests of millions of UK households, businesses and service providers that rely on our infrastructure. It will also end a period of uncertainty for our people and support further investment in the UK's digital infrastructure.
"This has been a long and challenging review where we have been balancing a number of competing interests. We have listened to criticism of our business and as a result are willing to make fundamental changes to the way Openreach will work in the future."
Shares in BT jumped 4.3 per cent in morning trading and closed 3 per cent higher in London.
Register for free to continue reading
Registration is a free and easy way to support our truly independent journalism
By registering, you will also enjoy limited access to Premium articles, exclusive newsletters, commenting, and virtual events with our leading journalists
Already have an account? sign in
Register for free to continue reading
Registration is a free and easy way to support our truly independent journalism
By registering, you will also enjoy limited access to Premium articles, exclusive newsletters, commenting, and virtual events with our leading journalists
Already have an account? sign in
Join our new commenting forum
Join thought-provoking conversations, follow other Independent readers and see their replies