BT ordered to legally split from Openreach network in Ofcom ruling
Under the new proposals, Openreach will become a 'distinct company' within BT, with more control over its own finances and an independent board.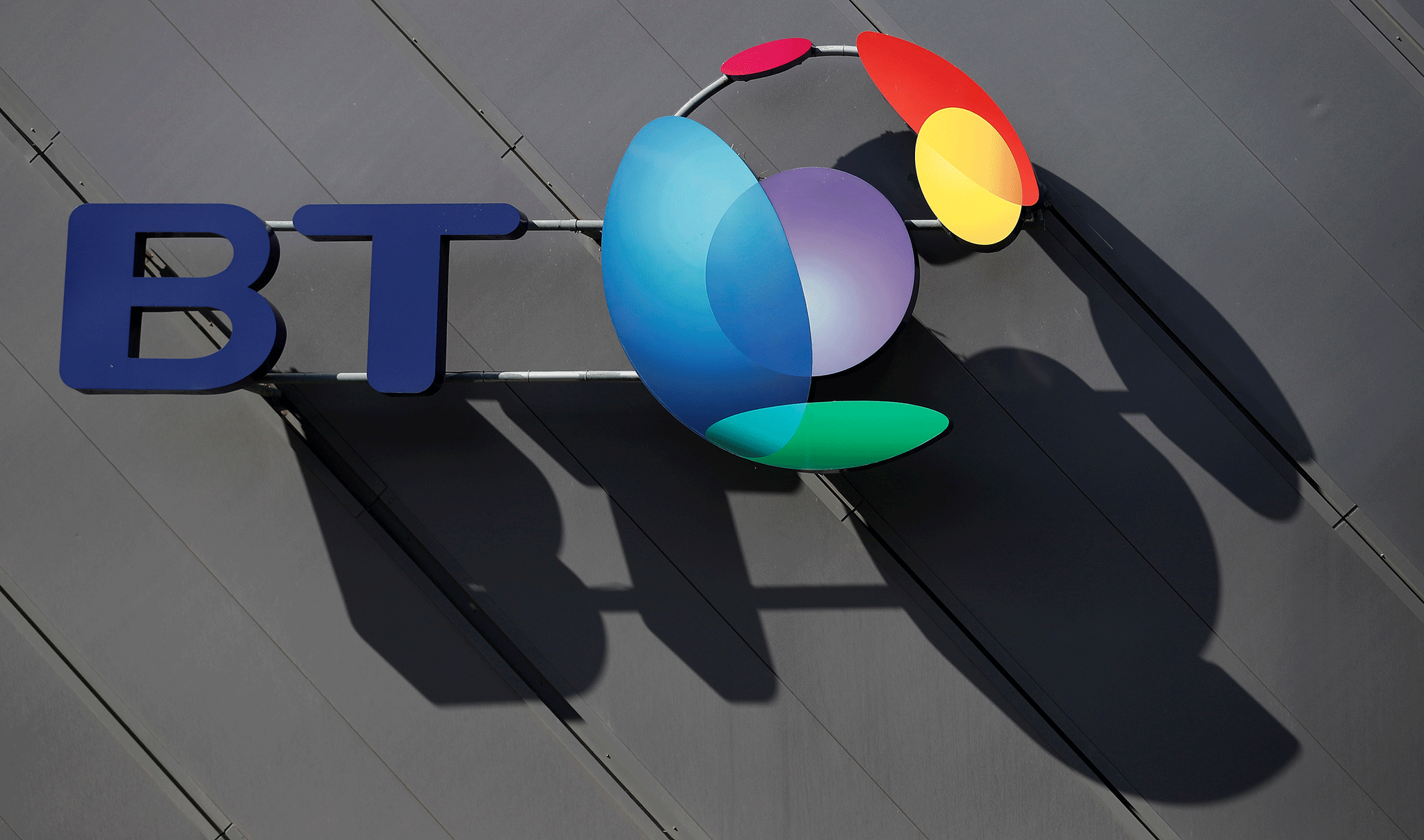 BT has been ordered to separate from its Openreach division, which runs the UK's broadband infrastructure, after the telecom giant failed to offer proposals that addressed Ofcom's concerns.
Telecom regulator Ofcom said creating a more independent Openreach that works "in the interest of all providers, not just BT", was a key part of plans to improve broadband and telephone services across the UK.
"We are disappointed that BT has not yet come forward with proposals that meet our competition concerns. Some progress has been made, but this has not been enough, and action is required now to deliver better outcomes for phone and broadband users," Ofcom said.
The regulator added it is preparing a formal notification to the European Commission to start the separation process.
Under the new proposals, Openreach will become a "distinct company" within BT, with more control over its own finances and an independent board.
Ofcom's announcement comes despite BT appointing a chairman for Openreach earlier this week in a bid to make it more independent and transparent.
Mike McTighe, an experienced telecoms executive who spent eight years on the board of the communications industry regulator before stepping down last year, will join Openreach in January, BT announced on Sunday.
The appointment was the first step in creating a board for the division comprised mainly of independent directors, a corporate governance overhaul that BT hoped would eventually appease calls for a break-up.
Business news: In pictures

Show all 13
Sir Michael Rake, BT's chairman, previously said: "I remain hopeful this significant move by BT can help to underpin a sustainable, proportionate and fair regulatory settlement that is in the interests of the whole country."
Openreach is the division of BT Group that develops and maintains the UK's main telecoms network used by providers such as Sky, TalkTalk, Vodafone and BT's retail business.
Ofcom has so far resisted calls to split Openreach off entirely, which BT rivals have sought.
Kester Mann, analyst at CCS Insight, said Ofcom remains concerned over BT's ability to satisfy its competition concerns.
He said: "Steering clear of a structural split is unsurprising. This would have been the most controversial and costly action Ofcom could have taken, but would still not have offered guaranteed improvements for customers.
"No doubt BT's rivals will criticise Ofcom for not being brave enough to push for structural separation. But after many months of campaigning, they should see the regulator's efforts to engage with Brussels as a partial victory. The move toward legal separation and greater independence will bring important benefits to companies like Sky and TalkTalk in the long term.
"Today's announcement represents just the next stage in a long and protracted issue. Expect further lobbying from all parties and old arguments to be recycled. In the interest of stability and market certainty, the sooner a final outcome can be reached the better."
BT shares fell by 0.5 per cent in early trading yesterday following the announcement.
Join our new commenting forum
Join thought-provoking conversations, follow other Independent readers and see their replies