BTG, St Ives, Bauer: Business news in brief on Friday May 6, 2016
The healthcare group BTG has paid out $110 million for a US cancer company whose technology freezes and destroys tumours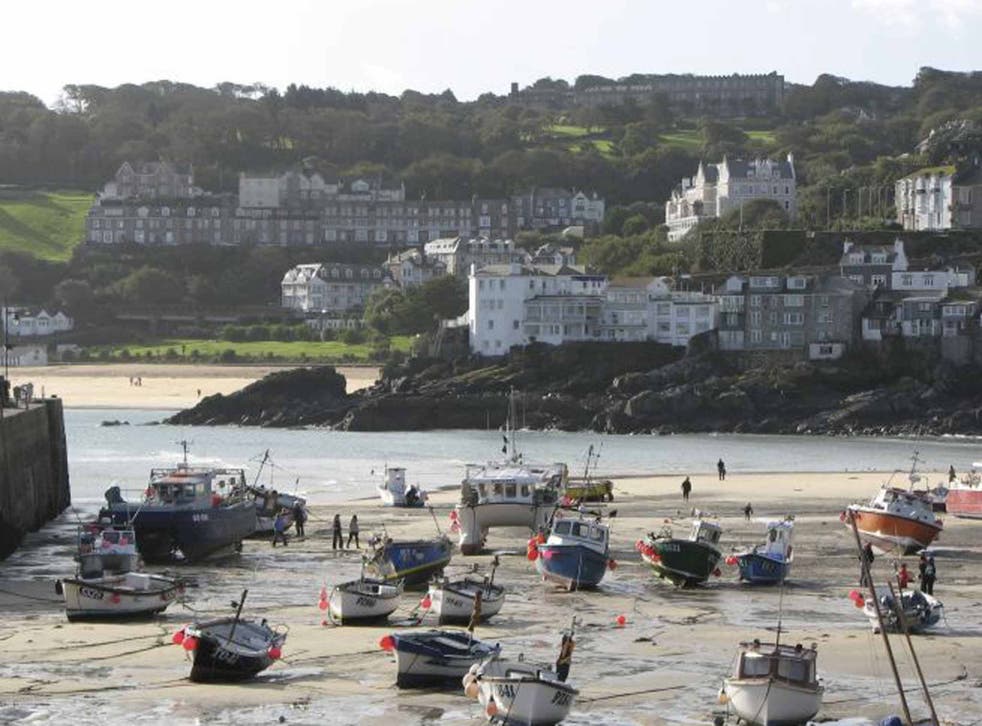 BTG pays out for tumour freezing tech
The healthcare group BTG has paid out $110 million (£76 million) for a US cancer company whose technology freezes and destroys tumours. Galil Medical specialises in kidney cancer but is trialling the technology for use on lung and bone metastases. BT shares were up 0.5p to 583p.
St Ives bans new homes
A ban on the building of new homes overwhelmingly voted in by the residents of St Ives in Cornwall may push up house prices in the town, experts have warned. There are fears that the ban will force wealthy people to compete for existing properties and put developers off building there. The average property price in St Ives is currently £325,000, 76 per cent above the UK average.
Fraudsters "using the dead"
Fraudsters are impersonating people who have recently died to steal money in mortgage transactions. Experian said there are an increasing number of cases of thieves using the identities of people who have died to make mortgage applications to lenders. The practice is still less common that thieves intercepting emails between a buyer and a lender and tricking them into putting their deposit into a fake account.
Business news: In pictures

Show all 13
Bauer's radio empire expands
Magic and Kiss FM owner Bauer has acquired radio group Orion Media, bringing a portfolio of stations in the Midlands including Gem 106 and Free Radio under its umbrella. The deal, while is estimated to be worth £40 million, could see Bauer investigated by competition regulators.
Register for free to continue reading
Registration is a free and easy way to support our truly independent journalism
By registering, you will also enjoy limited access to Premium articles, exclusive newsletters, commenting, and virtual events with our leading journalists
Already have an account? sign in
Register for free to continue reading
Registration is a free and easy way to support our truly independent journalism
By registering, you will also enjoy limited access to Premium articles, exclusive newsletters, commenting, and virtual events with our leading journalists
Already have an account? sign in
Join our new commenting forum
Join thought-provoking conversations, follow other Independent readers and see their replies