Budget 2014: CBI applauds boost to growth as tax breaks encourage investment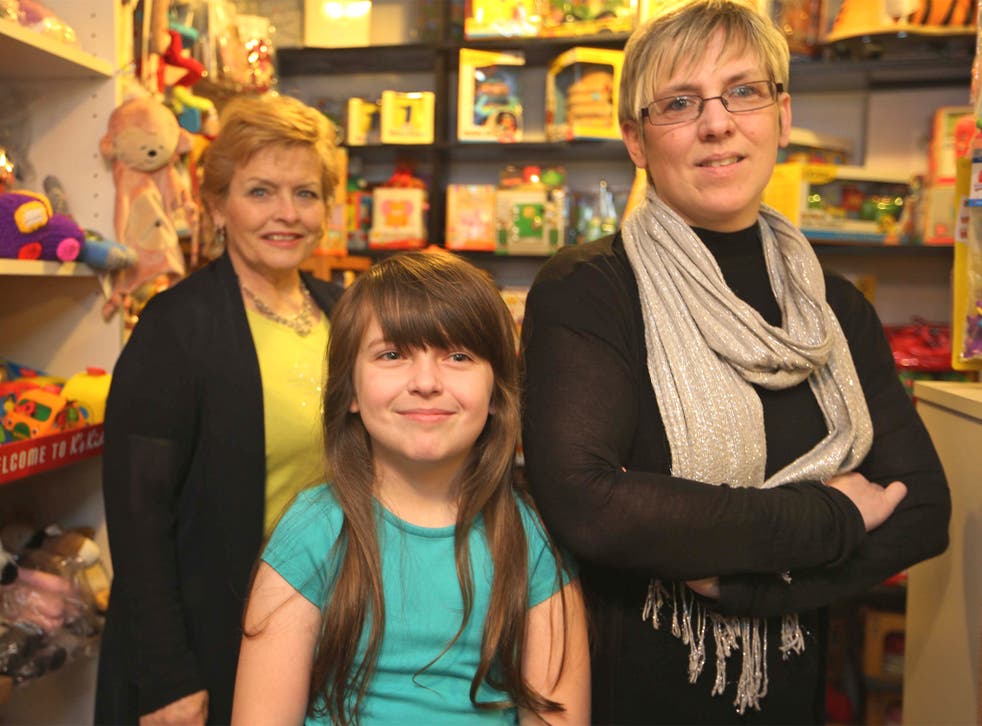 The CBI has claimed that the Budget would "put the wind in the sails of business".
The business lobby was one group that found in favour of the Budget. John Cridland, Director General of the CBI, said of it: "This was a make or break Budget coming at a critical time in the recovery and the Chancellor has focused his firepower on areas that have the potential to lock in growth."
Business received a range of tax breaks and measures designed to boost investment amid criticism of Britain's record on that front. Last year, The Economist magazine ranked the country's performance on investment as lower than Mali and Guatemala.
Now businesses will receive an allowance of up to £500,000 against corporation tax until at least 2015 – double the amount the measure was increased to back in 2012 – in an attempt to tackle the problem.
Mr Osborne argued that he was hearing the call of the majority of business groups by extending it but wanted to "do more" by doubling the sum available.
He said the upfront credit was designed to encourage firms to prioritise "investment in the future" and that 99.8 per cent would pay no upfront tax when using funds for investment as a result.
He also sought to address the country's poor performance as an exporter by doubling a loan scheme aimed at supporting British businesses that sell overseas to £3bn.
While exports are growing faster than the UK's international competitors, Mr Osborne admitted that the country was "starting from a low base".
The Direct Lenders Scheme was introduced in the 2012 Autumn Statement, allowing exporters access to state loans of up to £50m. Many businesses have struggled to secure finance from traditional sources, such as banks, even where they have had good export opportunities. Steve Varley, managing director at Big Four accountant EY, hailed the Government for having "lots of ambition for exports".
But by far the biggest winners were manufacturers amid continued efforts to diversify the economy from its over-reliance on the City and financial services.
Their energy bills are set to fall in what was said to be a £7bn package of measures. This included a cap on the carbon price floor which taxed electricity generated from fossil fuels – at £18 per ton of carbon dioxide from 2016.
The existing compensation scheme for energy-intensive industries will be extended to 2020 with £1bn more to protect against the rising cost of renewable energy obligations and other measures.
Terry Scuoler, the chief executive of the Engineering Employers Federation, said: "The Chancellor said this would be a Budget for manufacturers and he has delivered on his word. We argued strongly for the need to reduce the rising cost of energy faced by many companies, and he's acted on that."
Case study: The businesswoman view - 'full of hot air'
Luan Hall, 42, who owns the Fairies n Frogs toy shop in Bedfordshire, said: "I felt like there was a lot of hot air coming out of George Osborne. He was over-exaggerating a lot of points, speaking about why they weren't doing things and giving people things instead of what they were doing. I was not particularly impressed, though the air ambulances getting their fuel tax-free was good.
"The personal allowance will be good for me and my husband [Jim] as we are on low wages. The fuel duty doesn't make any difference. When I started driving petrol was 64p a litre. They really need to take a massive chunk off to make any difference but they won't.
"Investing in small businesses is all very well but we have to pay the money back. I'm not interested in borrowing money. It will apply to people with more staff. I won't be using it as my shop is run by me and a couple of part-timers."
Verdict from accountants Blick Rothenberg: Luan will be £257 a year better off
Join our new commenting forum
Join thought-provoking conversations, follow other Independent readers and see their replies