Budget 2016: George Osborne urged to exempt small firms from business rates
Critics argue the system is outdated, with the tax particularly hurting smaller businesses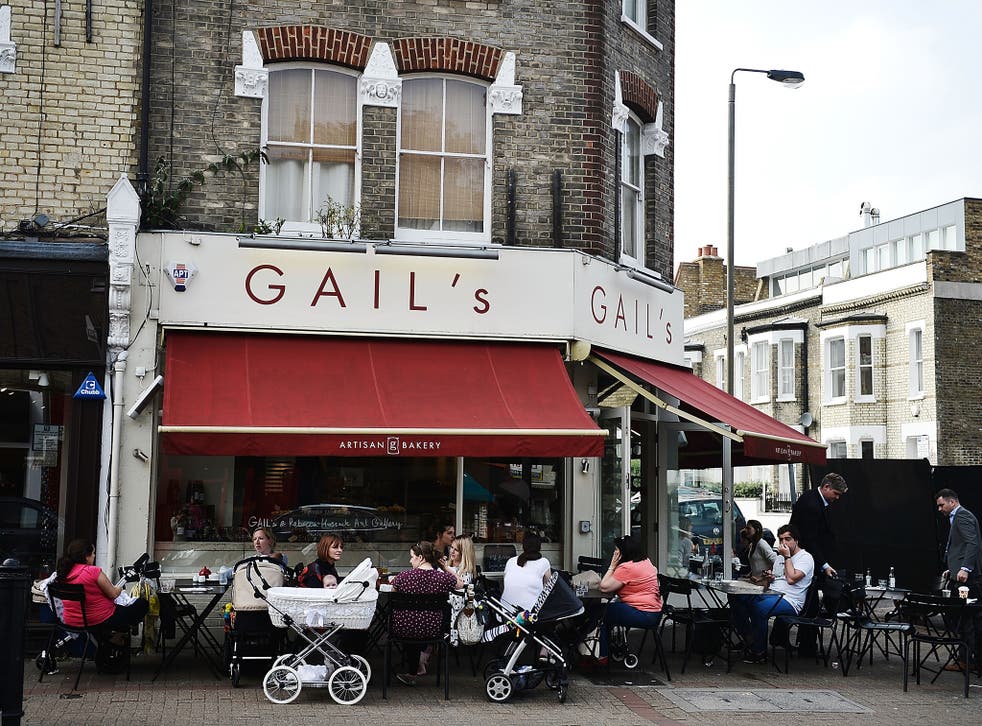 The Chancellor, George Osborne, is being pressed to exempt more small businesses from paying business rates before Wednesday's Budget.
The Government announced a review into business rates a year ago, with its response to a subsequent consultation process to be announced this week.
Business rates are a tax on commercial property values that can be traced back to the Elizabethan Poor Law of 1601. The measure particularly hurts small shops, factories and offices that have struggled through the financial crisis, and critics argue that it is an outdated system.
Tax revenue raised via the rates rose from £15.6bn to £21.8bn between 2002/03 and 2012/13, a time when shops were starting to struggle with customers buying more products online. The Government asked interested parties what changes should be made to exemptions from business rates.
A submission to the review from the Booksellers Association, which represents more than 800 businesses, said: "[After staff], property costs represent the second largest overhead for a bookseller …. One way to immediately [ease] pressure points would be to exempt SMEs completely from the rates scheme." It added that the "trade suffers particularly from showrooming ... customers go into a bookshop to inspect a book, then go and [buy it] online".
The Government has doubled small business rate relief for two years, so 385,000 firms have not had to pay it since 2014. But the Federation of Small Businesses wants this to be made permanent.
Business rates are devolved to Scotland, Northern Ireland and Wales, and Mr Osborne wants to do the same for local government in England by 2020. Councils and city regions would then be able to keep the money for local services.
The Policy Network, a centre-left thinktank, argued in its submission that the rates should not be devolved in "their current form", because the system's structure has been "partially responsible for higher levels of unemployment and insolvencies".
Join our new commenting forum
Join thought-provoking conversations, follow other Independent readers and see their replies