Budget 2017: Treasury forecaster delivers worst economic growth forecasts in its history
This is the first time the Office for Budget Responsibility has projected GDP growth to be below 2 per cent at the end of its five year forecast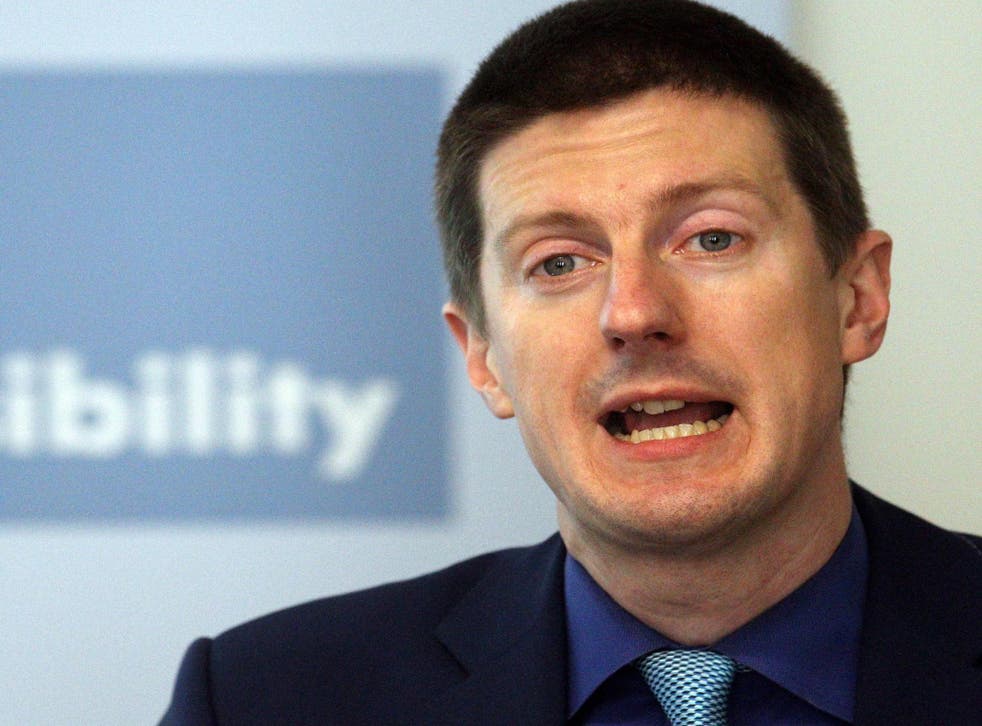 The Treasury's official forecaster has delivered its weakest GDP forecasts for the UK since it was established in 2010 on the back of a collapse in productivity growth.
According to the Chancellor, Philip Hammond, the Office for Budget Responsibility expects GDP growth to slow to 1.5 per cent this year, before dipping to just 1.3 per cent in 2019, when the UK is due to leave the European Union,
Growth only picks up to 1.6 per cent in 2022, still below the 1.8 per cent seen in 2016.
In March, the OBR expected the economy to grow by 7.5 per cent in the five years to 2021-22. Now it expects just 5.7 per cent growth over that period.
The Chancellor said this was based on a much more pessimistic productivity growth forecast by the OBR.
An analysis of the OBR's previous forecasts shows that this is the first time it has projected GDP growth to be below 2 per cent at the end of its five year forecast.
The OBR was established in 2010 by the previous Chancellor George Osborne to end the system whereby the Treasury would produce its own GDP growth estimates.
The watchdog's database also shows that its latest forecasts are also weaker than any produced by the Treasury between November 1983 and June 2010.
Join our new commenting forum
Join thought-provoking conversations, follow other Independent readers and see their replies