Burberry chief creative officer sees 'enormous' opportunity in post-Brexit trade
Christopher Bailey, who was chief executive of the luxury brand until July, said that the world is 'much smaller […] today than it's ever been in terms of being able to trade'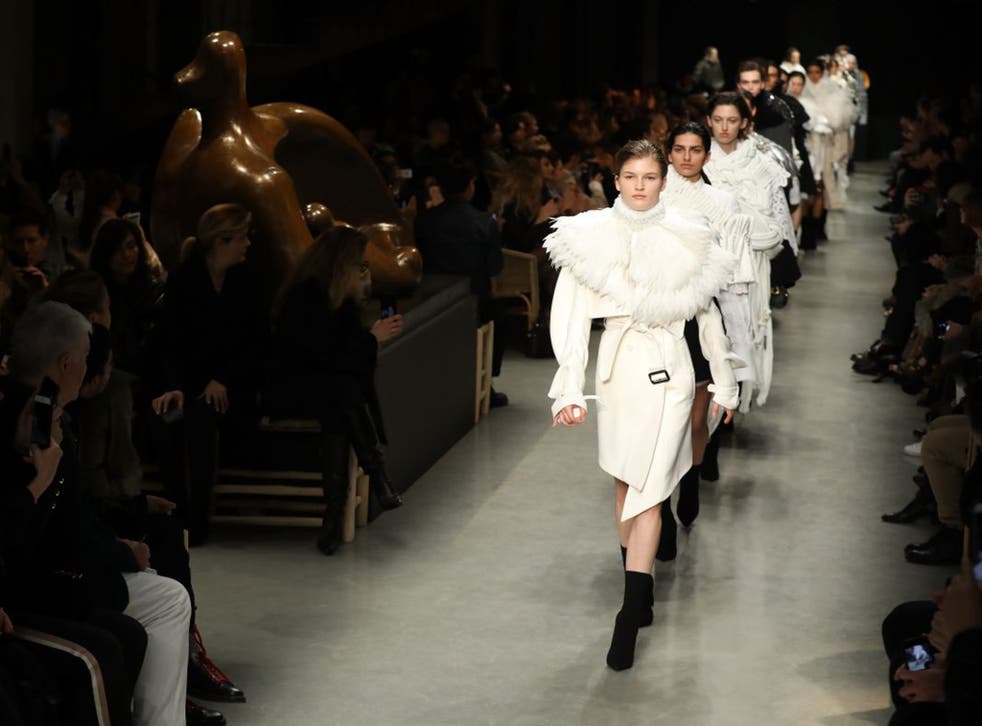 Burberry's chief creative officer has described the potential for UK trade post-Brexit as "enormous".
Speaking to the BBC, usually media-shy Christopher Bailey, who was chief executive of the luxury brand until July, said that the world is "much smaller […] today than it's ever been in terms of being able to trade".
"The possibilities and the potential for growth, both locally here in the UK and overseas [after Brexit, are] enormous," he added. He said that "Britishness resonates globally".
But Mr Bailey did caution that the UK's split from the EU could have an adverse impact on some aspects of business. The company relies heavily on an international supply chain and workers from all over the world.
Mr Bailey told the broadcaster that he hoped a more protectionist climate would not threaten the UK's "thriving creative culture".
"Being able to share ideas, to collaborate with people from other cultures and countries, is fundamental to any creative business," he said.
Steeped in history, Burberry, with its iconic scarves and trench coats, is considered one of the most quintessentially British brands in UK retail. In recent years it's particularly relied on demand from China to drive its financial performance.
In the UK, growth has slowed somewhat in recent months due to the fallout from last year's Brexit vote. The tumble in the pound has driven inflation to a multi-year high, squeezing consumers' disposable incomes and dealing a blow to many retailers.
Register for free to continue reading
Registration is a free and easy way to support our truly independent journalism
By registering, you will also enjoy limited access to Premium articles, exclusive newsletters, commenting, and virtual events with our leading journalists
Already have an account? sign in
Join our new commenting forum
Join thought-provoking conversations, follow other Independent readers and see their replies