Burberry Christmas sales boosted by Romeo Beckham campaign
Retail revenues rose 15 per cent to £604 million in the three months to the end of December
Simon Neville
Wednesday 14 January 2015 16:19 Comments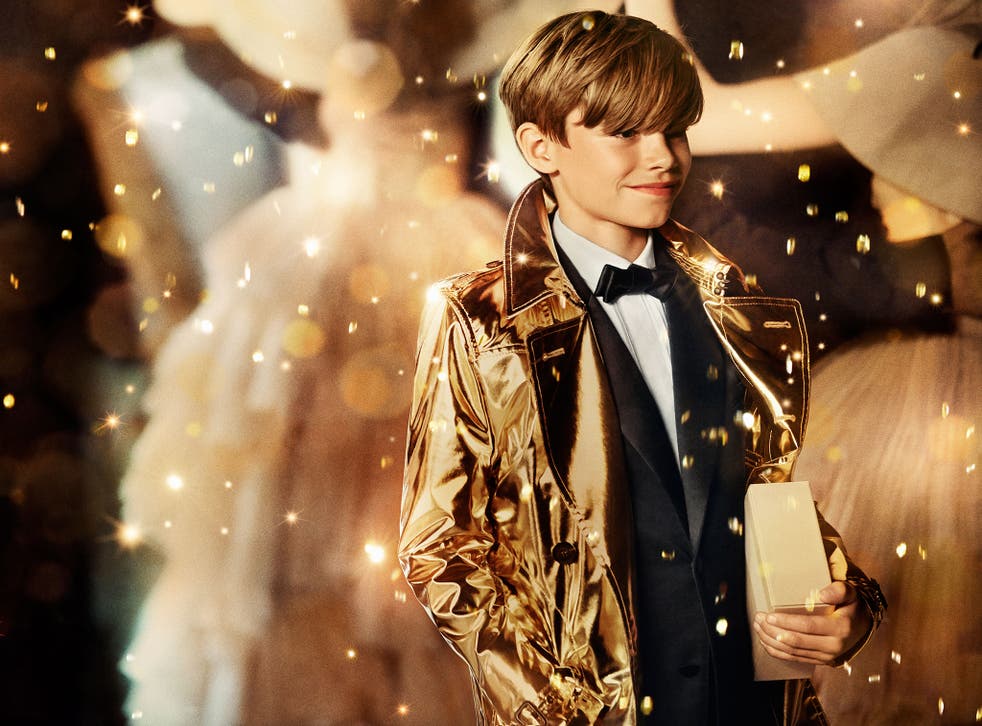 Burberry managed to shake off fears of a China slowdown as sales in its most highly-prized region grew unabated.
The fashion house was helped by its new poster boy Romeo Beckham and finance boss Carol Fairweather said the Christmas campaign advert had been viewed online nine million times.
She added: "It's part of the way we manage the brand and the image, so it's about the campaign itself rather than individual people."
Stores suffered from the political protests in Hong Kong and Fairweather said tourist numbers on the island have not yet returned. Hong Kong makes up around 10 per cent of sales with high margins.
Retail revenues rose 15 per cent to £604 million in the three months to the end of December.
The 159-year-old retailer is hoping it can get a boost in its final quarter from celebrations for the Lunar New year, the most important holiday in China, when gifts are often exchanged.
Register for free to continue reading
Registration is a free and easy way to support our truly independent journalism
By registering, you will also enjoy limited access to Premium articles, exclusive newsletters, commenting, and virtual events with our leading journalists
Already have an account? sign in
Join our new commenting forum
Join thought-provoking conversations, follow other Independent readers and see their replies