Burger King confirms Tim Hortons $11bn whopper deal
Fast food giant will pay about $11 billion to buy Canadian coffee and doughnut chain Tim Hortons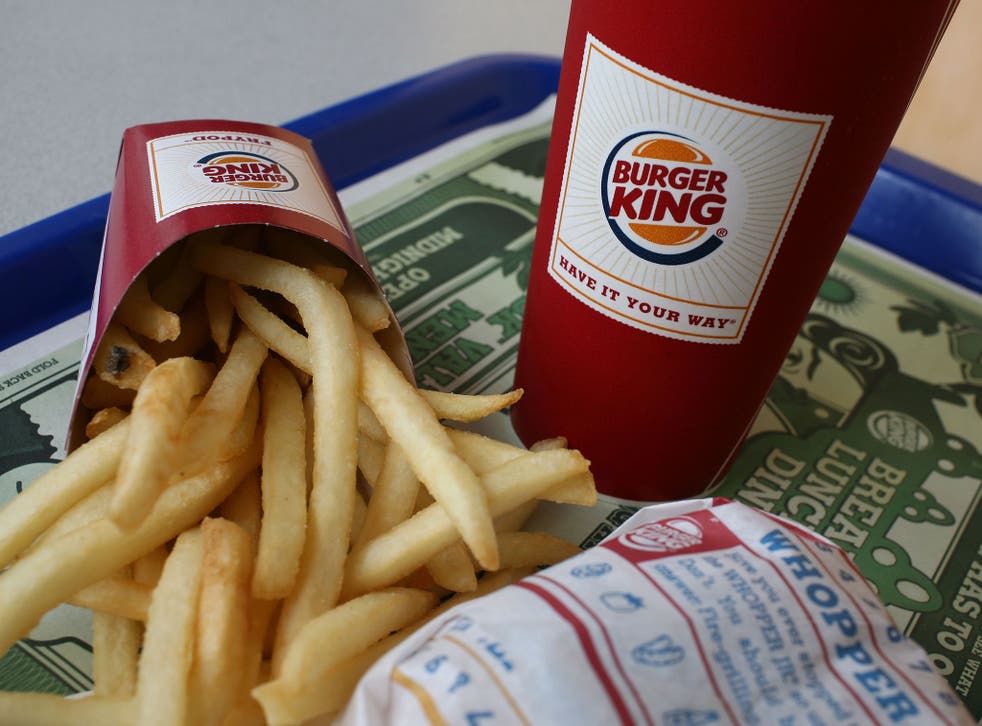 Burger King has confirmed its mega deal to buy Canadian doughnut giant Tim Hortons for about $11 billion, a move that could help give the fast-food company a stronger foothold in the coffee and breakfast market.
The corporate headquarters of the new company will be in Canada, which may also help Burger King lower its taxes.
Such tax inversions have been criticised by President Barack Obama and Congress because they mean a loss of tax revenue for the U.S. government.
Burger King and Tim Hortons said the chains will continue to be run independently and that Burger King will still operate out of Miami.

The tie-up could help both Burger King and Tim Hortons pose a greater challenge to market leaders such as McDonald's and Starbucks. It also reflects a desire by both companies to expand internationally.
Burger King, which has about 14,000 locations, has been striking deals to open more locations in developing markets.
The company sees plenty of room for growth internationally, given the more than 35,000 locations McDonald's has around the world. Tim Hortons has more than 4,500 locations, mostly in Canada.

Back in the US, breakfast and coffee have been hot growth areas in the fast-food industry. Between 2007 and 2012, breakfast grew faster than other segment in the restaurant industry at about 5 per cent a year, according to market researcher Technomic. But it has long remained a weak spot for BurgerKing.

McDonald's led the category with 31 per cent of the market in 2012, while Burger King had just 3 percent to 4 per cent, according to Technomic.

Under the deal, Burger King Worldwide Inc. will pay $65.50 Canadian ($59.74) in cash and 0.8025 common shares of the new company for each Tim Hortons share.
This represents total value per Tim Hortons share of $94.05 Canadian ($85.79), based on Burger King's Monday closing stock price. Alternatively, Tim Hortons shareholders may choose either all-cash or all stock in the new company.

Tim Hortons stock rose more than 10 per cent in Tuesday pre-market trading. Burger King's shares fell slightly.
Additional reporting PA
Join our new commenting forum
Join thought-provoking conversations, follow other Independent readers and see their replies