Cadbury withdraws from Fairtrade chocolate scheme but keeps logo on packaging
David Marshall, founder at Meaningful Chocolate company, said the move could confuse consumers and put the Fairtrade scheme at risk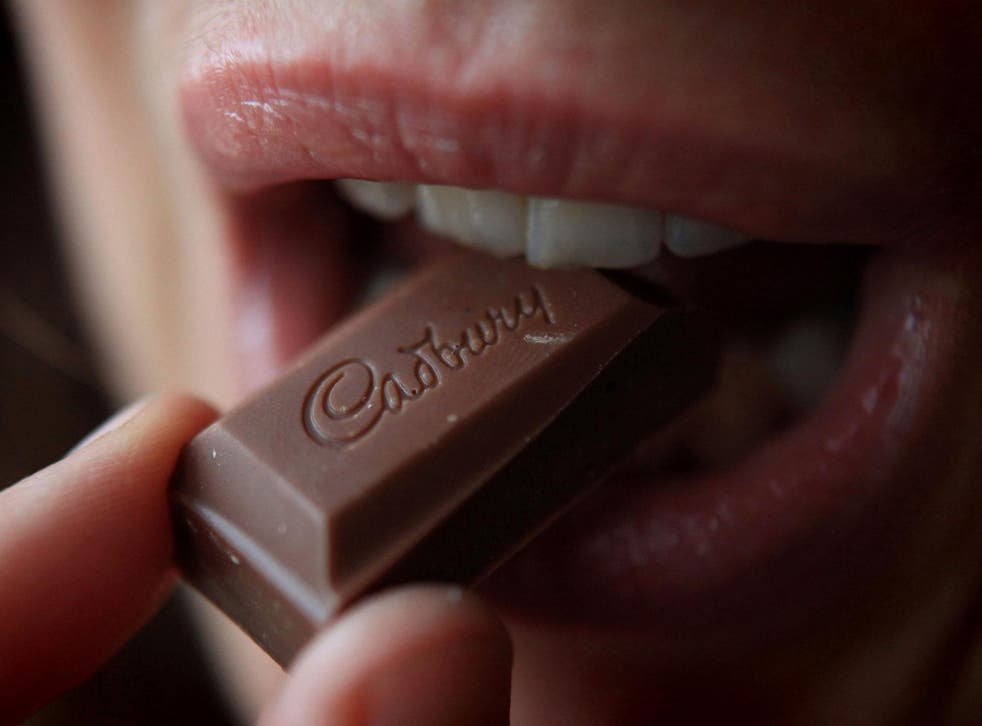 Cadbury is pulling out of the Fairtrade scheme, after seven years of giving some of its best-known chocolate treats an ethical stamp of approval, in favour of its own sustainability programme – Cocoa Life scheme.
The Fairtrade logo is awarded to products that meet strict criteria such as paying farmers minimum price for cocoa.
Cocoa Life branding will replace the Fairtrade logo, currently on the front of plain Cadbury Dairy Milk bars, from May. Products such as Cadbury Dinking Chocolate, Dairy Milk Buttons and Giant Buttons will follow.
The Fairtrade logo will now be transferred to the back of the products' packaging as a "partner" on the ground that Fairtrade will continue to monitor the company's work.
Mondelez International, Cadbury's US owner, said the move was a "groundbreaking commitment". However, the decision has been received by criticism from many in the industry.
"We are shocked by this move. It feels like a classic Cadbury's fudge because they will have dropped Fairtrade ingredients but hope to get the Fairtrade logo on their bars of chocolate. This action will confuse the consumer and many now believe this may put the Fairtrade scheme at risk." David Marshall, the founder of the The Meaningful Chocolate Company, a small British Fairtrade-only producer, told The Daily Telegraph.
Chocolate is good for your brain
"Many big firms resisted the Fairtrade movement for decades but have gradually started to come over. Many will be saddened that Cadbury has decided to reverse this trend," he added.
Anna Taylor, executive director of the Food Foundation, said she feared the Fairtrade mark could be threatened from less transparent company promises.
She was said: "The UK leads the world in Fairtrade with more products and more awareness than anywhere else, and we have seen a rapid rise in sales in the last two decades.
"But for growth to continue, which I hope it will, consumers must trust, see and recognise the mark. If every company has their own mark it will be extremely difficult for consumers to determine which mark represents the best, independently verified standard."
Under existing Fairtrade rules, companies are made to pay cocoa farmers at least $2,000 (£1,600) per tonne of cocoa. Such a rule does not exist under the Cocoa Life programme, although Cadbury's agreement with Fairtrade to keep the logo on the back of their chocolate bars demands that farmers should not be worse off under the new scheme.
A Mondelez spokesman said: "The partnership with Cocoa Life will ensure that farmers receive a competitive price for their cocoa, on clear terms of trade, and loyalty payments, which together with programme investments will deliver value per farmer at least equivalent to that previously delivered by Fairtrade premiums. An increase in the quantity of sustainably sourced cocoa that Cadbury buys from farmers means that we will be able to reach more farmers."
Mike Gidney, chief executive of the Fairtrade Foundation, said: "We will be holding Cadbury to the agreement that the financial package is at least as good as the farmers would get for Fairtrade."
Green & Black's, bought in 2005 by Cadbury, last week announced it has begun using non-organic chocolate for the first time since it was founded in 1991.
Food and drink news

Show all 35
The upmarket chocolate brand is known for its products with the word "organic" printed in pride of place below the company logo – but the word has been dropped for a new range in the US.
A Green & Black's spokesperson confirmed the new range was not organic, but would "sit alongside the classic Green & Black's range, which will continue to be organic".
Register for free to continue reading
Registration is a free and easy way to support our truly independent journalism
By registering, you will also enjoy limited access to Premium articles, exclusive newsletters, commenting, and virtual events with our leading journalists
Already have an account? sign in
Register for free to continue reading
Registration is a free and easy way to support our truly independent journalism
By registering, you will also enjoy limited access to Premium articles, exclusive newsletters, commenting, and virtual events with our leading journalists
Already have an account? sign in
Join our new commenting forum
Join thought-provoking conversations, follow other Independent readers and see their replies