Ofgem opens investigation into gas network company Cadent
Energy network companies have previously come under fire for making 'unjustified profits' and adding hundreds of pounds to household bills 
Ben Chapman
Wednesday 11 April 2018 09:45 Comments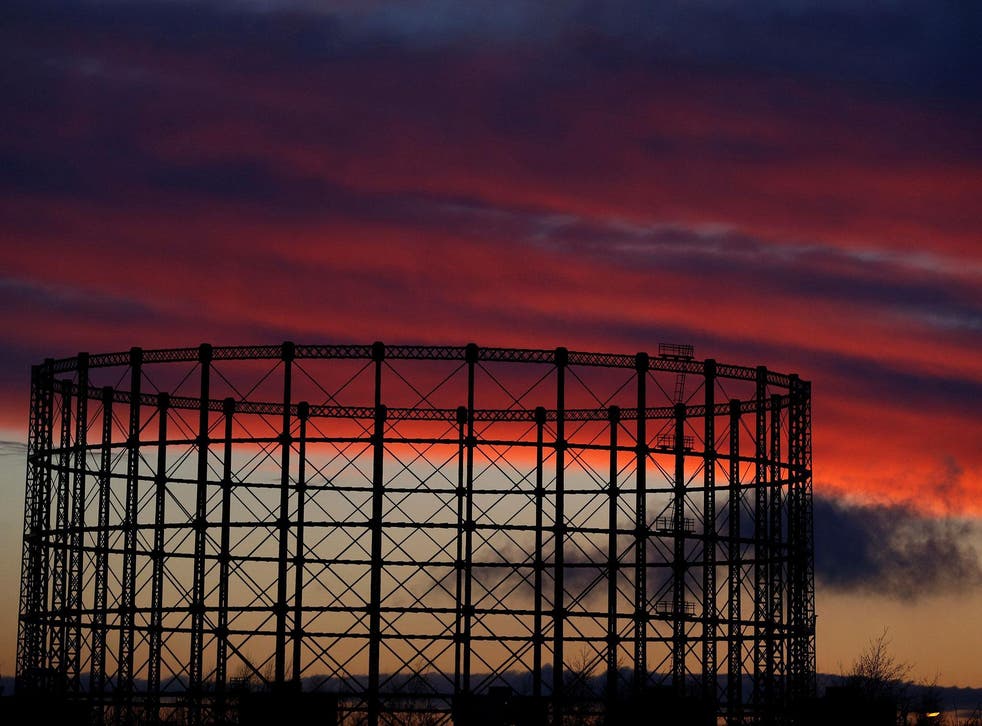 Energy market regulator Ofgem has launched an investigation into UK gas company over concerns about whether it maintains an efficient pipeline system and adequate records.
Cadent said that it had identified incomplete records regarding gas pipes (known as risers) on high-rise buildings.
The discovery came as a result of a request for information from a council, prompted by the Grenfell Tower fire that killed 71 people last year.
Cadent said it had full records about its pipes in Grenfell Tower.
Ofgem said on Wednesday that it was investigating whether Cadent has kept and maintained appropriate records for its risers, had appropriate systems in place to do so and, as a consequence, whether its system is "economical and efficient".
Cadent owns, operates and maintains four of the eight regional gas distribution networks in the West Midlands, North-west, east of England and north London, and has a responsibility to keep records of these, Ofgem said.
A spokesperson for Cadent said: "Between January and February 2018 Cadent identified that just some of our records regarding high-rise buildings – buildings of six storeys and above – were not contained on our digitised records and were therefore not part of our regular 10-yearly survey programme.
"As a consequence, we informed Ofgem at the earliest opportunity in early February and have continued regular progress briefings to date.
"Alongside this, we immediately implemented a survey recovery programme to resolve the issue as quickly and effectively as possible."
Gas and electricity network companies are largely unknown by consumers, but they perform a vital role in maintaining the infrastructure that transports energy around the country.
The firms have come under fire from consumer groups for making billions in "unjustified" profits for their shareholders and adding hundreds of pounds to household bills.
Wednesday's announcement comes a day after British Gas hit customers with a 5.5 per cent price hike, taking the cost of its standard tariff to £1,161 for a typical dual fuel customer.
Last year research by Citizens Advice found that gas and electricity network companies were on target to make an average 19 per cent profit margin over eight years, handing an average 10 per cent return back to shareholders, despite the "fundamentally low risk" nature of the business.
Customers have overpaid by £7.5bn – an average of £285 per household – over the last eight years because of errors in judgment made by Ofgem in pricing the network contracts, Citizens Advice found. It said the money should be refunded to customers.
Register for free to continue reading
Registration is a free and easy way to support our truly independent journalism
By registering, you will also enjoy limited access to Premium articles, exclusive newsletters, commenting, and virtual events with our leading journalists
Already have an account? sign in
Join our new commenting forum
Join thought-provoking conversations, follow other Independent readers and see their replies