Outsourcing
After Capita's latest foul-up, is it time for the government to stop outsourcing altogether?
Analysis: Why do ministers give contracts to companies like Capita? Should the public sector go back to doing everything in house? Ben Chu examines the case
Thursday 15 November 2018 17:30
comments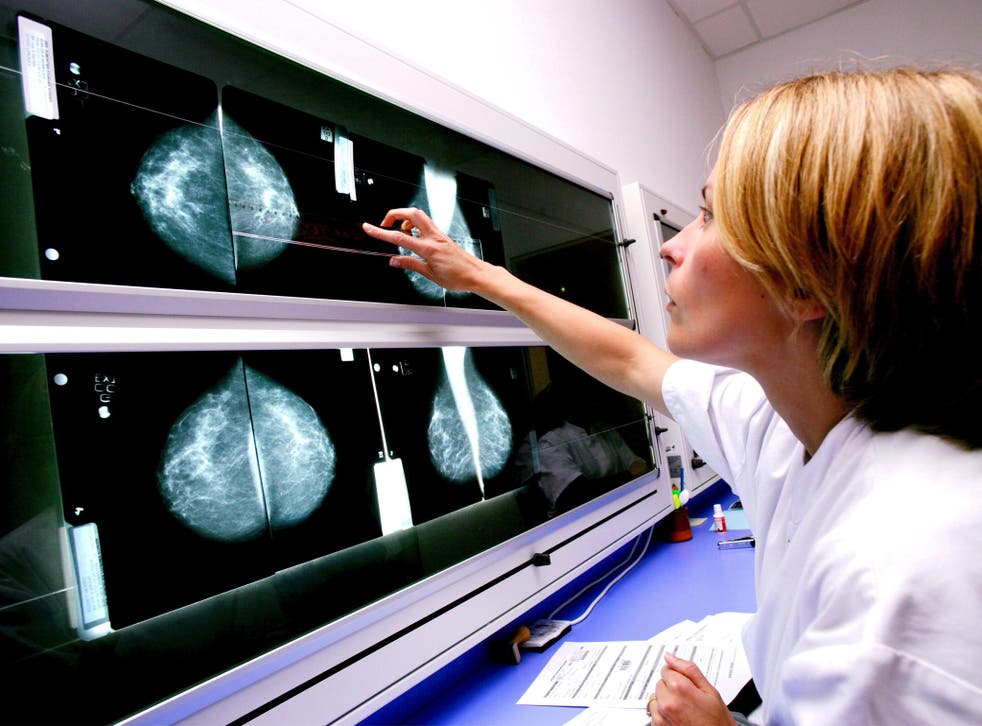 Outsourcing company makes mess. Taxpayer forced to step in and clean up mess. That has become a depressingly familiar sequence in recent years.
During the 2012 Olympics G4S proved unable to fulfil its contractual obligation to provide 10,000 security guards, compelling the government to deploy army personnel.
When Carillion went bust at the start of this year hundreds of schools and hospitals were left without an array of support services, including the provision of meals. The government had to provide funding to fill the gap.
Join our new commenting forum
Join thought-provoking conversations, follow other Independent readers and see their replies