Cost of running a car increases by more than a third for poorest families, research finds
Motoring typically accounts for around a quarter of the maximum weekly spend for the poorest car-owning families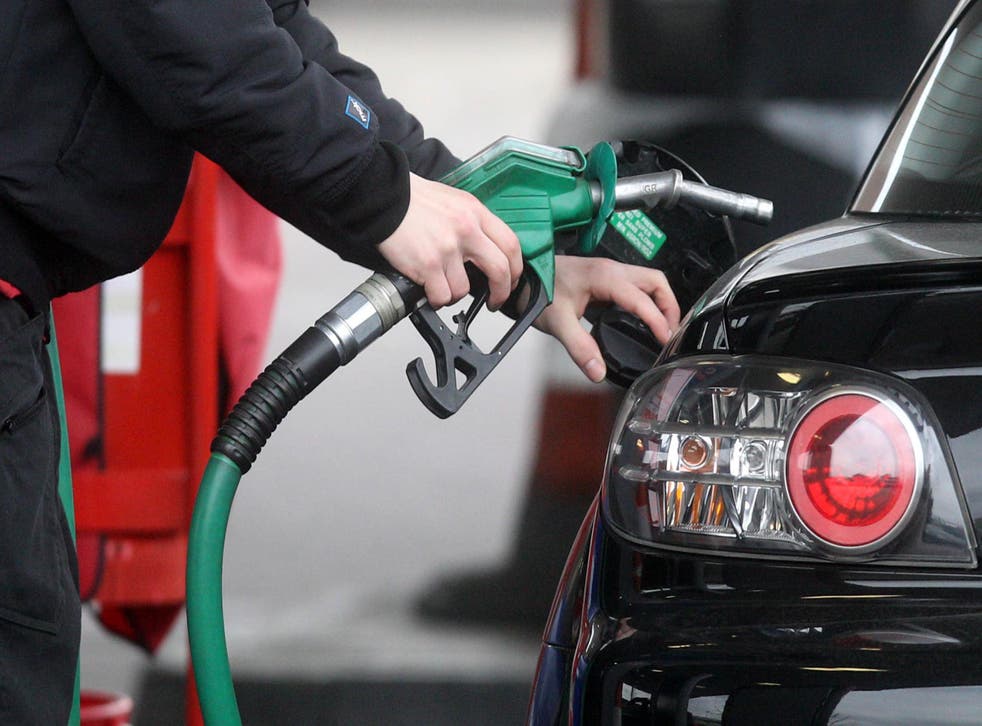 Running a car has become more than a third more expensive in one year for the poorest families, new figures show.
The UK's one million car-owning households in the lowest 10 per cent disposable income bracket spent an average of £58.20 per week on motoring in 2016/17, according to the RAC Foundation.
This is a 37 per cent increase compared with just £42.50 during the previous 12 months.
The analysis of Office for National Statistics (ONS) data found that motoring typically accounts for around a quarter of the maximum weekly spend for the poorest car-owning families.
RAC Foundation director Steve Gooding said: "Even in the very poorest households, car ownership is seen by many as a priority, even though it absorbs such a high and growing proportion of their disposable income.
"The ONS numbers suggest that the increase has been driven by more being spent on purchase and financing costs, whilst spend on fuels is falling, hopefully a reflection of the improved fuel economy offered by newer vehicles.
"Policy makers need to bear in mind the fact that any moves that would add to the cost of motoring - for example through changes to fuel duty or insurance tax - will be most keenly felt by those least able to afford them."
The £58.20 per week being spent by the poorest families mainly consists of £20.40 on buying a vehicle, £14.80 on fuel, £7.60 on insurance and £6.10 on repairs and maintenance.
Expenditure on motoring cost car-owning households an average of £99.50 per week across all disposable income brackets in 2016/17, up 10 per cent on the previous 12 months.
The number of households owning at least one car or van has risen from 52 per cent in 1970 to 79 per cent in 2016/17.
PA
Register for free to continue reading
Registration is a free and easy way to support our truly independent journalism
By registering, you will also enjoy limited access to Premium articles, exclusive newsletters, commenting, and virtual events with our leading journalists
Already have an account? sign in
Register for free to continue reading
Registration is a free and easy way to support our truly independent journalism
By registering, you will also enjoy limited access to Premium articles, exclusive newsletters, commenting, and virtual events with our leading journalists
Already have an account? sign in
Join our new commenting forum
Join thought-provoking conversations, follow other Independent readers and see their replies