UK car registrations slide in February as slump in demand for diesel bites
So far in 2018, UK's new car market has now declined by 5.1 per cent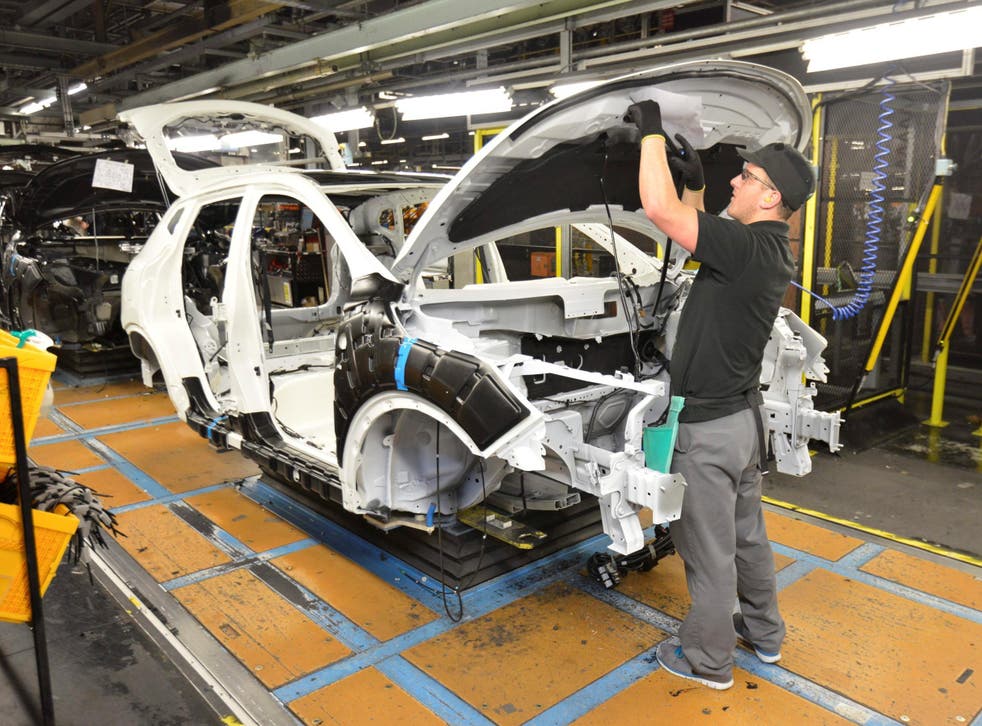 The UK market for new cars dropped again in February, particularly hit by a slump in demand for diesel vehicles, the industry's main trade body said.
According to the Society of Motor Manufacturers and Traders (SMMT), 80,805 new cars were registered last month, representing a 2.8 per cent decline on the same period in 2017. February is traditionally a slow month for the car market ahead of the March number plate change.
Demand for petrol and alternative fuel vehicles (AFVs) – such as hybrids and electric cars – rose by 14.4 per cent and 7.2 per cent respectively in February. But that wasn't enough to offset a 23.5 per cent slump in registrations of new diesel cars. The trade body said that the diesel decline was "disappointing", especially considering that the latest low-emission diesel vehicles can help address air quality issues.
So far in 2018, the UK's new car market has now declined by 5.1 per cent. Registrations by business, private and fleet buyers are down by 29.8 per cent, 7.1 per cent and 2.1 per cent.
"Although the new car market has dipped, it remains at a good level despite the drop in demand for diesel," said SMMT chief executive Mike Hawes. He also said that consumers should be reassured "that the latest cars are the cleanest in history and can help address air quality issues".
He said that looking ahead, he is broadly expecting further softening in the March figure, given registrations in March last year were particularly fuelled by consumers pulling forward purchases to avoid Vehicle Excise Duty that came into effect on 1 April.
The Ford Fiesta remained the best-selling car last month, followed by the Volkswagen Golf and the Ford Focus.
The SMMT is one of the largest trade associations in the UK and has been particularly vocal about the possible adverse effects of Brexit if the UK leaves the EU without a trade deal next year.
In January, the SMMT said that Britain would have to brace for a two-year fall in car sales in the case of a hard Brexit.
Join our new commenting forum
Join thought-provoking conversations, follow other Independent readers and see their replies