Carillion latest: Pension trade body warns of scammers taking advantage in aftermath of collapse
'One in six pension holders in the UK have been contacted by a company – other than their provider – to discuss making changes or transferring their pension'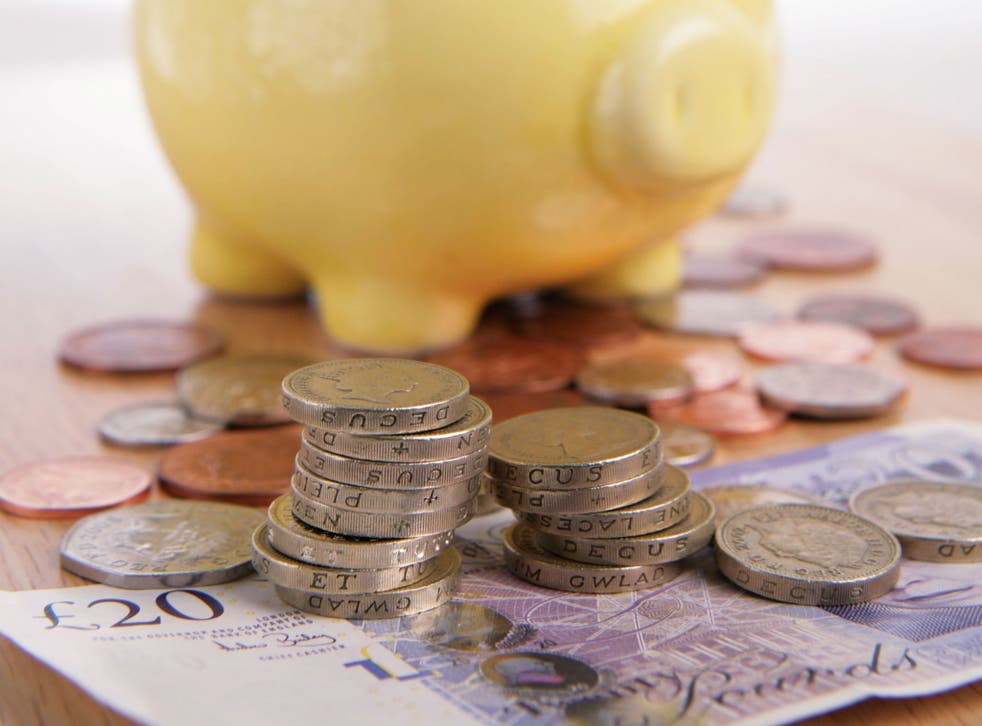 A major trade body for the pensions industry has warned that scammers may try and take advantage of vulnerable savers on the back of the collapse of construction giant Carillion earlier this week.
The Pensions and Lifetime Savings Association is warning consumers about companies who seek to capitalise on the uncertainty sparked by the collapse of the massive contractor, by encouraging people to transfer out of defined benefit pension schemes without due consideration.
"One in six pension holders in the UK have been contacted by a company – other than their provider – to discuss making changes or transferring their pension," said Joe Dabrowski, head of governance and investment at the PLSA.
"Following the collapse of Carillion, we have already seen warning signs that scammers may be seeking to exploit [defined benefit] scheme members' fears about their future," he added.
Mr Dabrowski said that he was urgently calling upon regulators to ensure that members are protected and to take the strongest possible action against any companies trying to scam or take advantage of savers' uncertainty.
Transfers should only be undertaken if they are in the best interest of the scheme member and with the right level of guidance, he said.
The PLSA said that any scheme members who are concerned about the future of their savings, should "gain comfort from the existence of the Pension Protection Fund" (PPF), which "has the financial strength as well as experience to deal with any claims resulting from companies' liquidation".
Carillion announced that it was going into liquidation on Monday sparking concern for members of its debt-laden pension scheme.
Past and present employees of the company belong to more than a dozen different schemes which collectively have 27,500 members and a deficit of around £900m, Reuters reported citing a PPF spokeswoman.
The schemes will be transferred to the PPF after which 13,000 members who are already at retirement age are expected to maintain their benefits in full. Those below retirement age are expected to suffer a 10 per cent cut to their pensions.
Join our new commenting forum
Join thought-provoking conversations, follow other Independent readers and see their replies