New cars are 'safer than ever' because of driver assistance systems, motor industry claims
Nearly seven out of 10 new cars now have driver assistance systems that help improve safety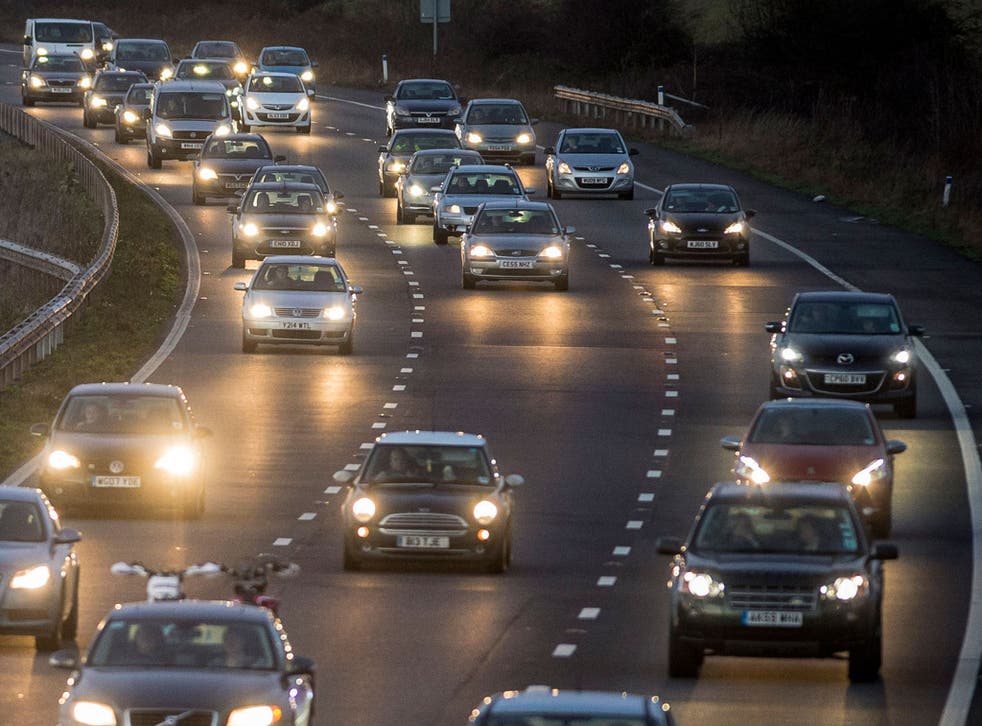 New cars rolling off the UK's production lines today are safer than ever before, the industry's largest trade body has said.
According to the Society of Motor Manufacturers and Traders (SMMT) , technology that reduces driver errors and prevents accidents is now available in a majority of cars.
It said that nearly seven out of 10 new cars now have driver assistance systems that help improve safety. Those cars – data compiled by the SMMT and intelligence firm JATO Dynamics shows – are offered with at least one self-activating safety system as standard or as an optional extra.
The research also showed that nearly 1.8 million new vehicles a year are available with collision warning systems – which marks a 20 per cent increase on the previous year's figure.
Citing figures from the Department of Transport, Mike Hawes, SMMT chief executive, said that improvements in car safety technology has led to 10 per cent fall in accidents in the last five years.
"Safety is the number one priority for vehicle manufacturers and the pace of technological change is faster than ever before, with driver assistance technologies now available on the majority of vehicles cars," Mr Hawes said.
The SMMT also said that nearly a quarter of a million vehicles registered now benefit from technology that helps drivers park in tight spaces. Parking assistance technology, including cameras and sensors, is available as standard or an option on 59 per cent of new cars, according to the SMMT.
Overtaking sensors, which measure the distance from surrounding vehicles, are available to 42 per cent of buyers, while adaptive cruise control – which allows the car to alter its speed automatically to keep safe pace with the vehicle in front – is available on 36 per cent.
"Fully autonomous cars may still be some way off but millions of consumers are already enjoying the benefits of new technology which can only help make our roads safer," Mr Hawes added.
Register for free to continue reading
Registration is a free and easy way to support our truly independent journalism
By registering, you will also enjoy limited access to Premium articles, exclusive newsletters, commenting, and virtual events with our leading journalists
Already have an account? sign in
Register for free to continue reading
Registration is a free and easy way to support our truly independent journalism
By registering, you will also enjoy limited access to Premium articles, exclusive newsletters, commenting, and virtual events with our leading journalists
Already have an account? sign in
Join our new commenting forum
Join thought-provoking conversations, follow other Independent readers and see their replies