Centrica chief: Britain must stay in EU to keep energy bills down
Iain Conn said Britain had to be in the EU to exert its influence in keeping energy supply across the Continent efficient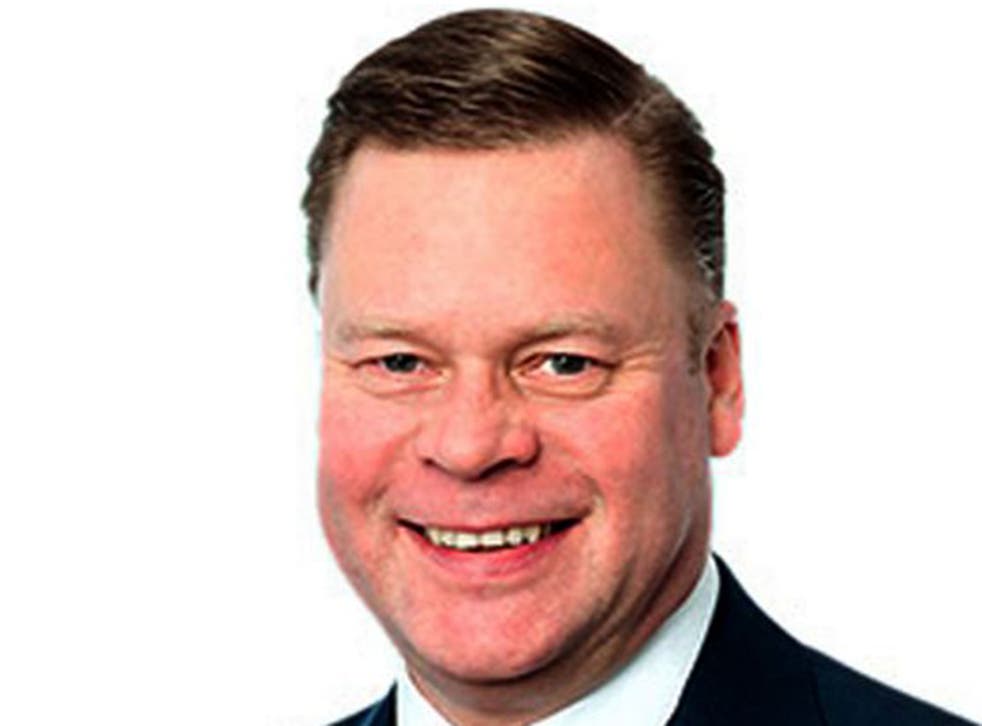 One of Britain's leading energy suppliers has said that Britain must stay in the European Union to keep household bills prices down.
Iain Conn, the chief executive of British Gas' owner Centrica, said Britain had to be in the EU to exert its influence in keeping energy supply across the Continent efficient.
"Prices are going to become really important for British consumers and we need to do everything we can to make sure that the market in Europe is as competitive as possible," Mr Conn said when questioned about rising profits at British Gas last year 2015.
The UK imports more than half its gas from Europe – mostly from Norway – and the volume imported is expected to climb over the next decade.
"It's very hard to see what we can do to drive competition in Europe if we are outside – that's why I think we're better off in," Mr Conn added.
Business news: In pictures

Show all 13
At the group level, Centrica's adjusted pre-tax profits fell from £1.3bn in 2014 to £1.1bn in 2015, as low commodity prices continued to affect its exploration and production business.
But the shares rose 7 per cent, or 13.3p to 207.4p, to the top of the FTSE 100 as the company insisted it was expecting to improve its cashflow this year. It said it would reduce its full-year dividend by 1.5p a share to 12p.
Centrica is making £750m worth of cuts over the next five years as it restructures to focus on customer supply. It said it would save £200m by the end of this year after cutting 3,000 jobs, two-thirds of which will be lost in the UK. In total, Centrica will cut 6,000 jobs by 2020.
The UK's energy providers are being investigated by the Competition and Markets Authority, and Centrica – as the biggest supplier with 15 million customers – is under particular scrutiny on prices.
British Gas profits climbed by almost a third in 2015 to £574m. The 31 per cent increase in the main customer business came despite plunging global gas and oil prices.
Centrica said the rise was mostly down to the increased consumption by householders amid a colder winter.
Mr Conn pointed out that the British Gas profit – working out at £55 per customer –was slightly lower than its average profit over the past five years: £586m.
British Gas is the only company to have reduced gas prices three times in the past year – although the latest cut will not come through until March – and bills have fallen by £100 on average.
Centrica is preparing to rationalise its exploration and production business, but Mr Conn said that now was not a wise time to sell assets and any exit would take time.
Join our new commenting forum
Join thought-provoking conversations, follow other Independent readers and see their replies