CEO pay gap demotivates staff, report finds
Over 70% per cent believe that CEO pay in the UK is far too high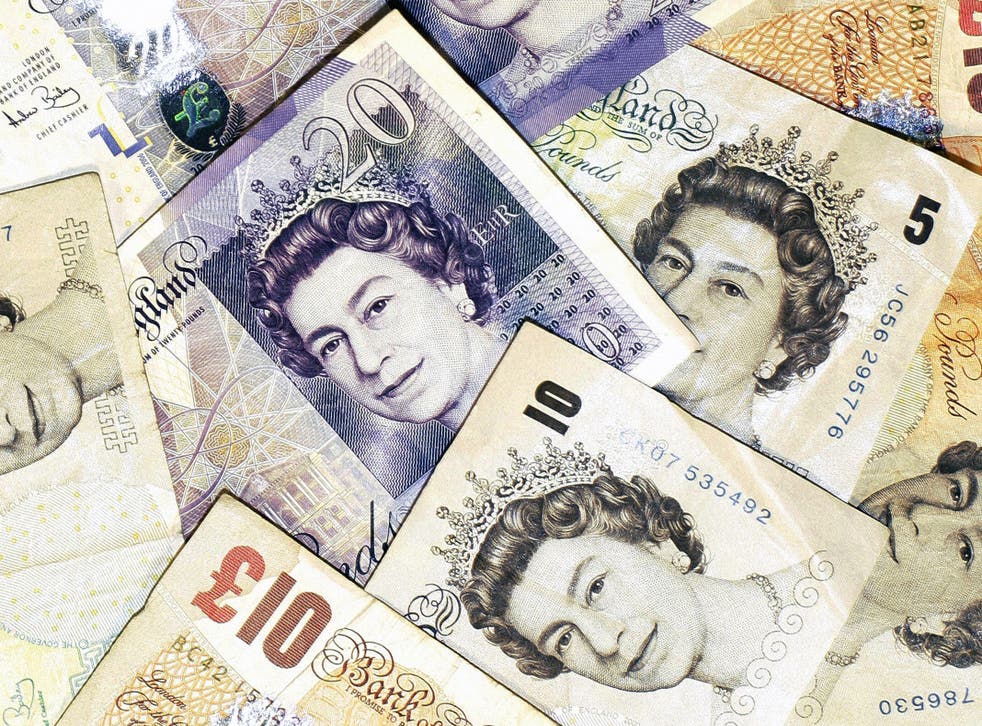 Employees feel demotivated at work if they think their bosses are paid too much, a new report has found.
Nearly 60 per cent of employees say the high level of CEO pay demotivates them to work, according to new research by the Chartered Institute of Personnel and Development (CIPD), which represents the human resources sector.
A further 71 per cent believe that CEO pay in the UK is too high or far too high. Almost half of employees felt their own chief executive was paid too much.
Average FTSE 100 CEO pay in 2014 was 183 times the earnings of the average full-time UK worker, up from 182 times in 2013 and 160 times in 2010. So it's not a surprise that growing pay inequality is now impacting staff motivation.
"The growing disparity between pay at the high and lower ends of the pay scale for today's workforce is leading to a real sense of unfairness which is impacting on employees' motivation at work. The message from employees to CEOs is clear: 'the more you take, the less we'll give'," Charles Cotton, CIPD reward adviser, said.
The CIPD suggest this is due to a lack of transparency over CEO pay and said companies should publish their pay gap.
Seven in ten employees wish to see greater pay transparency and more than half want it to be published for all levels, according to the research.
The research suggests too much focus is given to top leaders, at a time when organisations should ensure CEOs bring a more balanced leadership style, likely to enhance the overall team performance.
According to Stefan Stern, Director of the High Pay Centre, it's important to remember that CEOs are employees. Expensive packages mark them out as 'different species'.
Business news: In pictures

Show all 13
"If we are really 'all in this together', the gap between the top and the rest of the workforce should not be so high. Outlandish pay sustains the myth that a single, heroic individual is somehow running a big business on his or her own. That's simply untrue. Leadership matters, and good leaders should be well rewarded. But the workforce does the work," he said
YouGov conducted an online survey for the CIPD of their research panel with a total sample size of 1,030 working adults. The figures have been weighted to be representative of the UK workforce in relation to sector and size (private, public, voluntary), industry type and fulltime/part-time work by gender.
Join our new commenting forum
Join thought-provoking conversations, follow other Independent readers and see their replies