Charity leaders say Age UK's commercial partnerships have been worrying them for years
Steve Dace from Age Concern Exmouth said he did not feel the Age Concern deals were appropriate for his local clients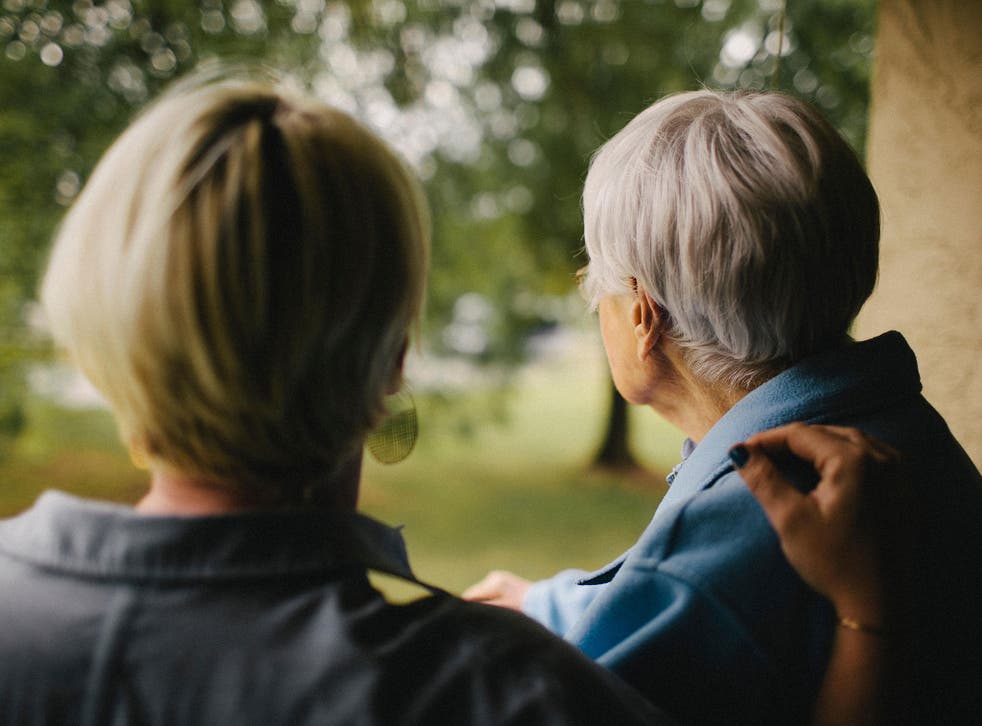 Charity leaders who work with elderly people have said Age UK's commercial relationships have been a concern ever since Help the Aged and Age Concern merged in 2009.
Last week the Independent revealed that Age UK was made around £40 million between 2014 and 2015 from agreements with businesses that it recommended to pensioners, from insurance companies, to bed manufacturers, to mobile phones.
In return, the charity got a cut of the profits. It has emerged that some of these deals were not the cheapest deals available to customers.
Barrie Duke, vice-chair of Age Concern Okehampton and Torridge, said that they were offered a deal to join Age UK six years ago.
To join they were asked to submit the personal details of elderly clients. Duke said they declined partly because the offer did not include suitable income to cover costs.
"These deals with the utility business or those that offer to supply for example a personal alarm or a financial product, can in our opinion compromise our impartiality, especially when working with older people," he told the BBC.
"I'm only surprised that a greater interest hasn't been taken before."
Steve Dace from Age Concern Exmouth said he did not feel the Age Concern deals were appropriate for his local clients.
"There was implications that commercial tie ups would be products that could only be dealt with by Age Concern, or at the time Age UK enterprises. We felt it wasn't quite ethical to our smaller local charity. We work at the coal face," he said.
Business news: In pictures

Show all 13
Dan Corry, chief executive of New Philanthropy Capital, said that the deal had to be a good one, or it would fall foul of a charity's objectives to seek out deals that benefit clients.
"Commercial arrangements won't be for everyone and some people don't like them, but in principle I don't see anything wrong," he said.
Age UK is being investigated by energy watchdog Ofgem over claims that it promoted unfavourable energy deals to the elderly for cash.
The E.On rate promoted by Age UK reportedly saw pensioners pay £1,049 for a year's fuel - £245 more than on E.On's cheapest rate.
Join our new commenting forum
Join thought-provoking conversations, follow other Independent readers and see their replies