China completely lifts 14-year ban on games consoles
China's gaming market is expected to be $22.2 billion this year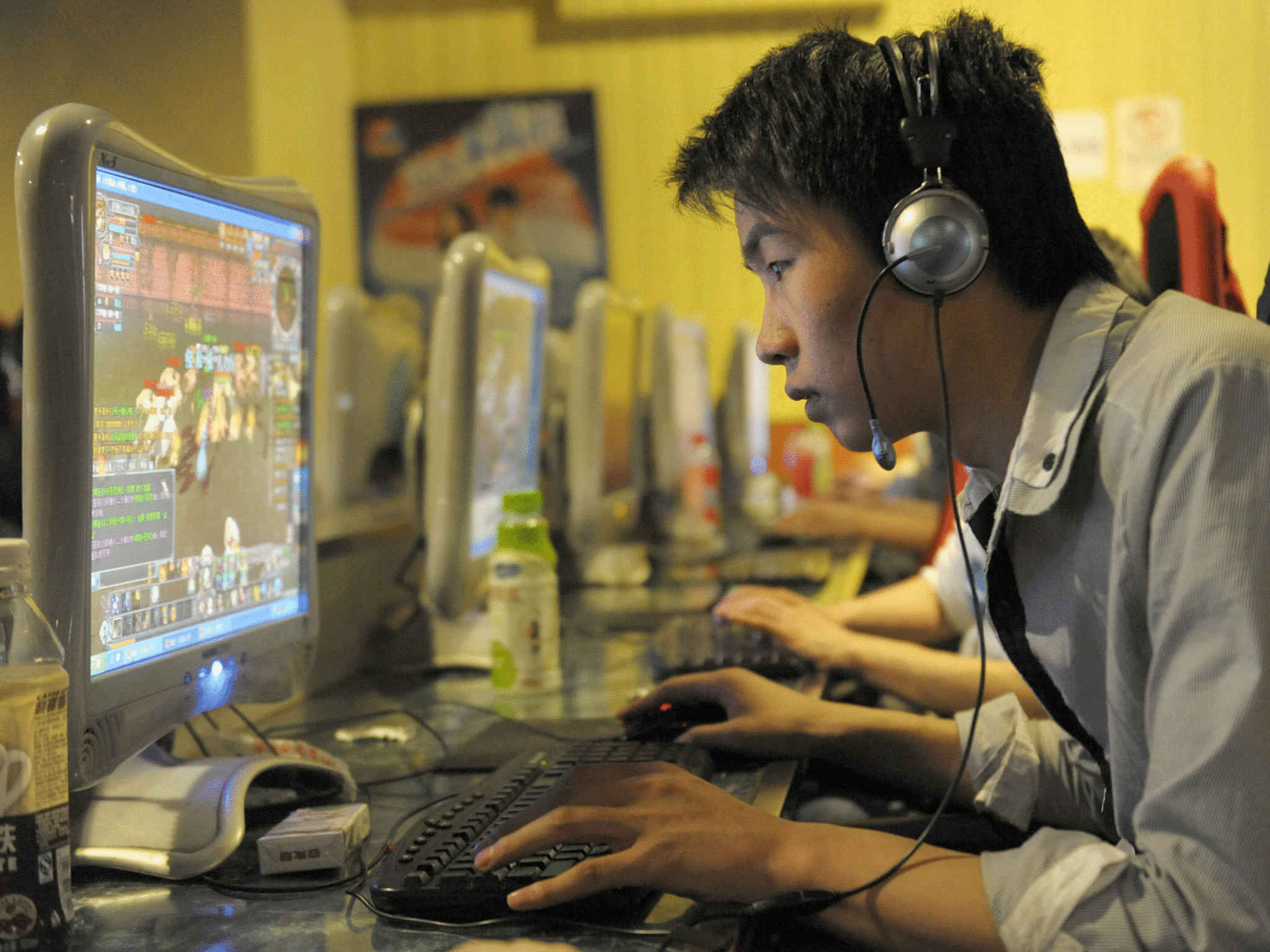 China is set to completely lift its long-standing ban on the manufacture and sale of video game consoles in the country, allowing companies like Sony and Microsoft to start tapping the huge potential market.
China has previously lifted parts of the ban piecemeal over the last few years. Last year, the ban was lifted, but only for certain companies, and the new regulations only applied to consoles produced within the Shanghai free trade zone.
As reported by the Wall Street Journal, the lifting of the ban has been expanded further, allowing consoles produced elsewhere to be sold, following a decision by the country's Ministry of Culture.
However, China's strict controls on the content of video games is likely to stay in place, meaning that a number of more violent games are unlikely to make it past the censors.
The ban was first put into force in 2000, for various reasons including "threatening state security, damaging the nation's glory, disturbing social order and infringing on others' legitimate rights."
Chinese gamers have previously been limited to PC and mobile games, and the gaming scene in the country is very different to the rest of the world - with many consoles being much more basic than newer machines produced by Microsoft and Sony.
The sale of western consoles on the black market was not unheard of, but the lifting of the ban will bring their sale to the right side of the law.
It's good news for the companies that will now be able to operate in the country, where the gaming market is estimated to be worth $22.2 billion this year. China is second only to the gaming-crazy nation of Japan when it comes to gaming in Asia.
Join our new commenting forum
Join thought-provoking conversations, follow other Independent readers and see their replies