China invests in Thames Water
Peter Cripps
Friday 20 January 2012 09:04 Comments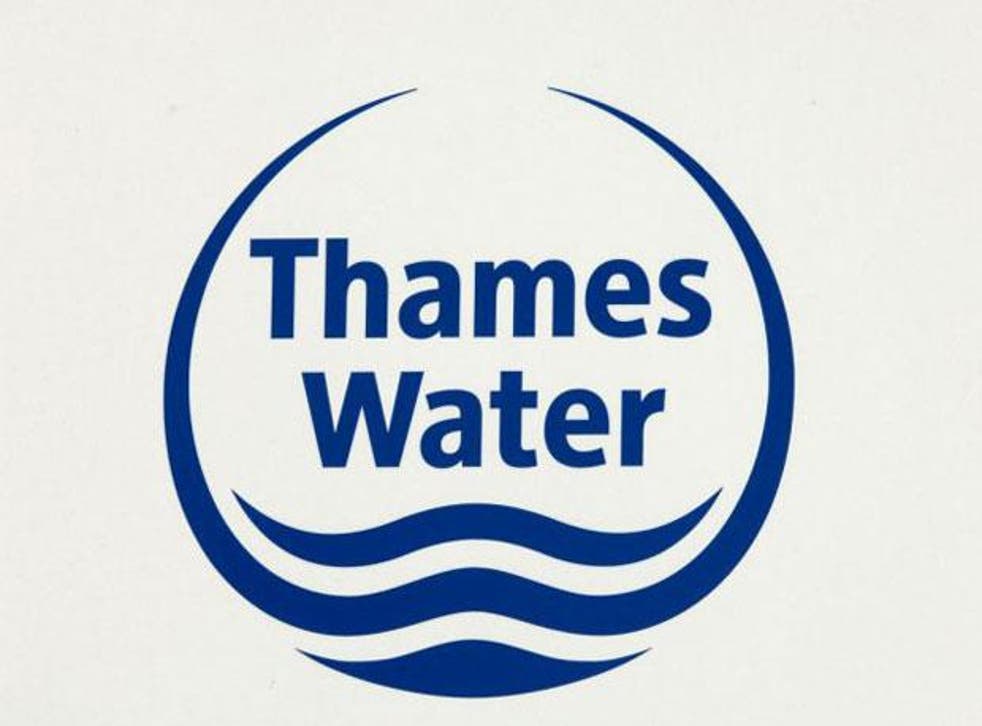 China's state-run investment fund dipped its toe into the UK today by snapping up a slice of the country's biggest water and sewerage firm.
China Investment Corporation's swoop for 8.7% of the holding company that owns Thames Water follows a visit by Chancellor George Osborne to Beijing this week to forge closer ties between the two countries. It is thought to be the sovereign wealth fund's first investment in the UK.
Thames Water's holding company Kemble Water is owned by a consortium of investors led by Australian bank Macquarie. In December, another huge sovereign wealth fund, the Abu Dhabi Investment Authority, bought 9.9% of Kemble.
The water company provides sewerage services to about 14 million customers and water to 8.8 million. It has customers in London, Berkshire, Buckinghamshire, Gloucestershire, Kent, Oxfordshire, Surrey and Wiltshire.
Thames recently said pre-tax profits more than halved in the year to the end of March to £208.5 million, down from £453.6 million the previous year, as the group absorbed the new price regime for the five years to 2015 imposed by regulator Ofwat.
The utility provider was sold by German utility group RWE, which owns npower, for £8 billion in 2006.
The consortium of investors led by Macquarie had to fight off three other serious bidders in the 2006 auction, including one led by the Qatar Investment Authority.
The Chinese fund was set up in 2007 to invest some of China's billions of pounds of spare cash it has built up from selling its products around the world.
There have been reports that the UK Government is considering setting up its own sovereign wealth fund to take advantage of its low borrowing costs, which would see it look to make similar investments overseas.
Numerous parts of the UK's infrastructure have fallen into foreign hands in recent decades following their privatisation.
In the last 10 years, Ferrovial of Spain has bought BAA, the operator of Heathrow and Stansted Airports, Germany's RWE has acquired npower, and Australian bank Macquarie has taken control of car parks by buying NCP.
German group Deutsche Bahn recently bought rail and bus operator Arriva, while ports company P&O, which owns UK assets at Tilbury and Southampton, was also bought by Dubai-based DP World in 2006.
PA
Register for free to continue reading
Registration is a free and easy way to support our truly independent journalism
By registering, you will also enjoy limited access to Premium articles, exclusive newsletters, commenting, and virtual events with our leading journalists
Already have an account? sign in
Join our new commenting forum
Join thought-provoking conversations, follow other Independent readers and see their replies